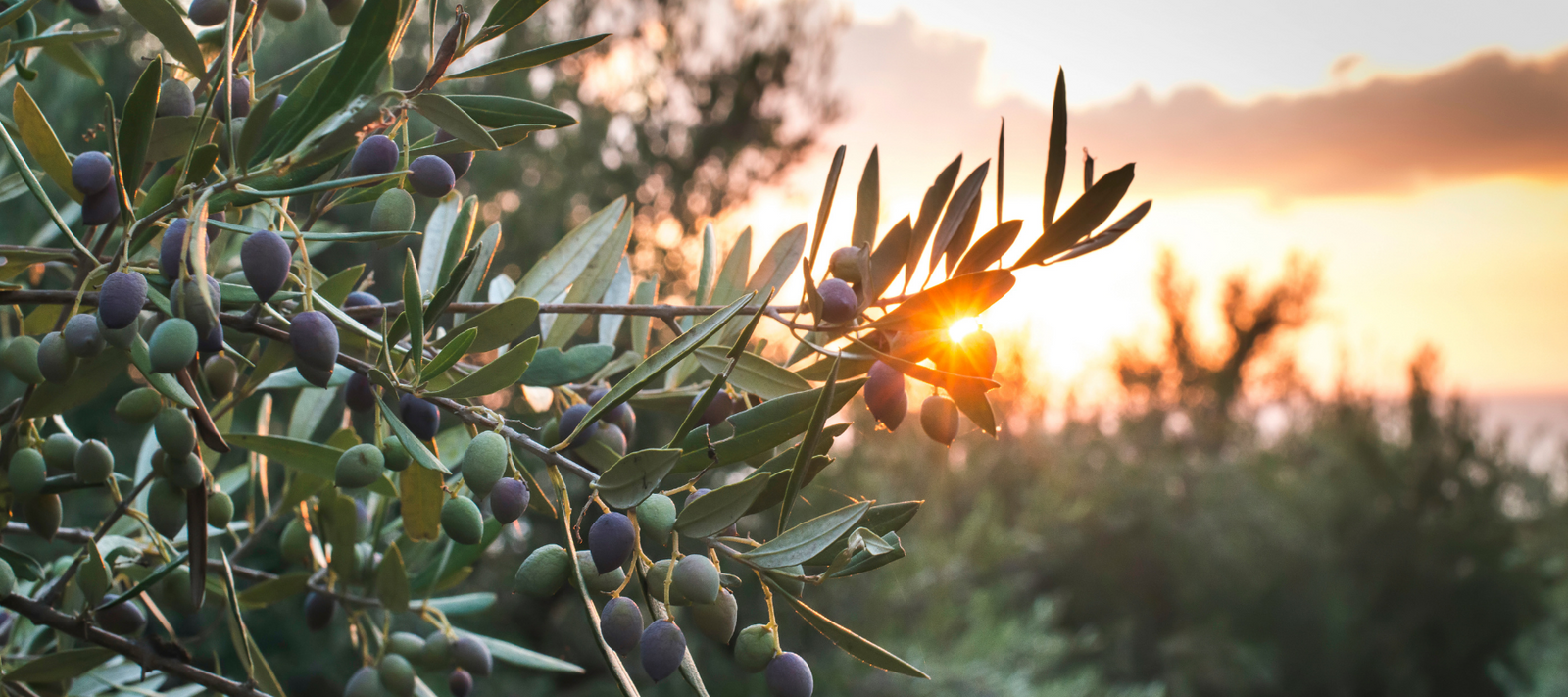 Olives (Olea europaea) have been at the centre of civilisation for many thousands of years. 
All around the Mediterranean, the wood from olive trees has been used, often to fuel wood-fired ovens or to make sturdy long-lasting furniture. The fruit has been pi...
This article is for members only
Please login or purchase a membership to enjoy 20% member savings on all products, magazine subscription, free seed offers and more!