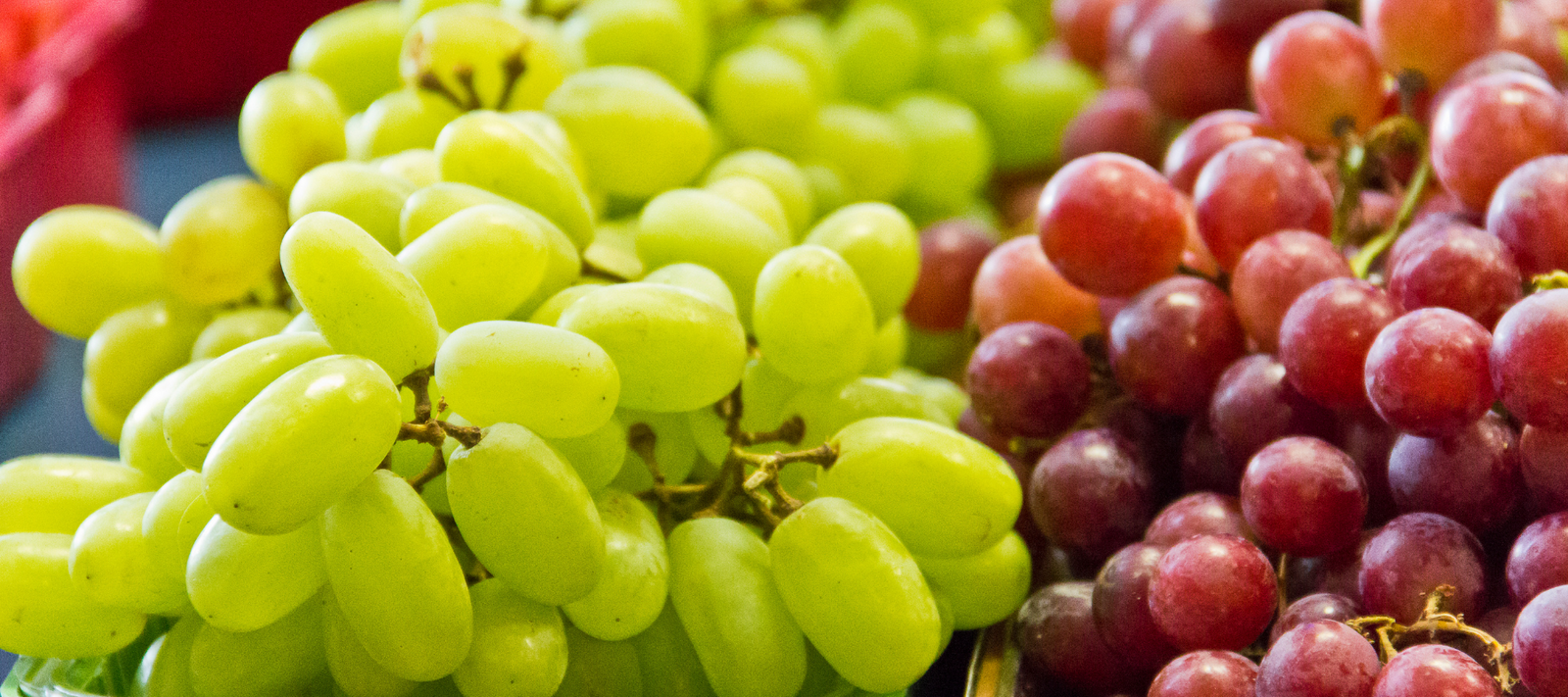 No other vine is more widely grown on our planet than the grape (Vitis vinifera). It's hard to think of a world without wine; it has been part of religious and secular life for thousands of years. It is also hard to imagine an Australian school lunch box in February withou...
This article is for members only
Please login or purchase a membership to enjoy 20% member savings on all products, magazine subscription, free seed offers and more!