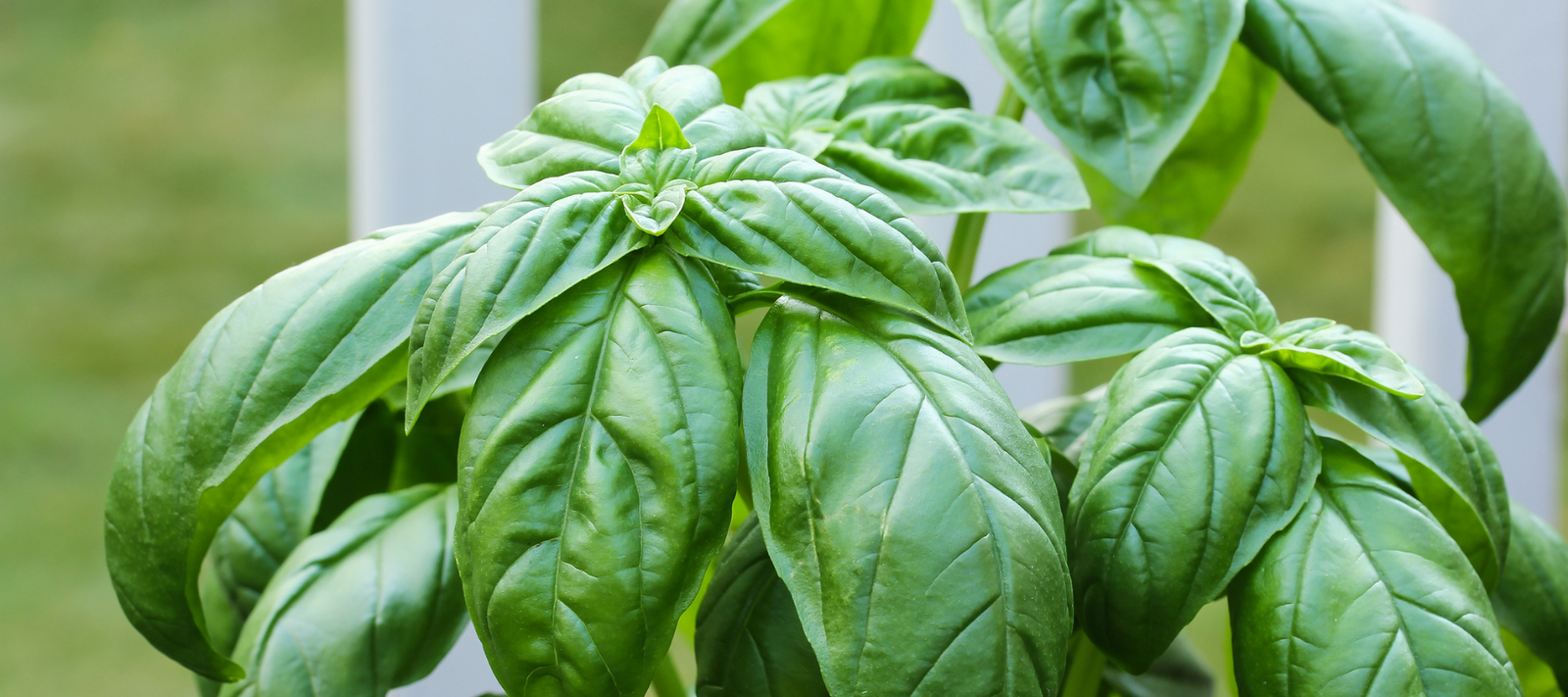 Basil: Ocimum basilicum
One of the world's most loved herbs, basil is a famous companion plant to tomatoes, both in the garden and the kitchen. Native to tropical regions from central Africa to Southeast Asia and cultivated for thousands of years, basil is used in cuisines the world over.
Basil tea is a tonic for low spirits and anxiety, and certainl...