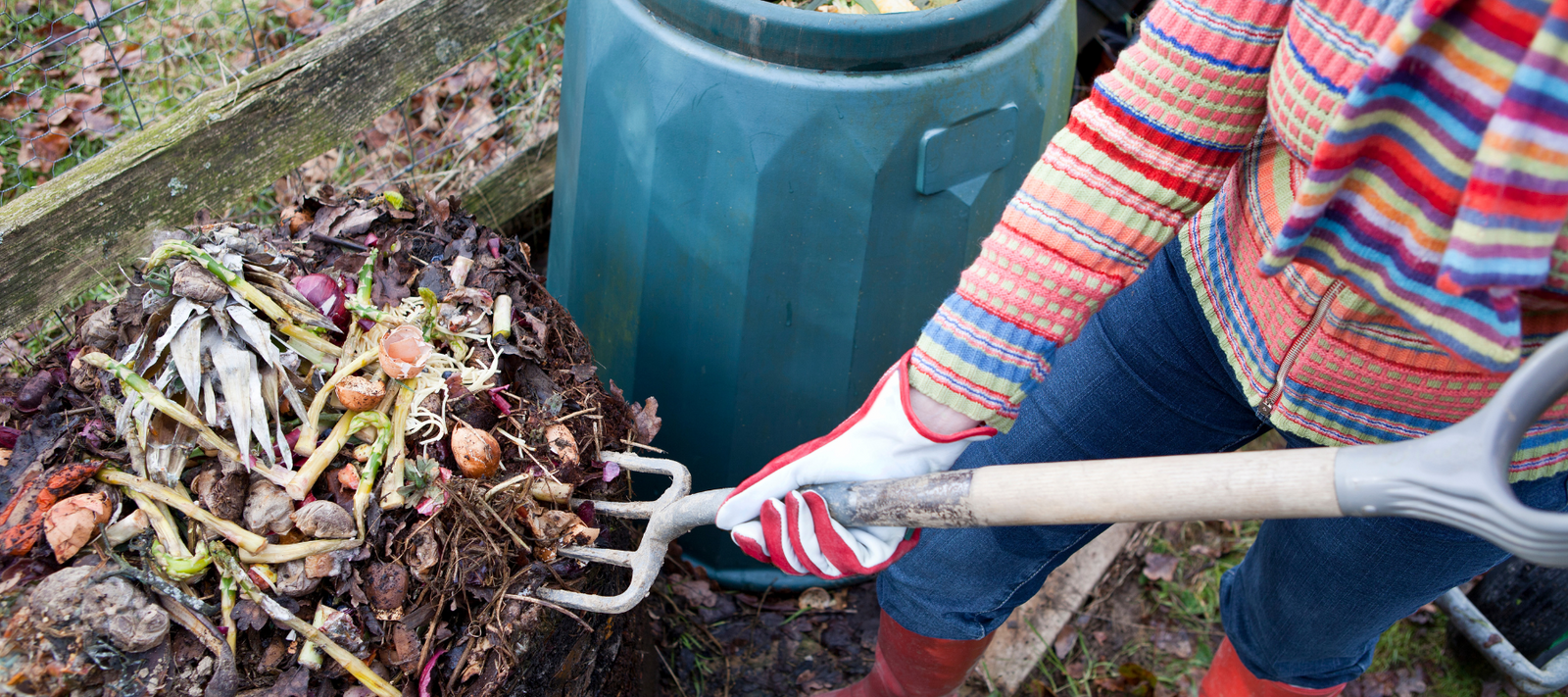 In colder regions it is more challenging to compost in winter because more of the heat generated from a compost pile will escape to the outside environment.
Colder temperatures will slow down the bacterial and microorganism activity in your pile, which means the microbes will generate less heat.
So, you need to do things a bit differently to hot compost in Winter.
Follow...