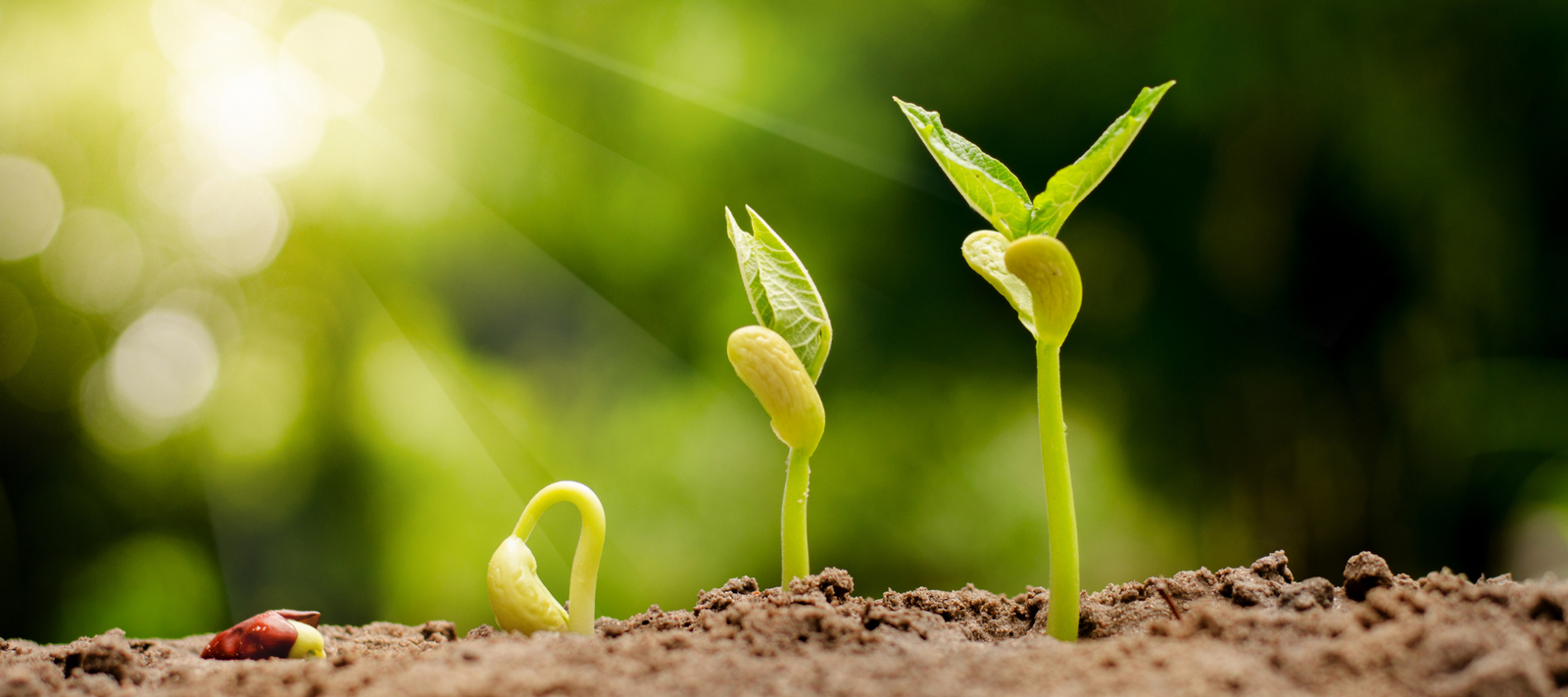 An abundant, delicious world of diverse plants awaits your plant-loving fingertips if you can master the art of seed germination.
Seeds can be sown directly into the ground, which avoids any later transplanting, but often we sow seeds into a container like a punnet.
When seeds are sown in a punnet, it is easier to create the optimal conditions for a seed to germinate.
For great success with seeds consider these three fundamentals for germination success:
Moisture
Sowing depth
This article is for members only
Please login or purchase a membership to enjoy 20% member savings on all products, magazine subscription, free seed offers and more!