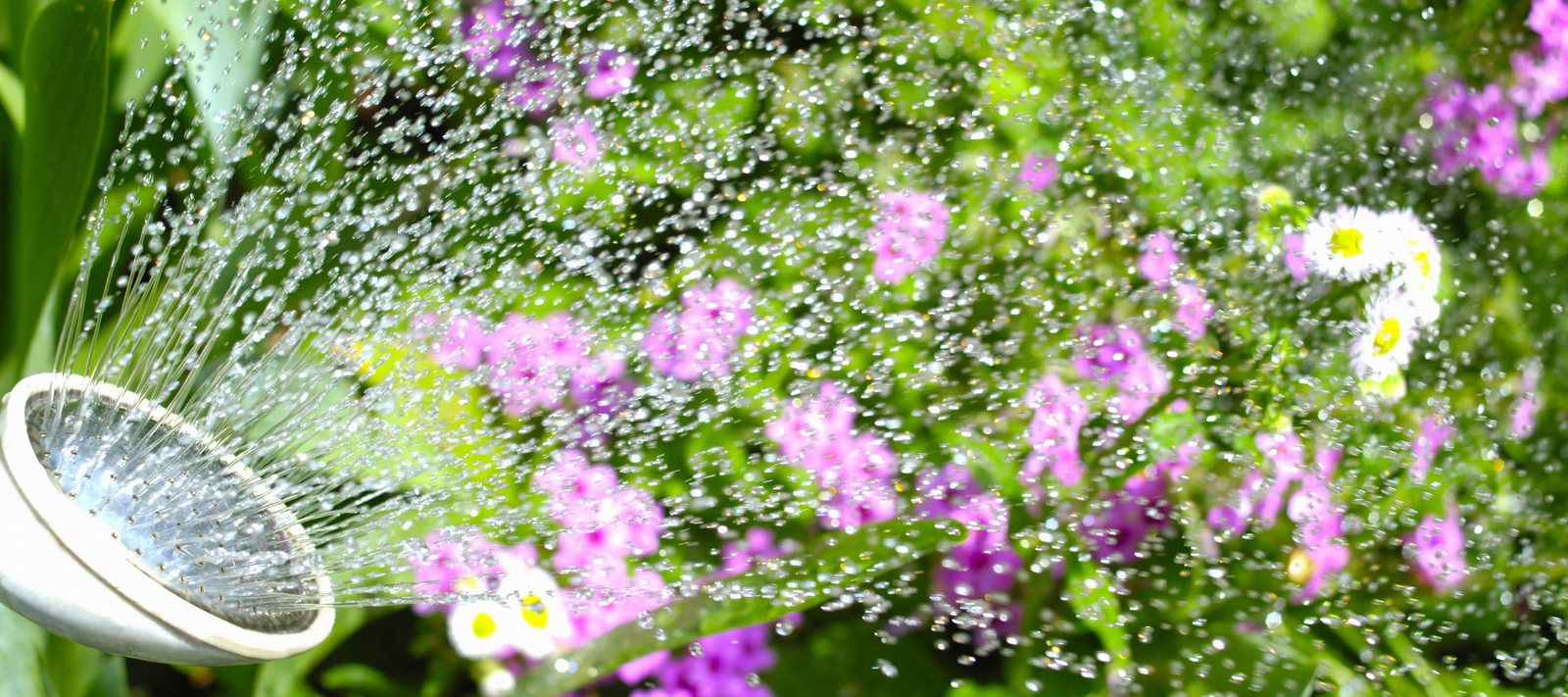 Most of the fruit and vegetables that we eat have a water content of between 90 and 95 percent, so a continuous and uniform flow of water through the soil is essential.
The nutrients that the plants need are only available when they are dissolved ...
This article is for members only
Please login or purchase a membership to enjoy 20% member savings on all products, magazine subscription, free seed offers and more!