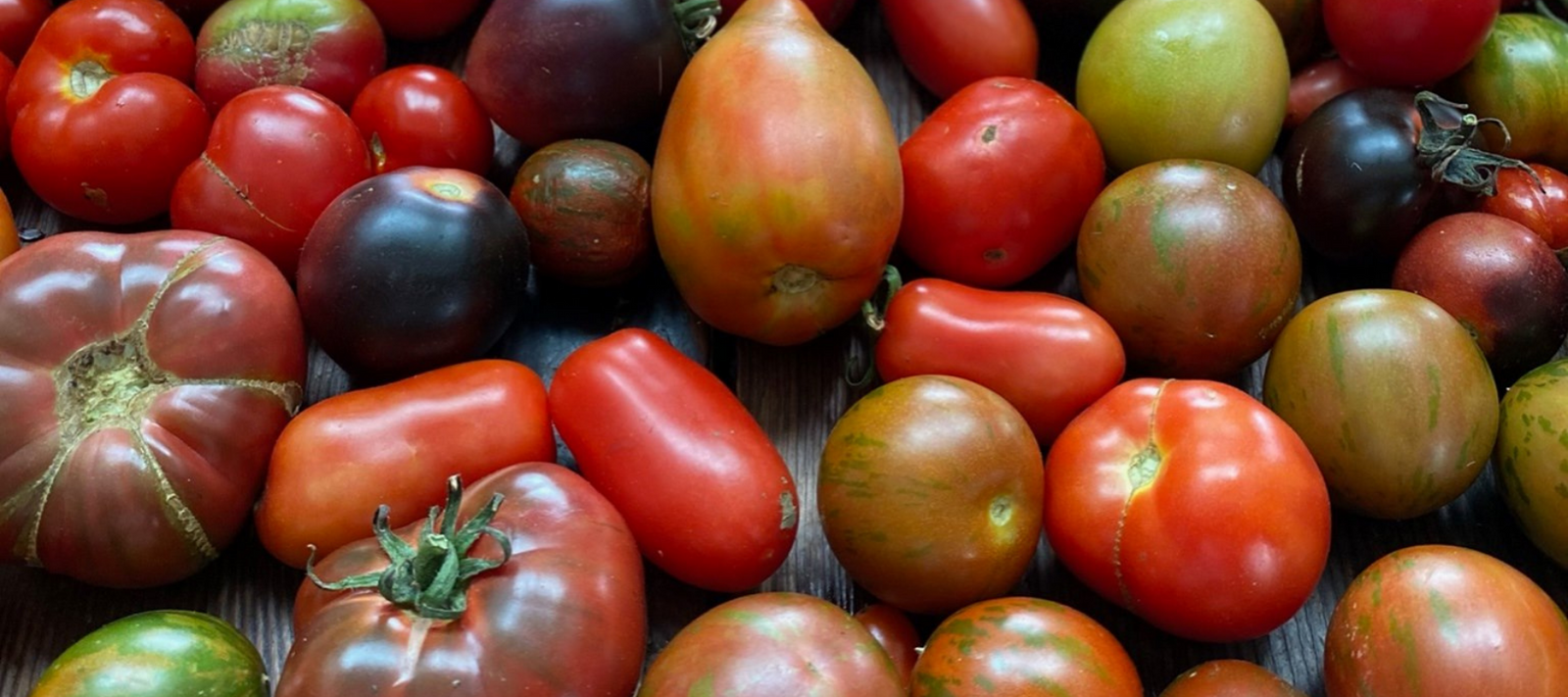 By Clive Blazey, Founder of The Diggers Club
If it doesn't go rotten it was never fresh! 
In this dystopian age of fake news the latest attack (reported in the New York Times) by a Florida plant breeder on the supermarket tomato is breathtaking in its hypocrisy.
Plant breeders ha...
This article is for members only
Please login or purchase a membership to enjoy 20% member savings on all products, magazine subscription, free seed offers and more!