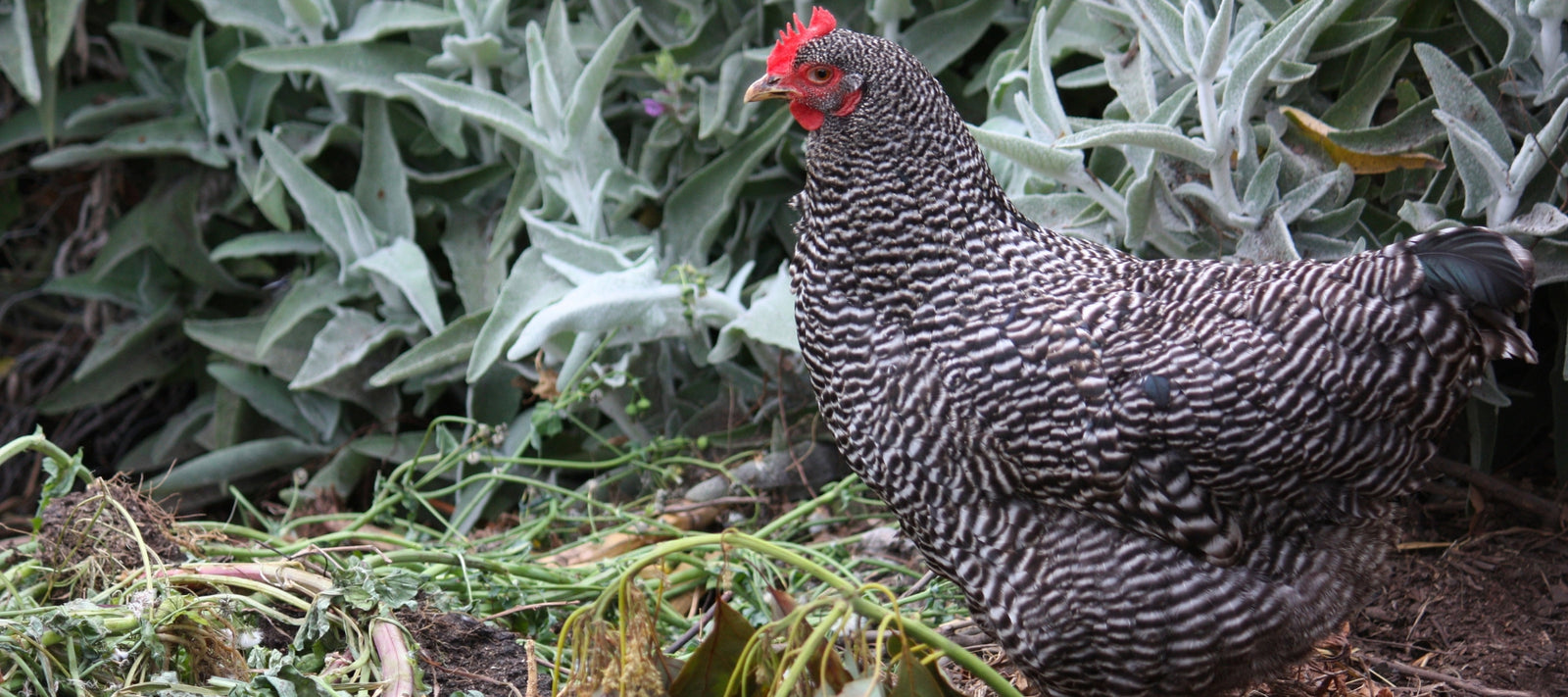 Checking soil health prior to free ranging your backyard poultry will eliminate the possibility of egg toxicity.
The benefits of growing our own nutritious, healthy food organically in the backyard vegie patch are well documented. But have you ever considered how healthy your garden soil is – and the flow on effect to your produce?
Waste and chemicals that pollute our ...