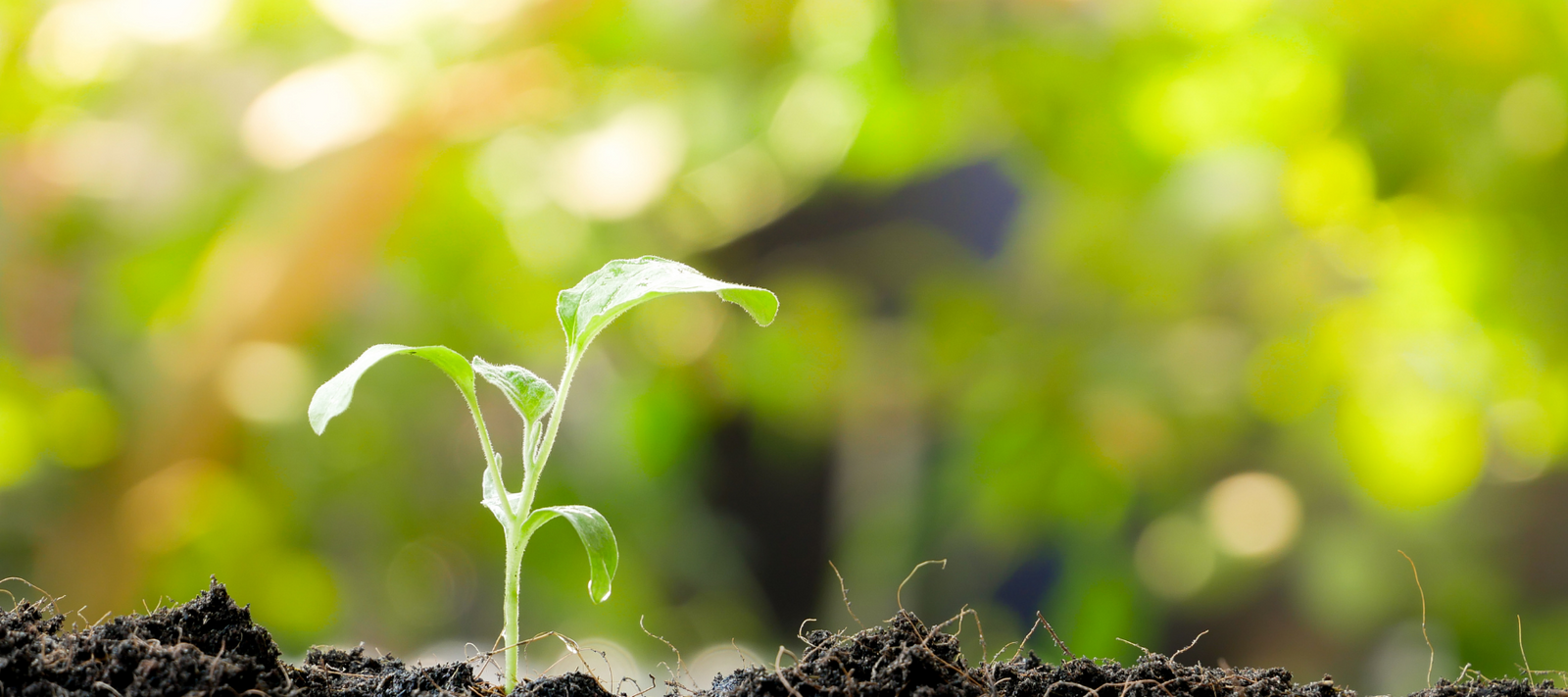 Clive Blazey:  Why do gardeners need to be organic?
Tim Marshall:  For home gardeners an organic approach is the best thing they can do for their gardens.  Organic methods are at least adequate and almost always the best option for m...
This article is for members only
Please login or purchase a membership to enjoy 20% member savings on all products, magazine subscription, free seed offers and more!