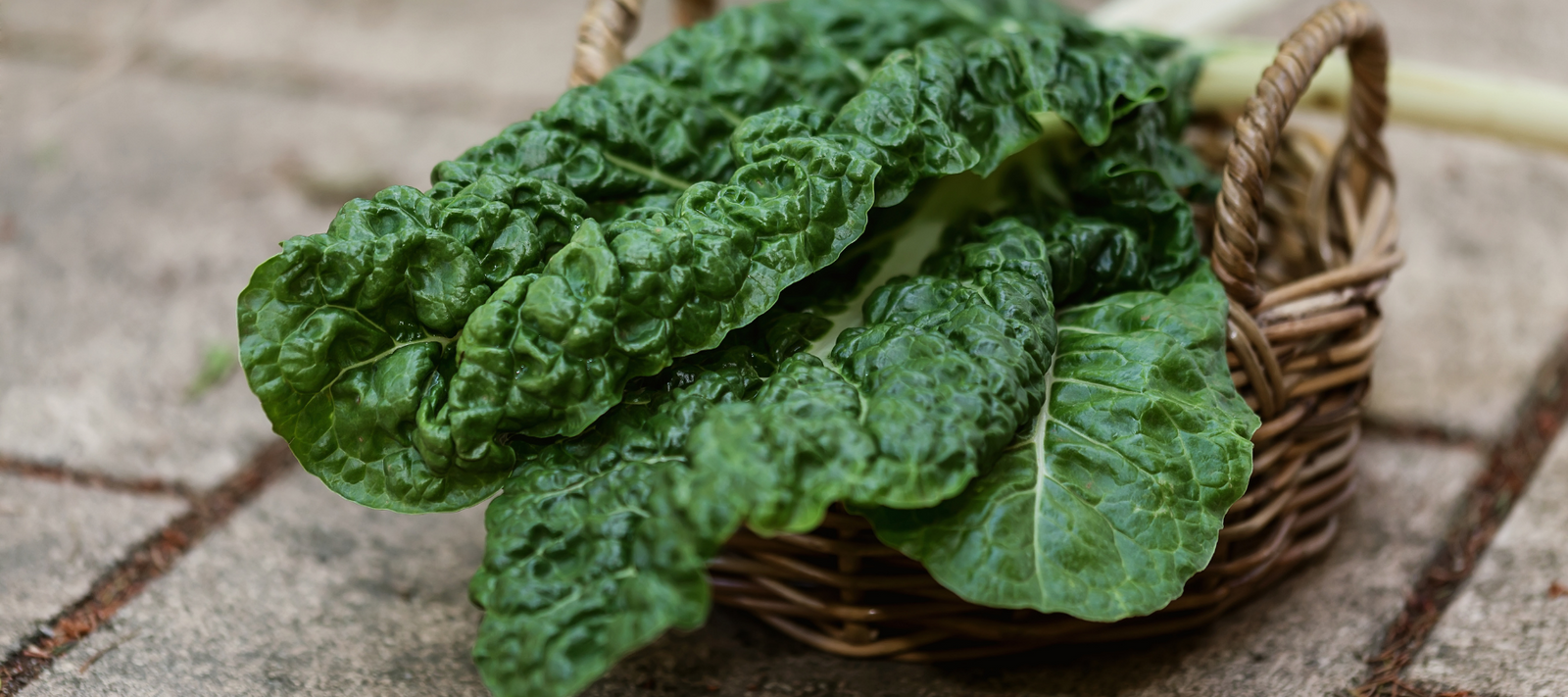 While travelling through La Rochelle on the French Atlantic coast this year I discovered the original plant species of wild sea-beet from which silverbeet and beetroot evolved.
The original plant has the same rather stiff leaves of beetroot but without its swollen roots or the long leaf blades of our familiar silverbeet. This wild ance...
This article is for members only
Please login or purchase a membership to enjoy 20% member savings on all products, magazine subscription, free seed offers and more!