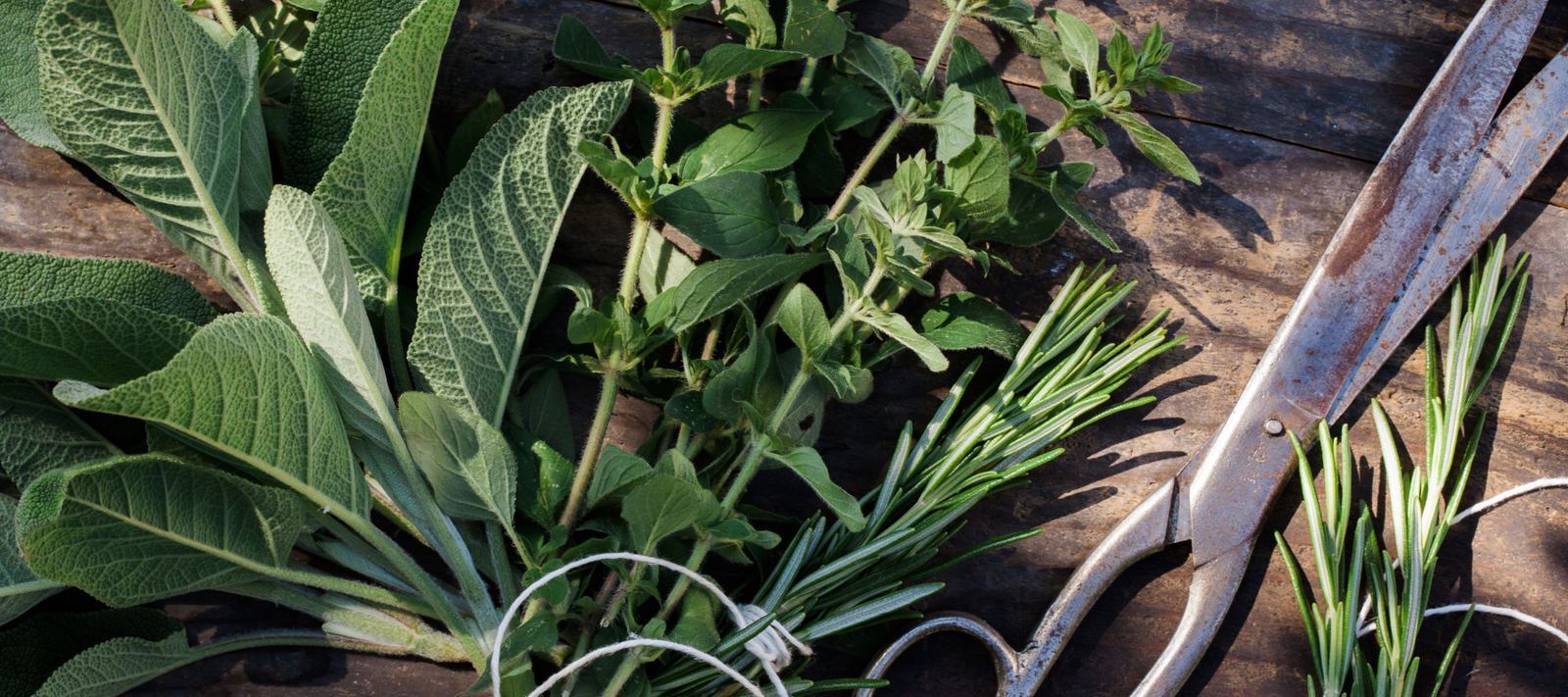 I love herbs. In a world framed by elite gardeners it can be perceived as a bit frumpy to love such inelegant plants, and I have certainly been ridiculed for it.

All great loves overcome their challenges, and this is no exception. I think the versatility of herbs is a key ingredient in my love affair with them. Their s...
This article is for members only
Please login or purchase a membership to enjoy 20% member savings on all products, magazine subscription, free seed offers and more!