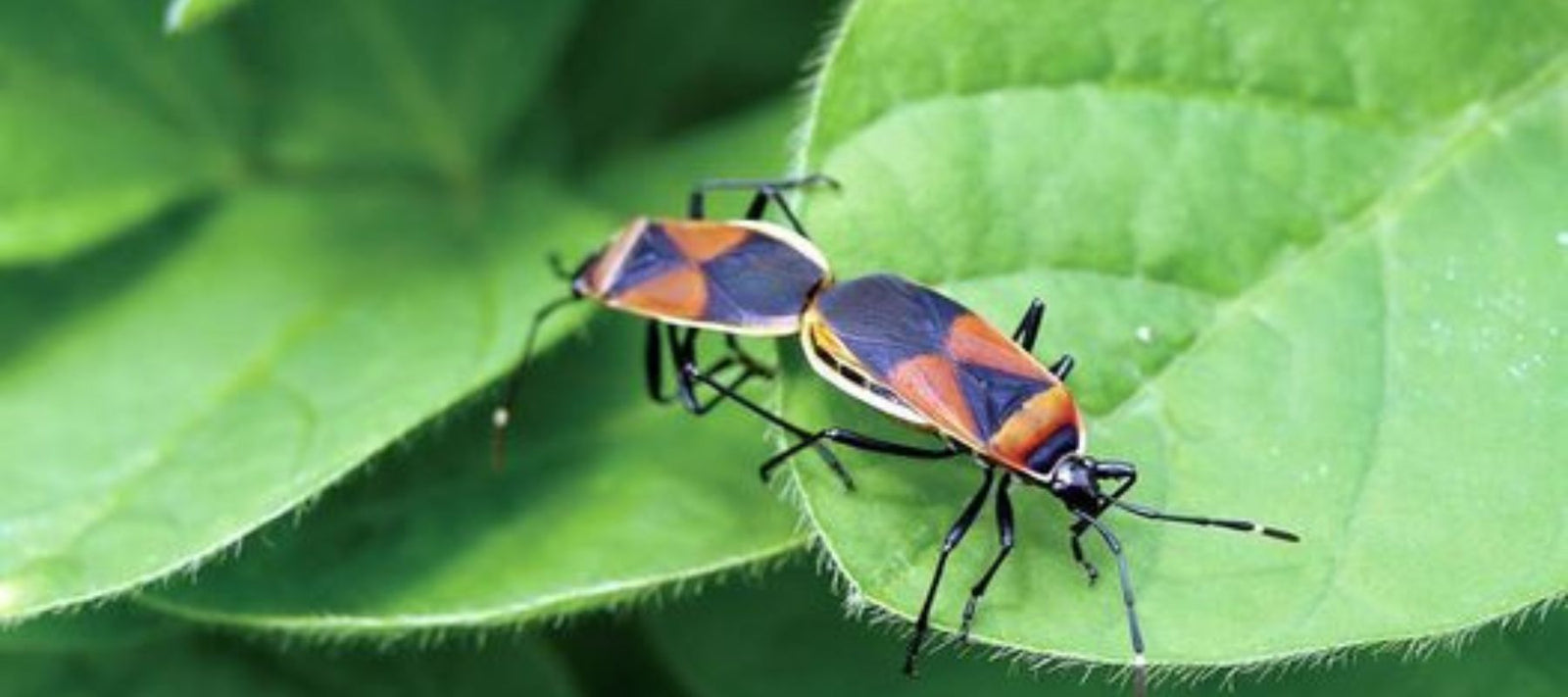 Harlequin bugs are pesky little critters and they're running rampant in some of your gardens already this spring.
The adult bug is about 1cm in length and very easy to identify with it's black and reddish-orange harlequin markings.
Like aphids, they are sap suckers and both the adults and nymphs cause damage.
What do
Harlequin bugs eat?
They eat al...