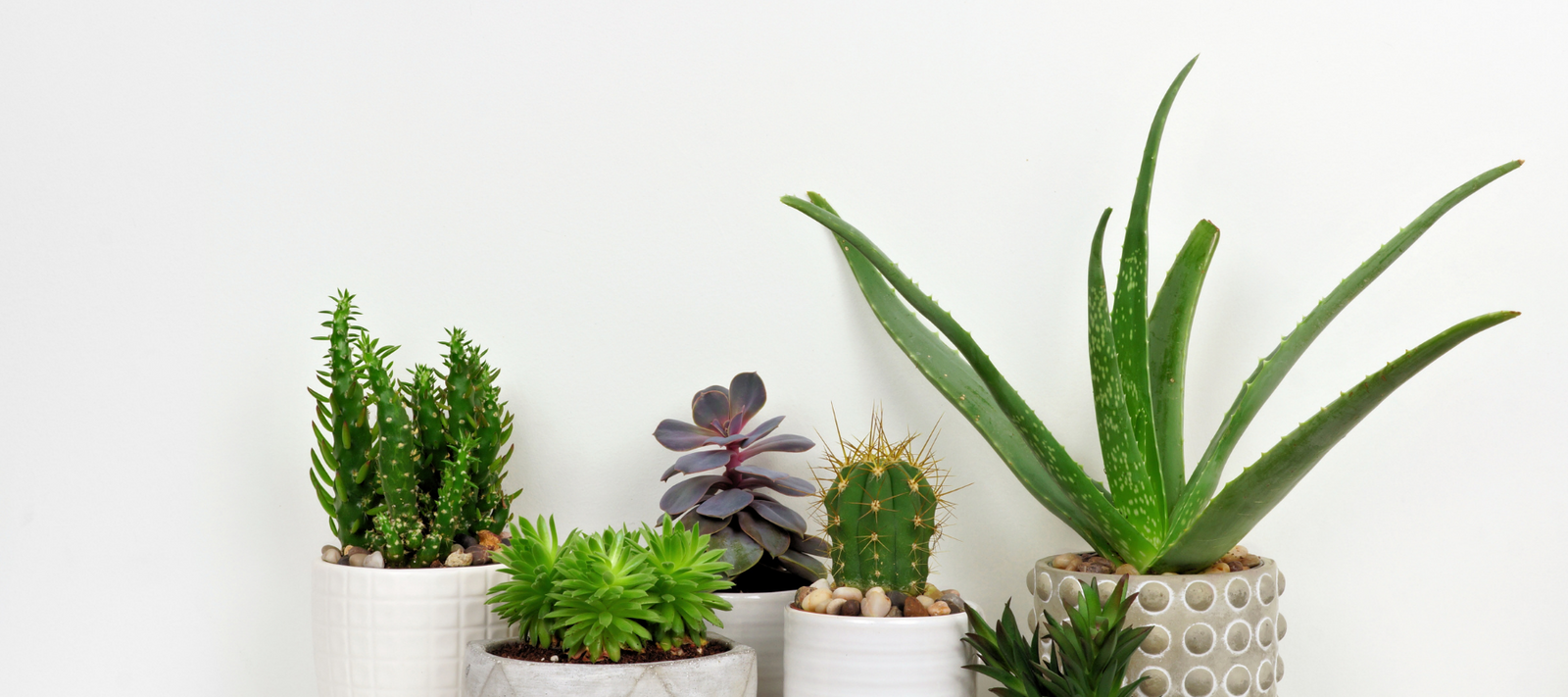 Maria Reed has not always been an avid gardener, in fact, just 12 months ago, she was a complete indoor plant novice!
Maria confesses that her real love affair with plants only began when the desire to decorate her new home with plants finally outweighed her fear of failure. "I had tried to grow a few indoor plants before and they alwa...
This article is for members only
Please login or purchase a membership to enjoy 20% member savings on all products, magazine subscription, free seed offers and more!