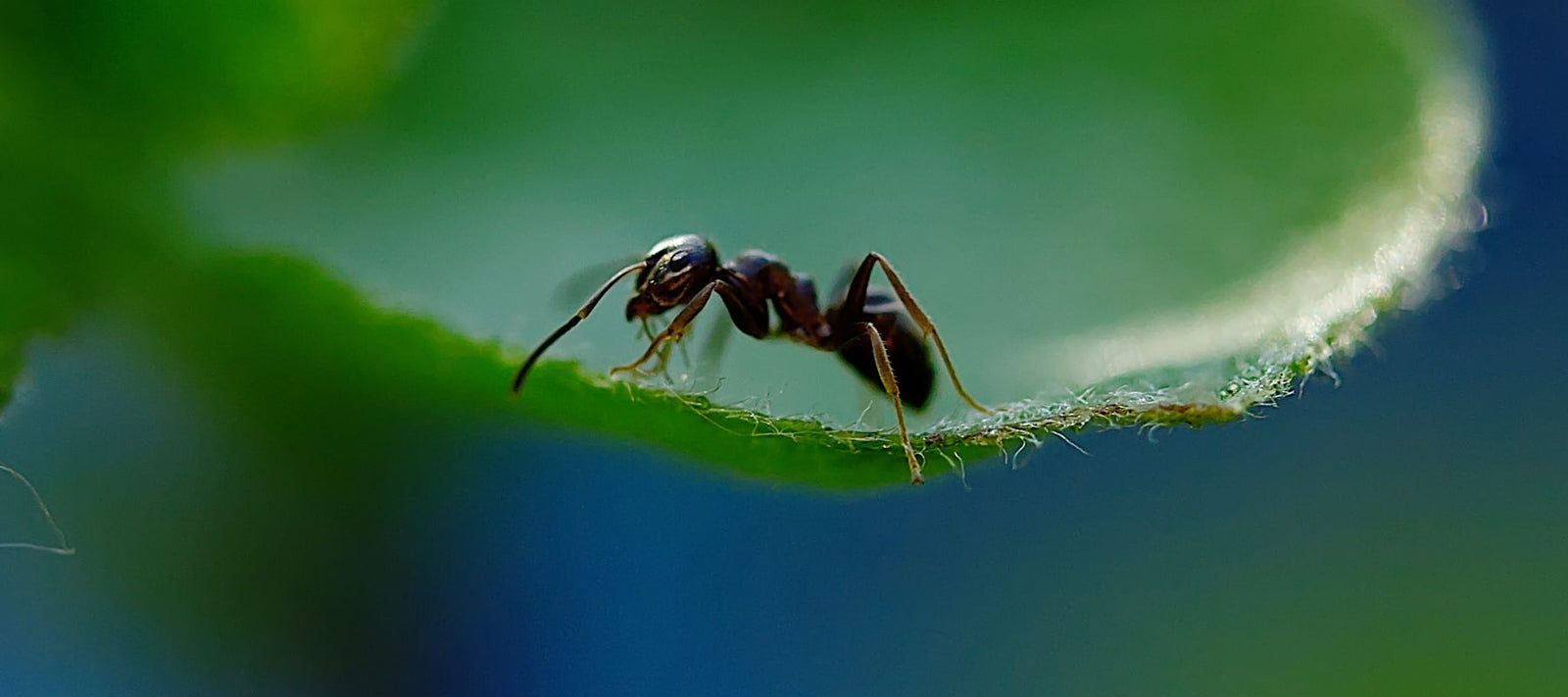 Adult ants are small, long, and thin insects ranging in size from 1-50mm in length. They range in colours offromlack, brown, yellow, and are sometimes metallic.
Can ants be beneficial?
Yes, ants can be beneficial in the garden, here is how:
they remove and consume dead animals
move organic material into the soil
pollinate flowers
creati...