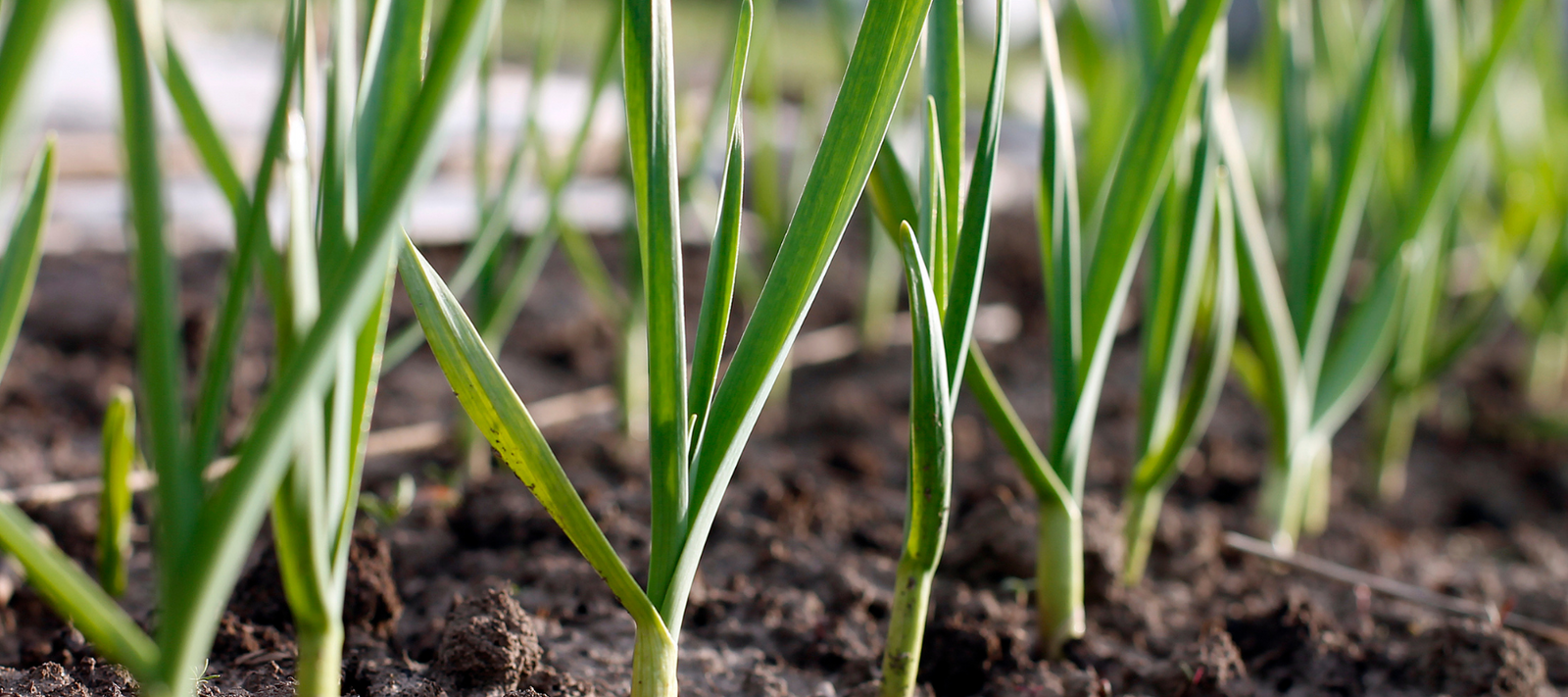 When discussing garlic, you will often come across terms like hardneck, softneck, semi-bolting, bolting, strongly bolting, weakly bolting, scapes and more. These all refer to the way different cultivars of garlic grow. 
Basically, some garlics produce scapes (a flower stem) – these are known as hardneck, while others do not – these are known as softneck. 
What is softneck garlic?
Those that do not produce scapes are some of the easiest varieties to grow as...
This article is for members only
Please login or purchase a membership to enjoy 20% member savings on all products, magazine subscription, free seed offers and more!