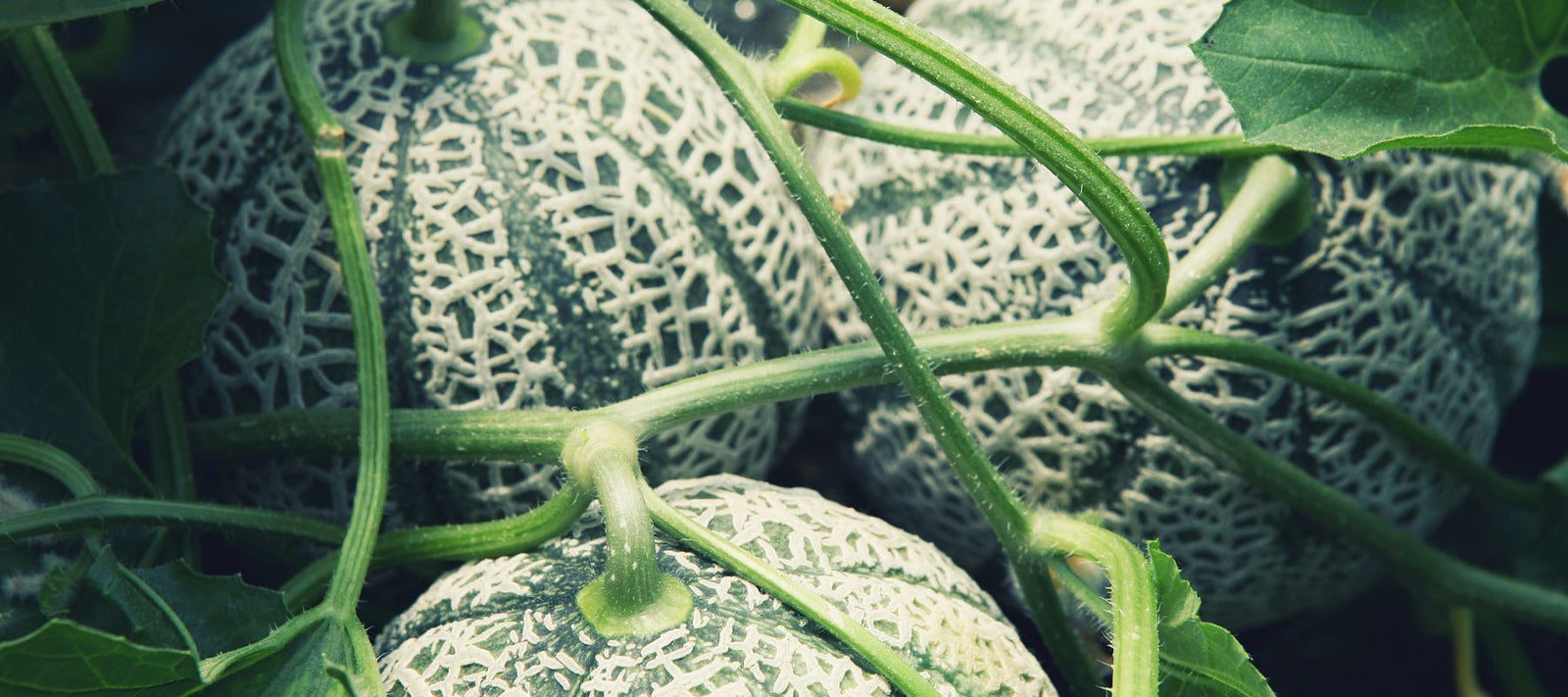 Over the many years Diggers has been championing heirloom seed varieties, we rejoice at the sight of heirloom produce, slowly moving from the home garden to the farmers market, and to mainstream greengrocers and supermarket shelving. Flavour is key and we all want that connection from garden to table.
This article is for members only
Please login or purchase a membership to enjoy 20% member savings on all products, magazine subscription, free seed offers and more!