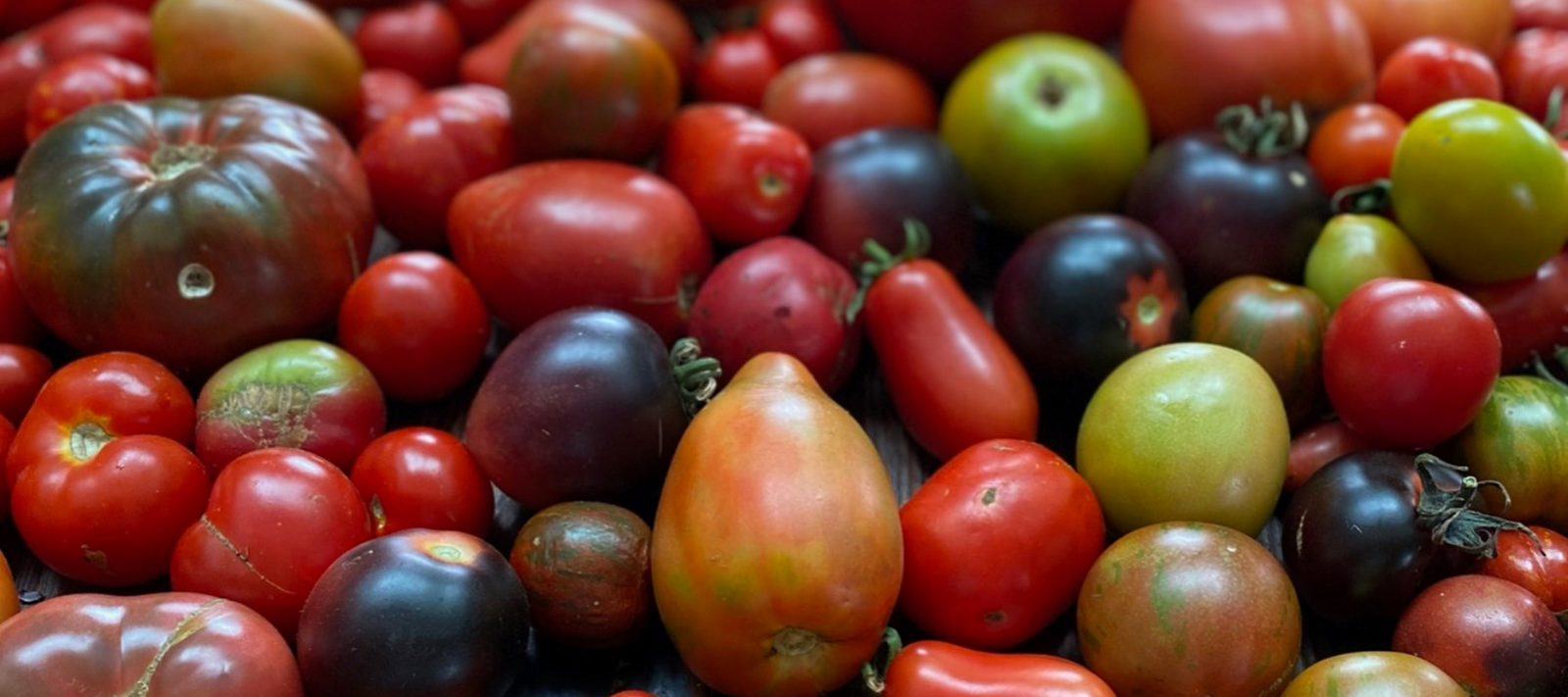 Why first-hand trialling and testing our vegetable and flower seed varieties is an important part of the Diggers practice.
The first-hand experience we gain through seed trials gives our members the confidence to grow these wonderful heirloom varieties – because we've done the hard work to prove them.
This year, under the w...