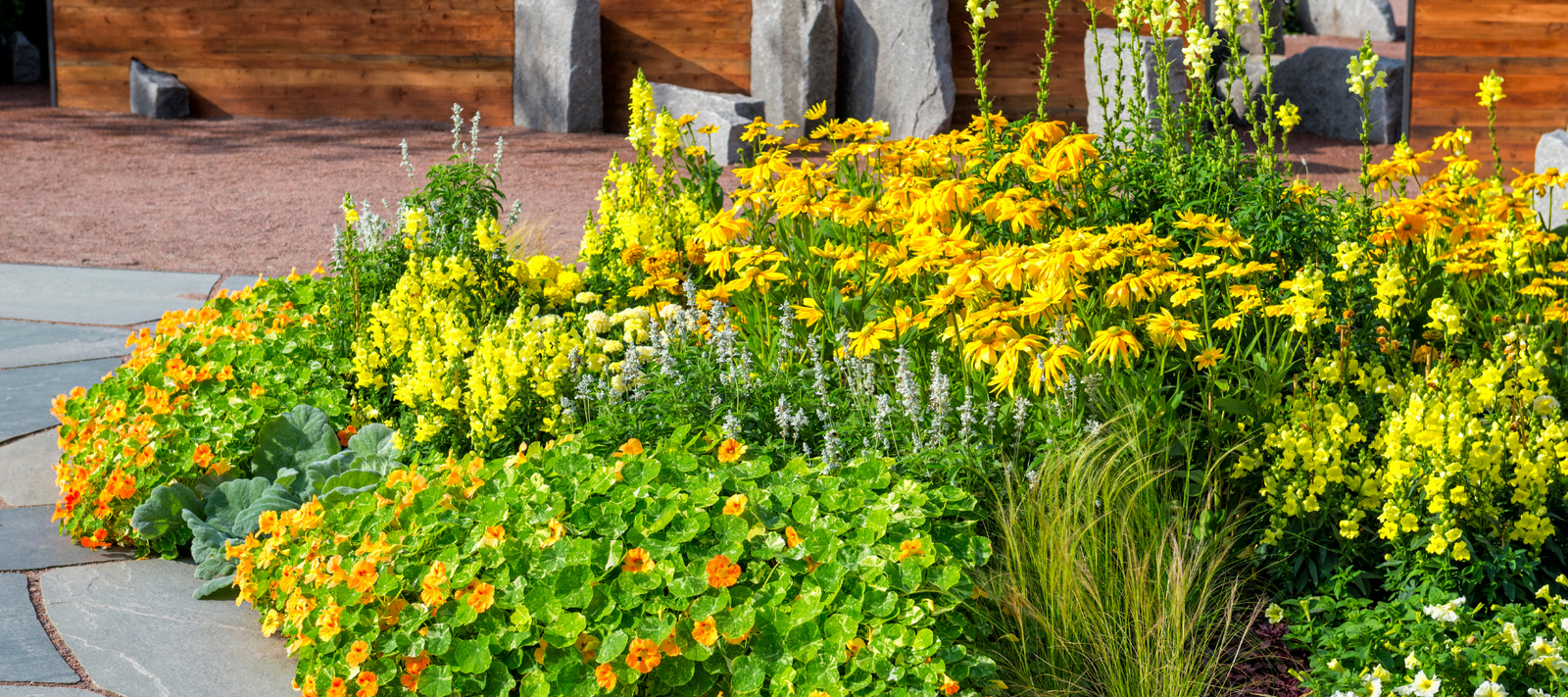 The key to creating a beautiful garden is not always about getting a professional designer involved.  In fact, most of the gardens I love have been created by and for the people who work and live in them.  Garden design is the art of creating a beautiful and functional space that...
This article is for members only
Please login or purchase a membership to enjoy 20% member savings on all products, magazine subscription, free seed offers and more!