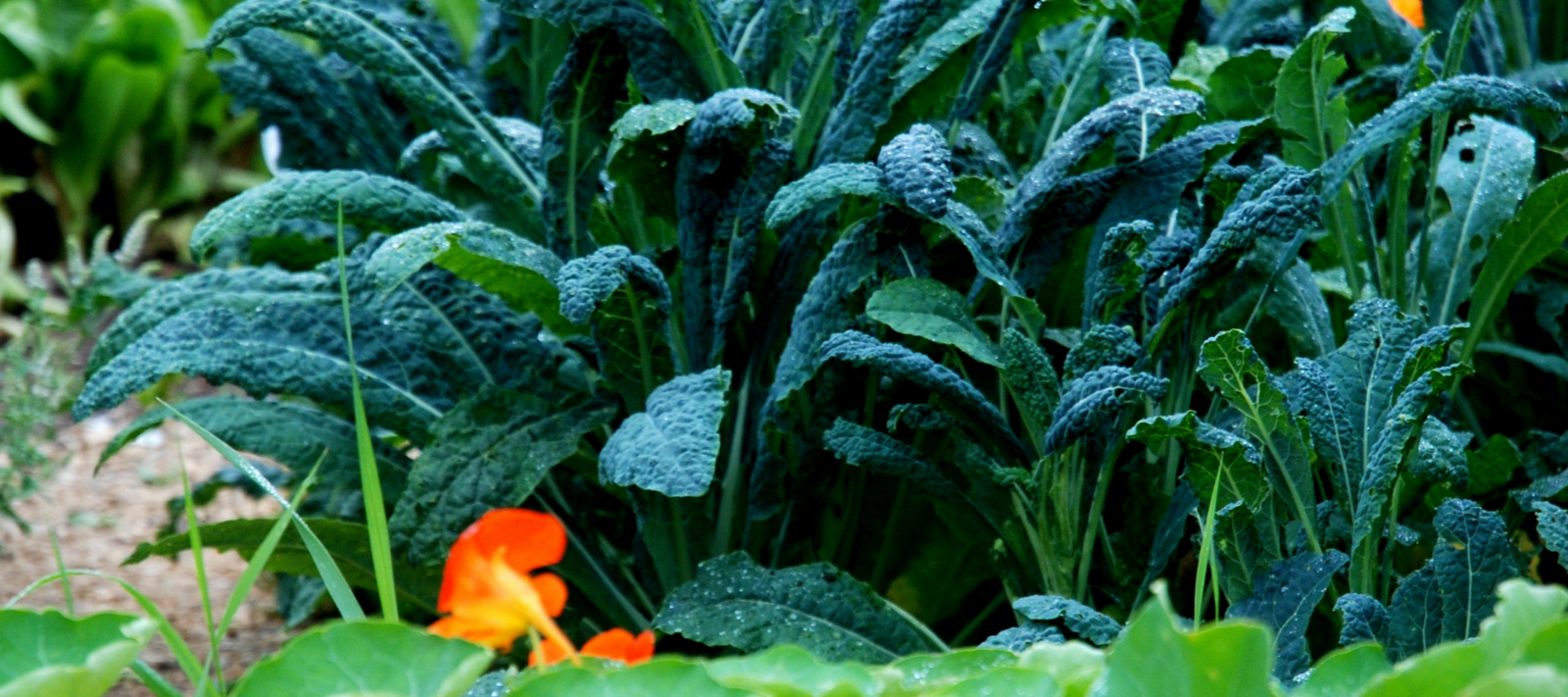 Australian cities are biting the hand that feeds them.
Our burgeoning suburbs are converting bounteous market gardens into manicured sterility. The gardens that replace these food bowls are either purely decorative or hardscaped outdoor rooms.
Edible landscaping is not a fringe nicety; it is a powerful tool for minimisin...
This article is for members only
Please login or purchase a membership to enjoy 20% member savings on all products, magazine subscription, free seed offers and more!