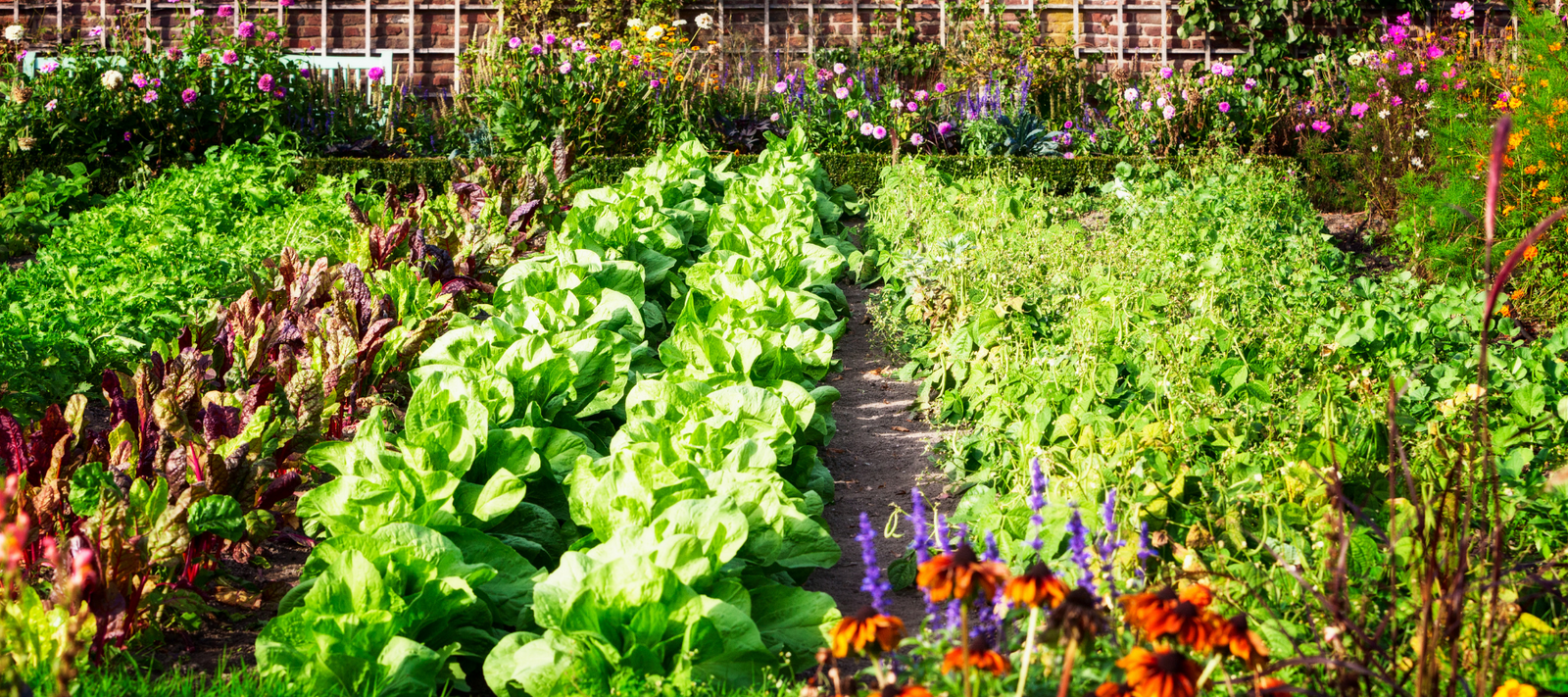 Whether you have a large garden, some raised beds or a small balcony, as long as you have sunlight you can grow some produce of your own.
For many, the dream of sustainability starts with a simple seed and the backyard vegie patch, and it's easier to grow your own than you may think.
Here are a few simple steps to get your garden off to a good start.
1. Choose a...