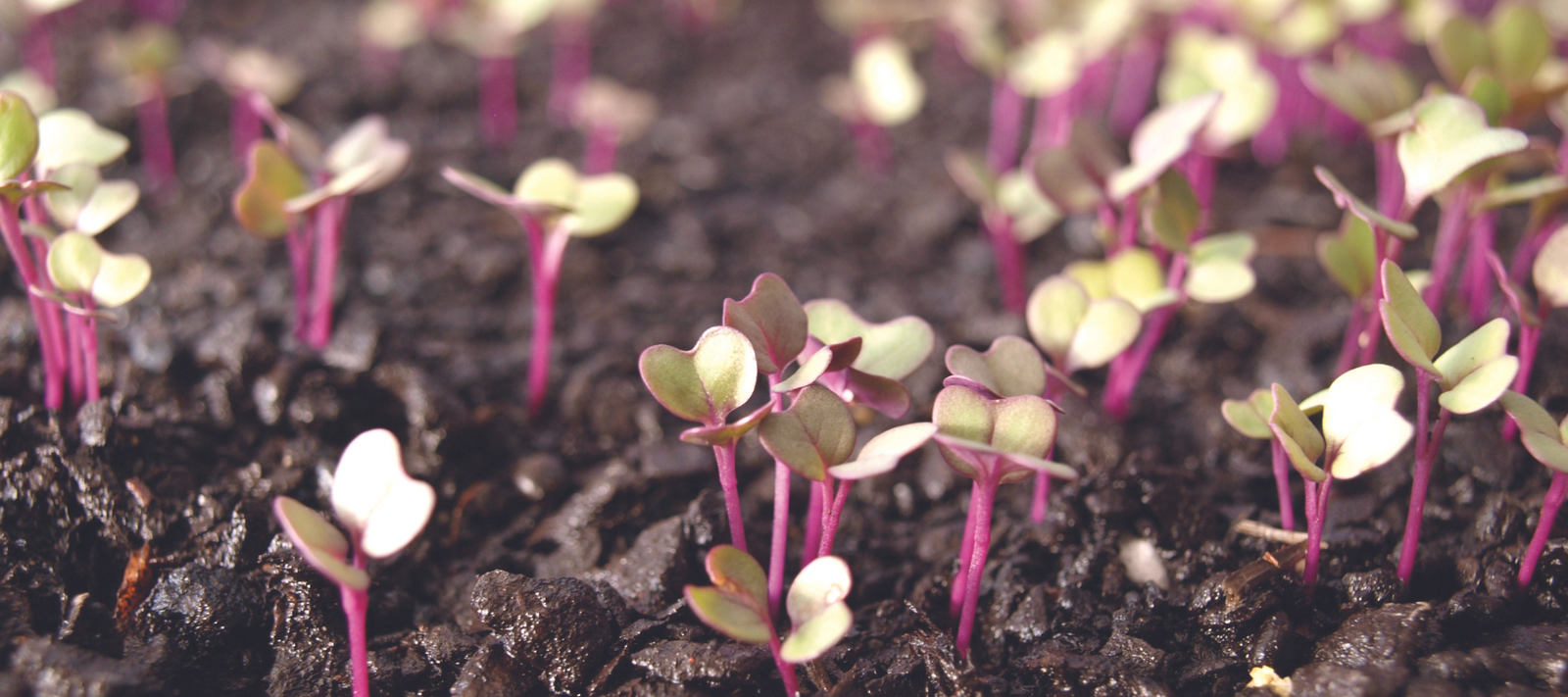 Sowing seed is incredibly rewarding but can also be challenging due to seasonal fluctuations and other variable factors.
Here are the top most common germination problems and how to fix them. 
PROBLEM
 RESPONSE
Seeds dry out between sowing and emergence of the first 'seed' leaves.
It's critical that consistently moist soil is maintained, preferably with a fine misting. or gentle spray (Digge...

This article is for members only

Please login or purchase a membership to enjoy 20% member savings on all products, magazine subscription, free seed offers and more!