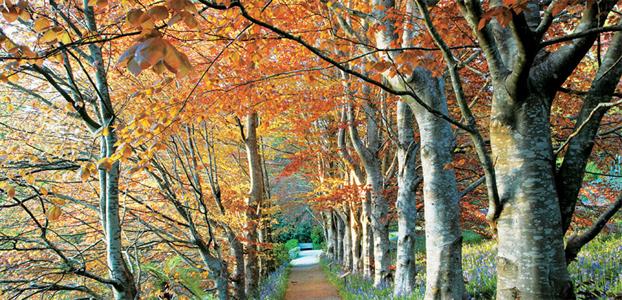 I have lived most of my life in a part of Australia where gardening is almost impossible.
My family farmed two hours drive north of Perth in Western Australia. Winters there were glorious, cool and moist and mild but summers ferocious, very hot, very dry, v...
This article is for members only
Please login or purchase a membership to enjoy 20% member savings on all products, magazine subscription, free seed offers and more!