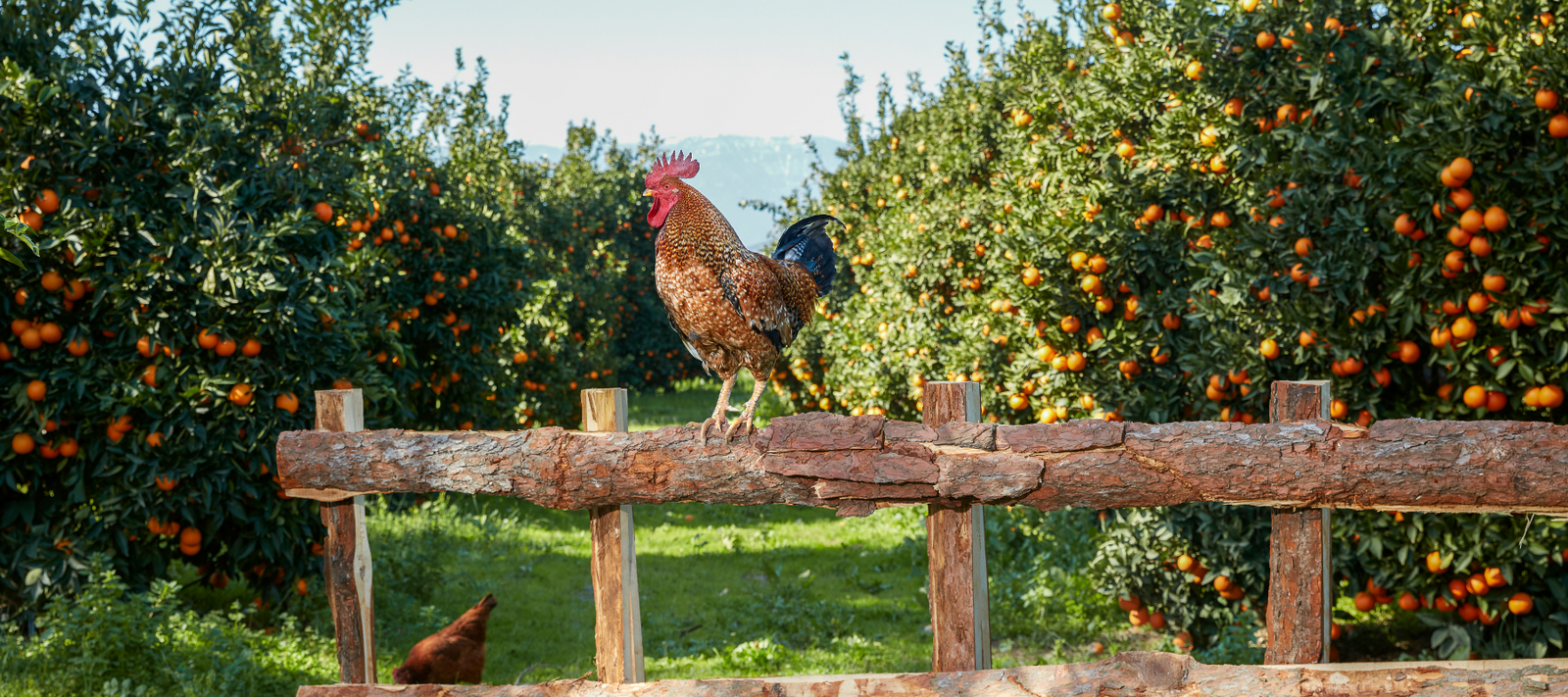 Planting
When do I plant citrus trees?
Citrus trees should never be planted in winter in cold soils. The existing root system in the new tree will deteriorate before spring arrives. Citrus trees of all kinds are best planted in spring when the soil is warm and root development occurs im...
This article is for members only
Please login or purchase a membership to enjoy 20% member savings on all products, magazine subscription, free seed offers and more!