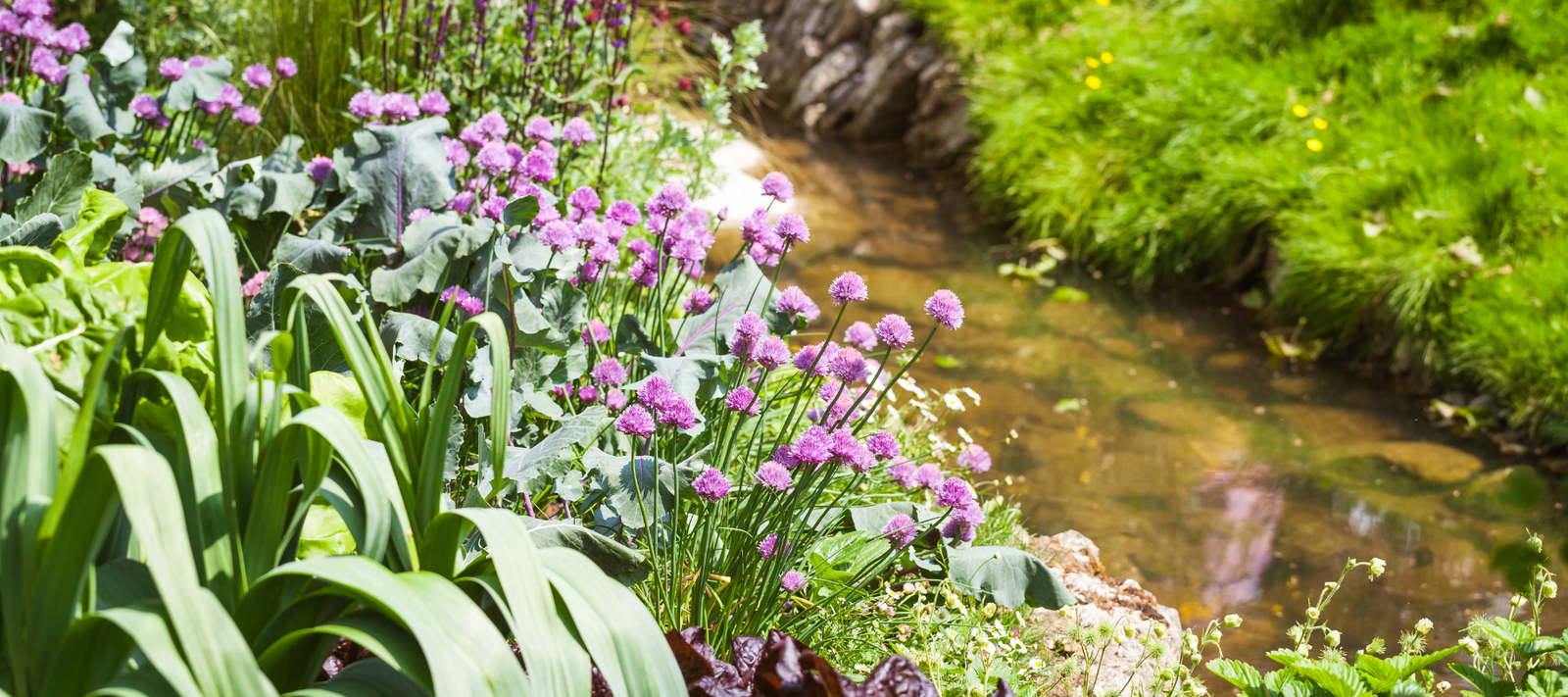 Kitchen gardens and vegie patches; usually an oasis of edible delights, not necessarily a pretty picture!
The French mastered the art of decorative vegetable gardens back in Renaissance times. Commonly referred to as a potager, these were really th...
This article is for members only
Please login or purchase a membership to enjoy 20% member savings on all products, magazine subscription, free seed offers and more!