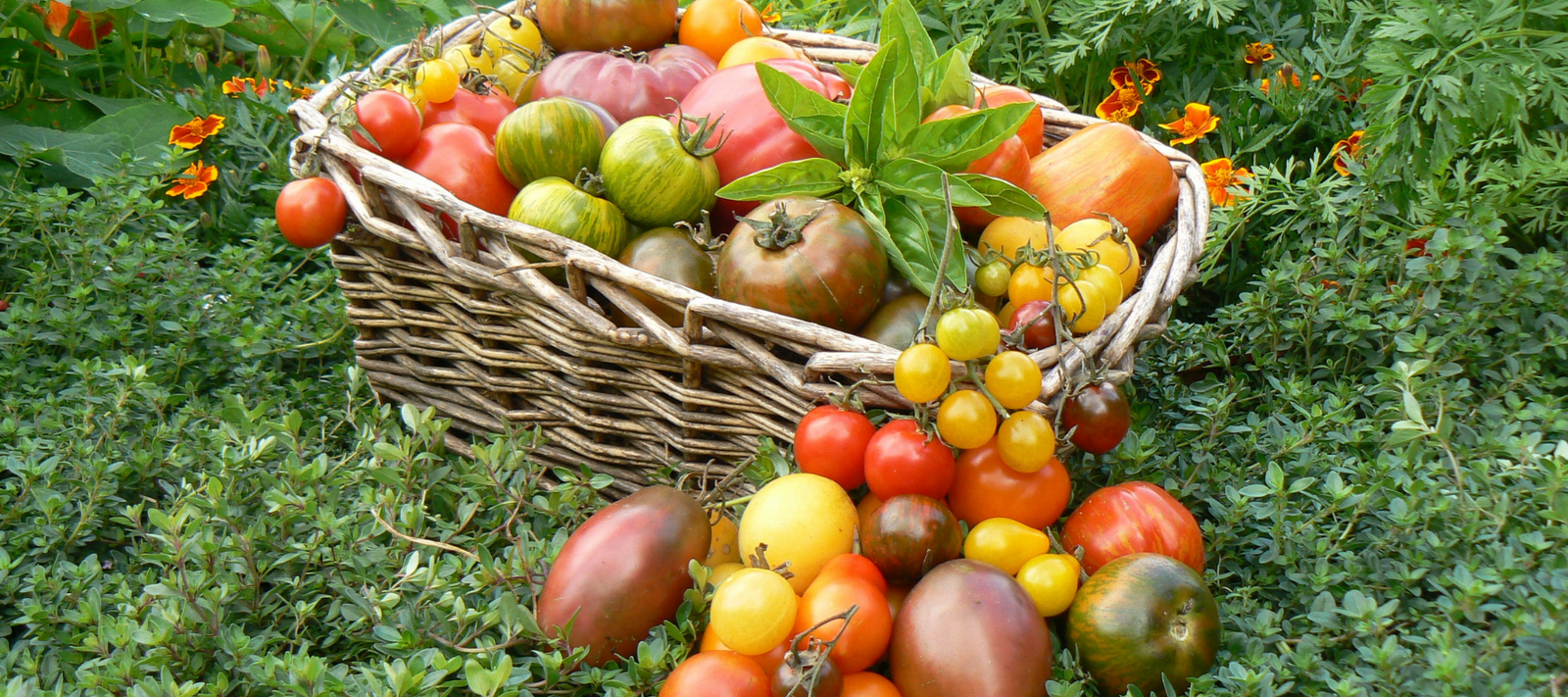 Cheryl McGaffin is not your average backyard vegie gardener — she's completely and unashamedly smitten with tomatoes!
Each year, Cheryl's backyard becomes a mass of tomato plants, and each one is lovingly nurtured by this passionate tomato connoisseur. "I love tomatoes," says Cheryl with a grin. "And the more you love something, the more you want to grow … although I have reached my limit of only 50 varieties a year."
This article is for members only
Please login or purchase a membership to enjoy 20% member savings on all products, magazine subscription, free seed offers and more!