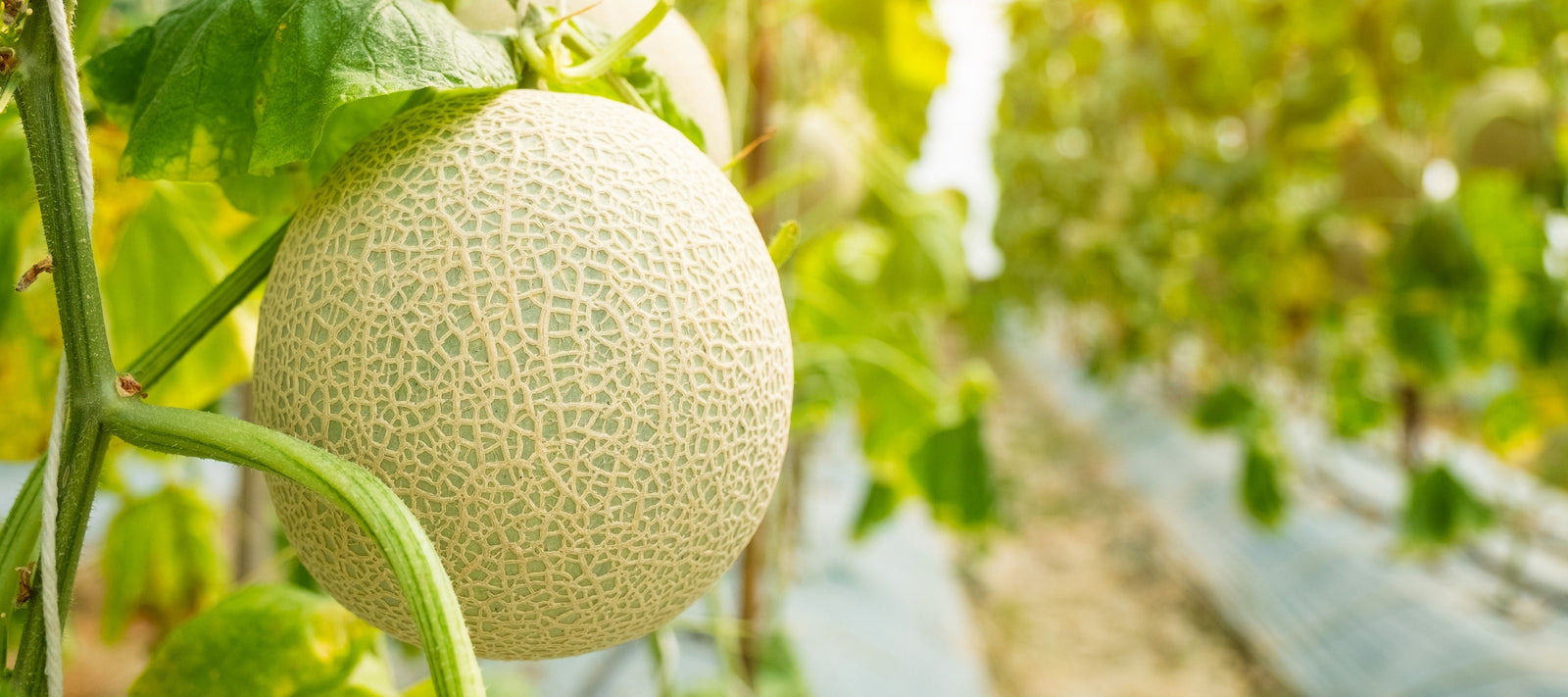 There is so much choice during the warmer weather with bean, tomatoes, capsicum, eggplant and corn the staple crops of the warm season. But don't forget about all those wonderful vining summer crops like zucchini, cucumber, squash, pumpkin and melons. Include these in your garden and you'll maximise your summer harvest.
This article is for members only
Please login or purchase a membership to enjoy 20% member savings on all products, magazine subscription, free seed offers and more!