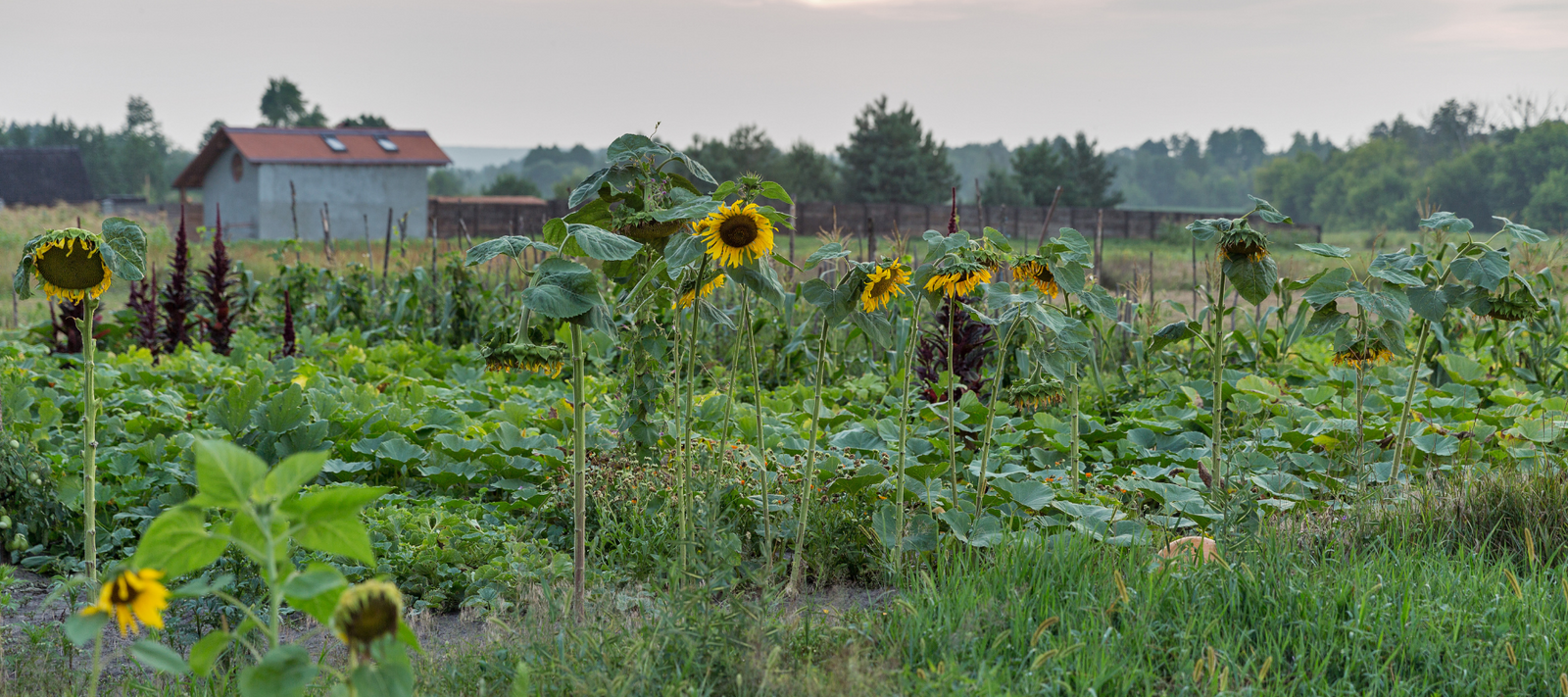 You've sown your seed, raised your seedlings and planted your summer crops. Tomatoes are flowering, some may even be fruiting, and the promise of sun-kissed vine ripened produce is just around the corner ... but so too is summer. Don't let all that hard work go to waste. Here's a few pointers to keep your garden lush and productive through the heat of sum...
This article is for members only
Please login or purchase a membership to enjoy 20% member savings on all products, magazine subscription, free seed offers and more!