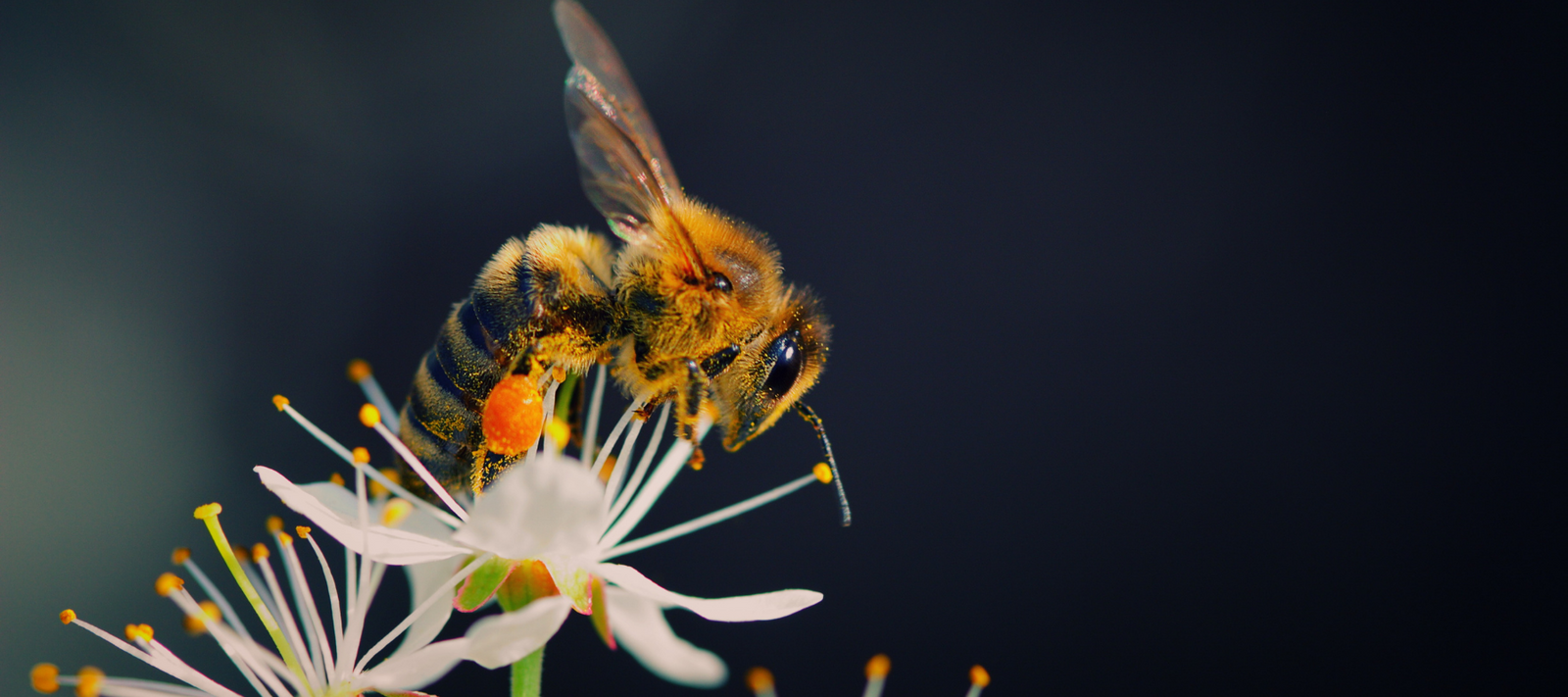 Our flowering plants only evolved when insects began searching for nectar food sources and in doing so transferred pollen from male to female flowers.
In the process of cross pollinating the flowers, seeds formed to produce offspring which became our modern sources of food.
Up until then, most cross pollination was effected by wind which ha...