Backyard Gardening for a changing climate
The changing climate will have a big impact on the way we garden. Confidence in global climate models has increased and we know that extreme weather events are the most likely conditions to be experienced in Australia.
Join our 'Gardening for a Changing climate 'Masterclass hosted by our experienced gardener, Ryan who will discuss the growing challenges we face as gardeners, how we can adapt to climate change through plant choice and garden design and techniques to manage gardens to enhance carbon sequestration, save water in times of drought and flood alleviation in heavy rain events.
Ryan will discuss how Digger are adapting their gardens and focusing on the changing times ahead, providing useful insights to help make our gardens more resilient.
Watch the video
Video may take a moment...
Don't forget the essentials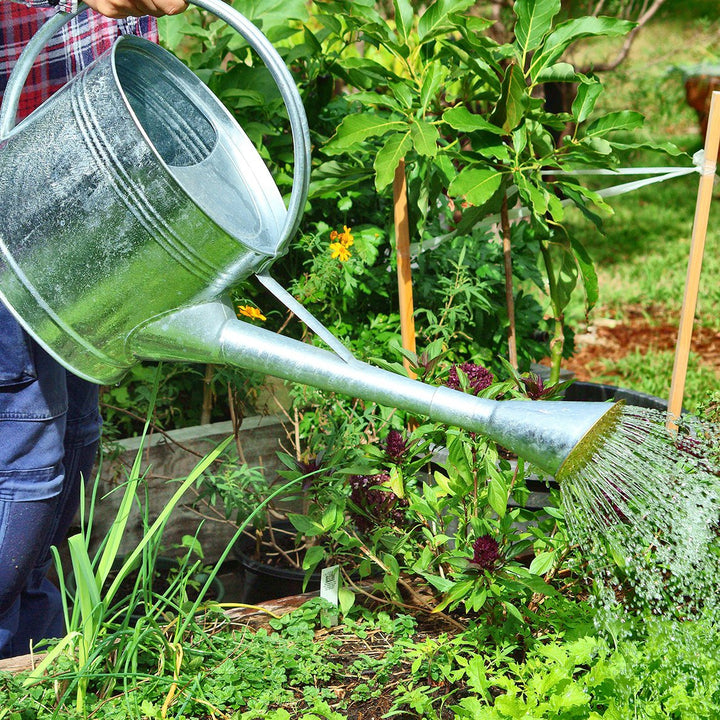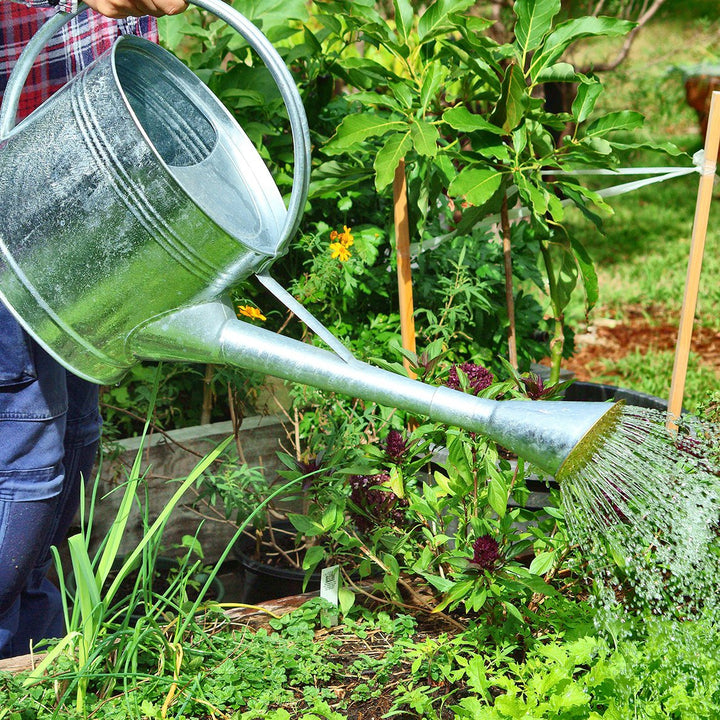 Heirloom Gal Watering Can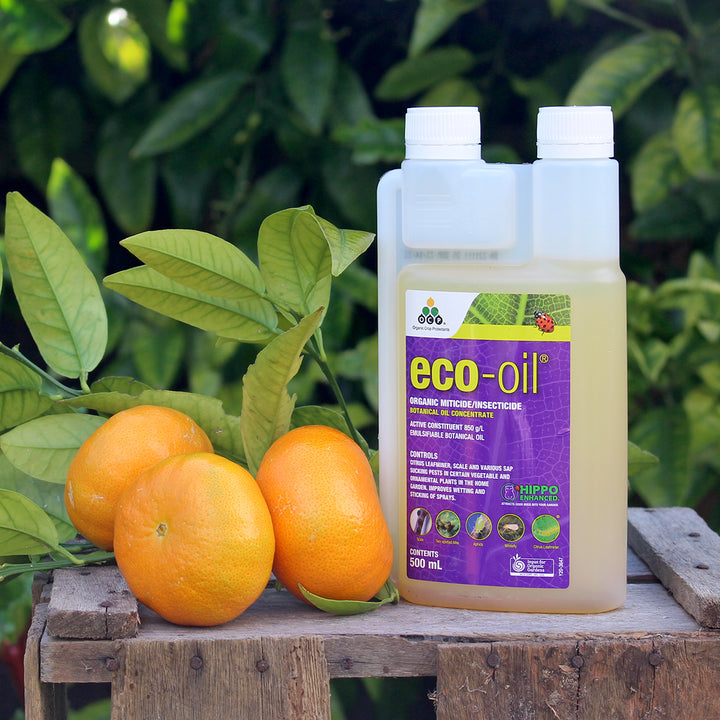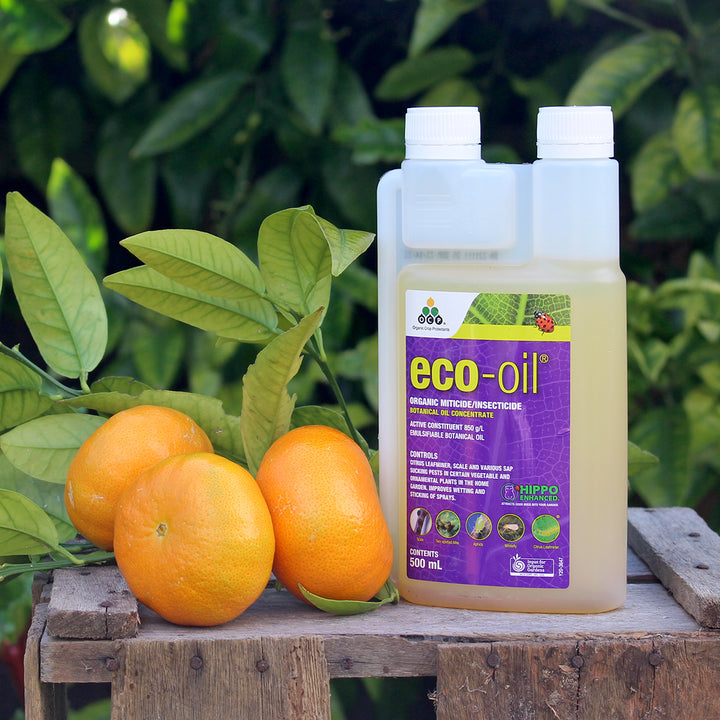 Eco-Oil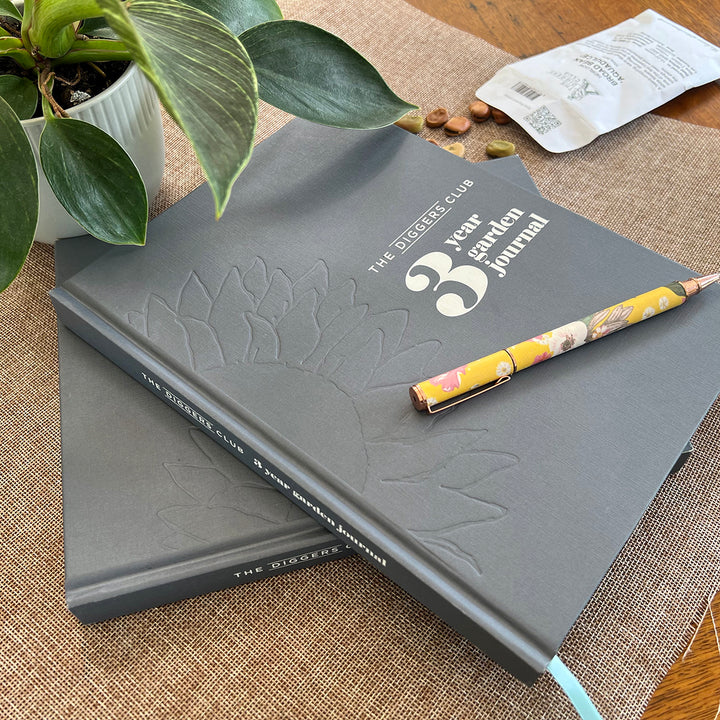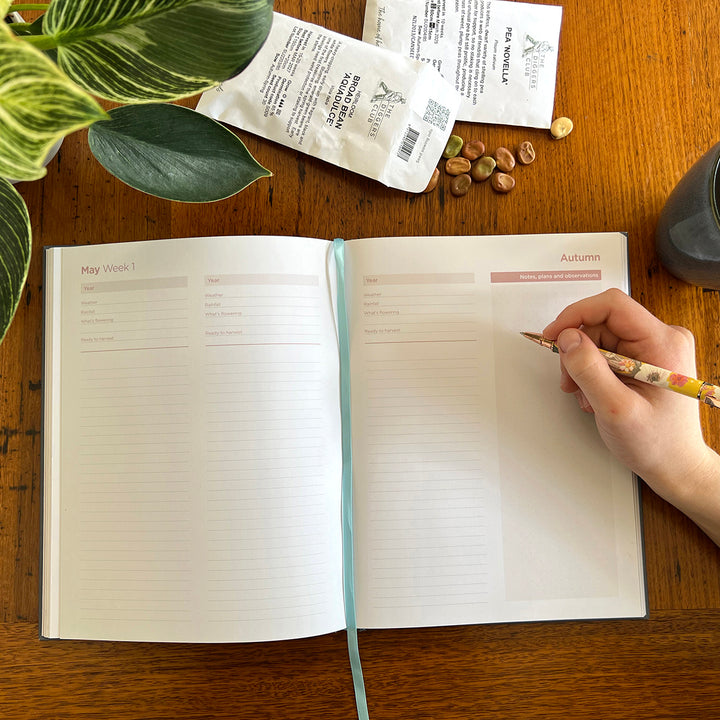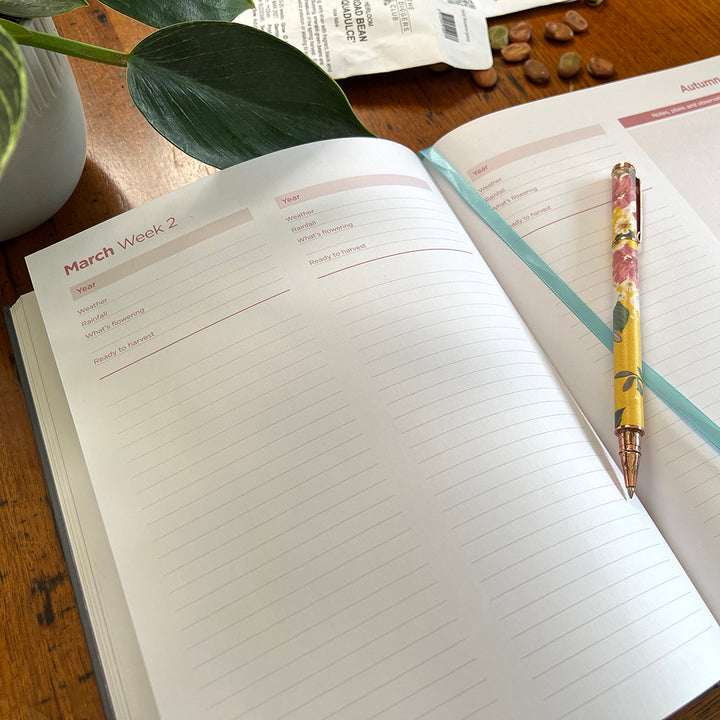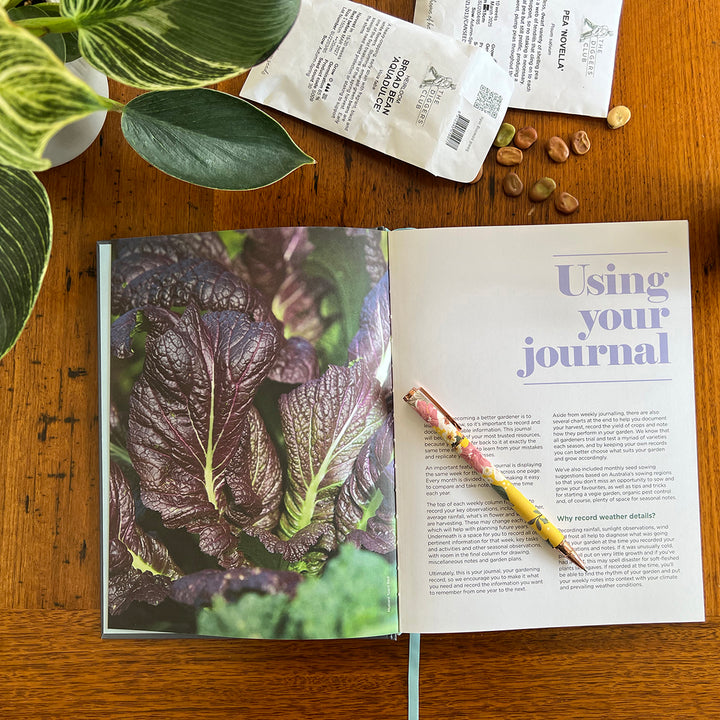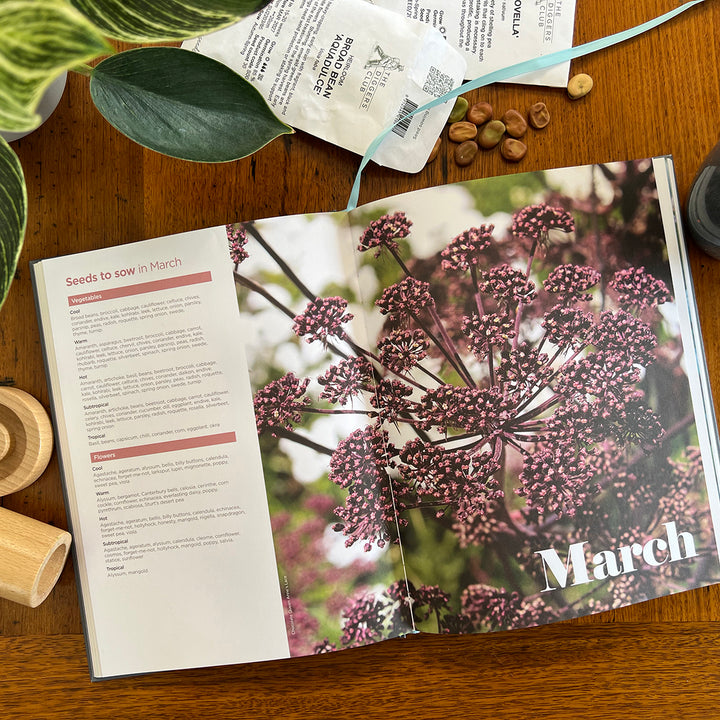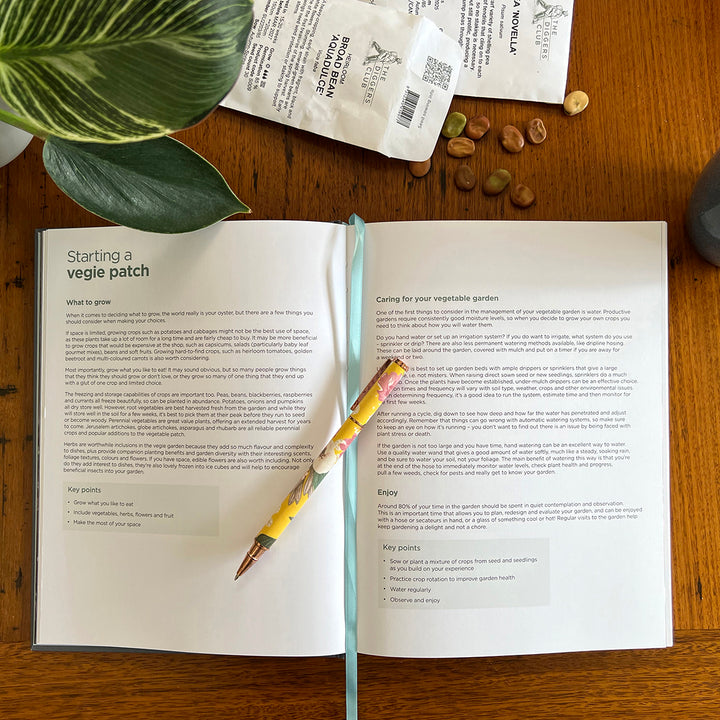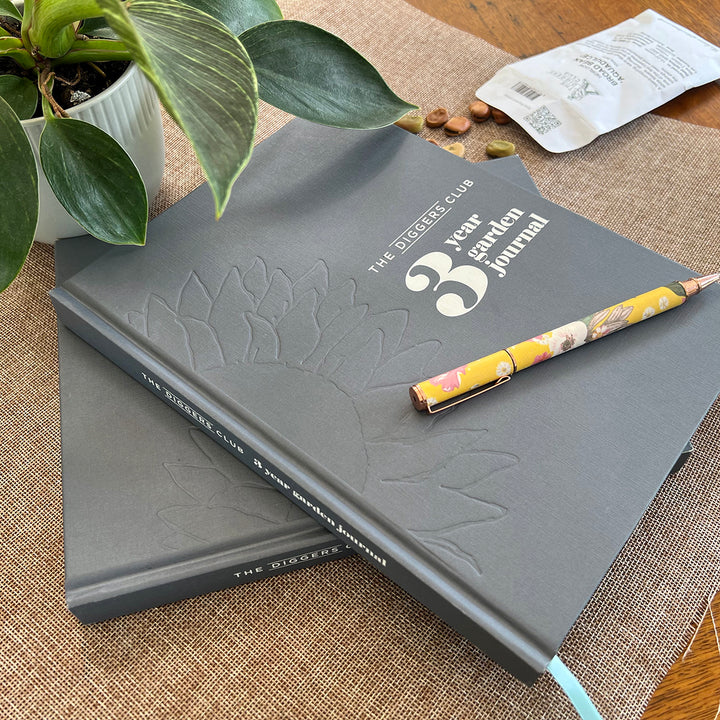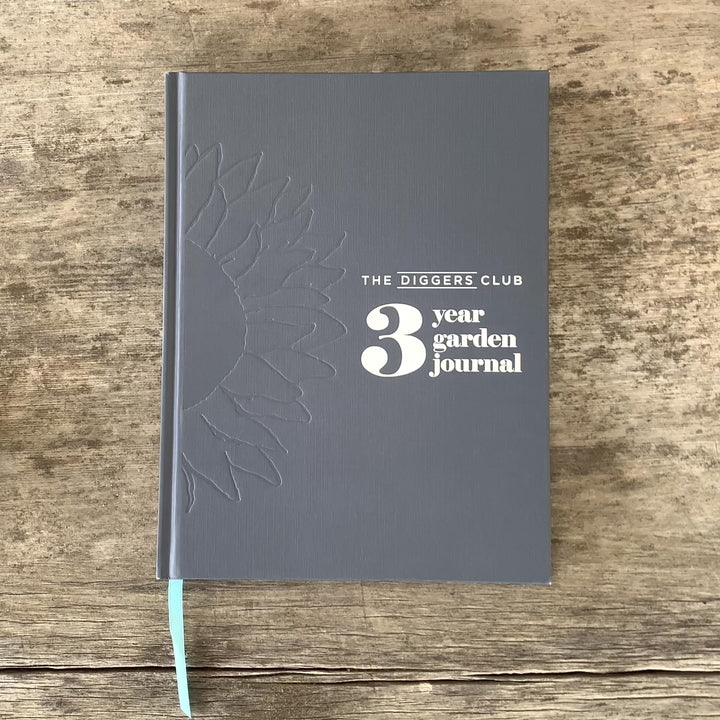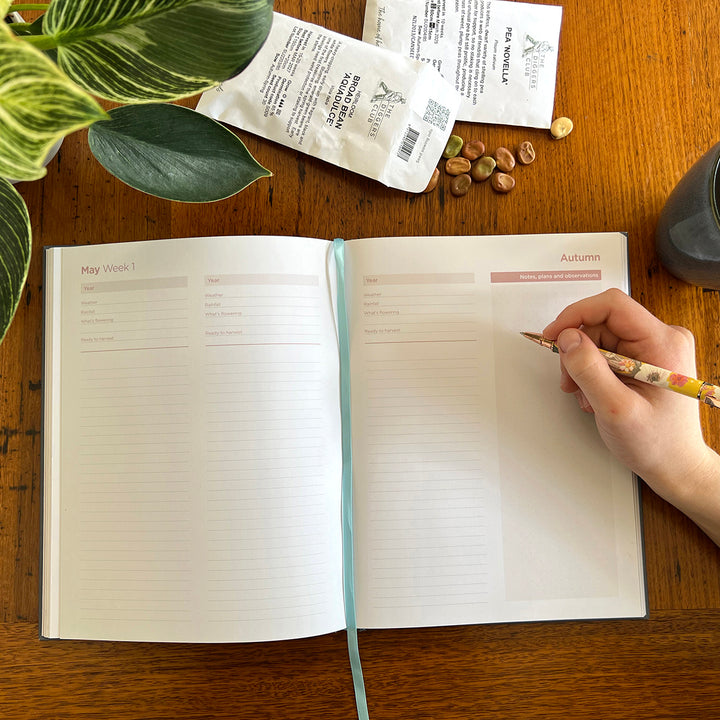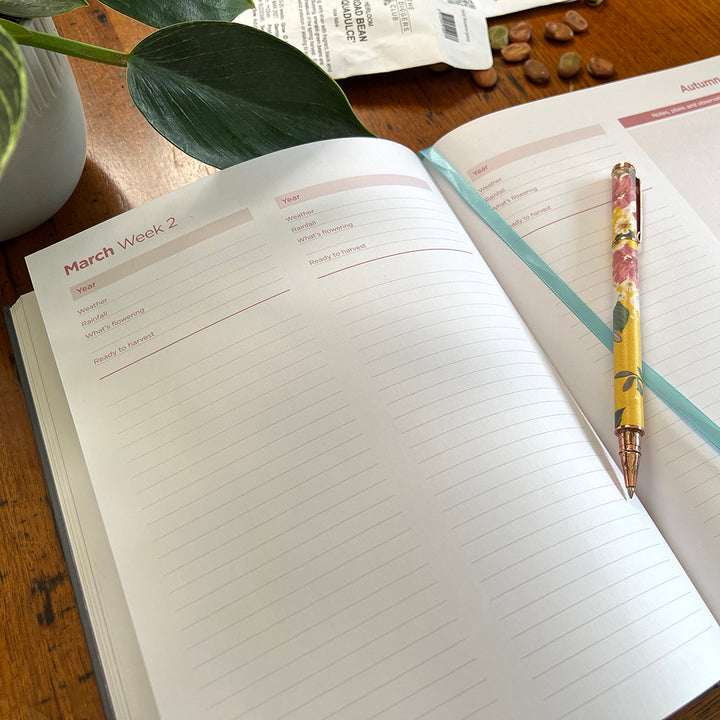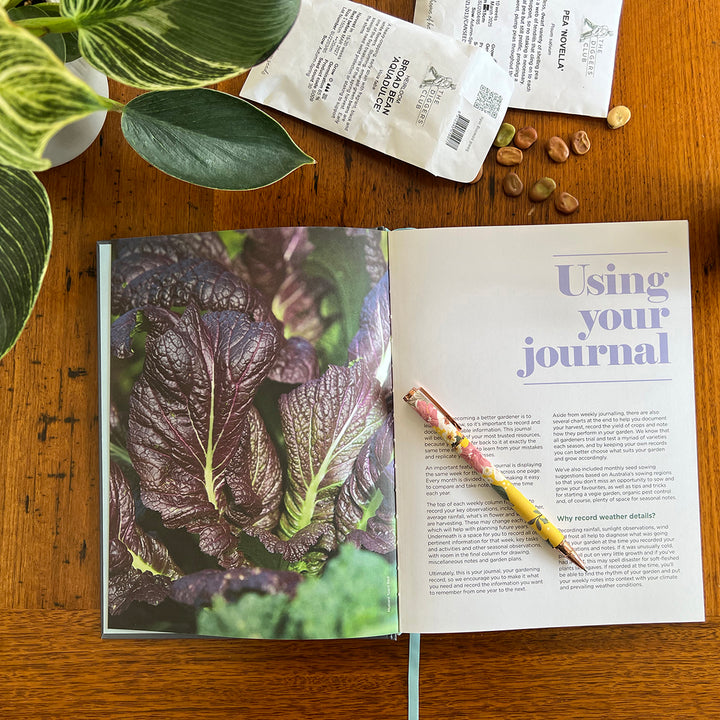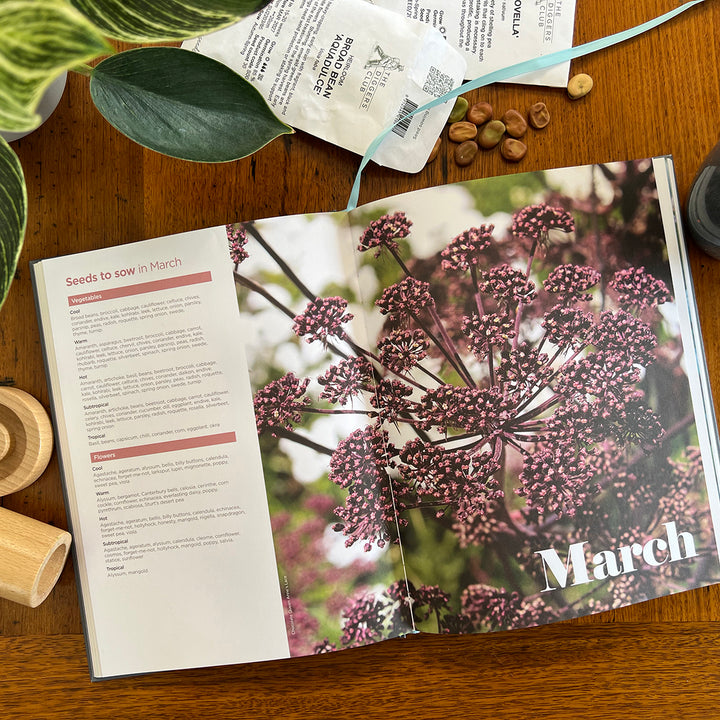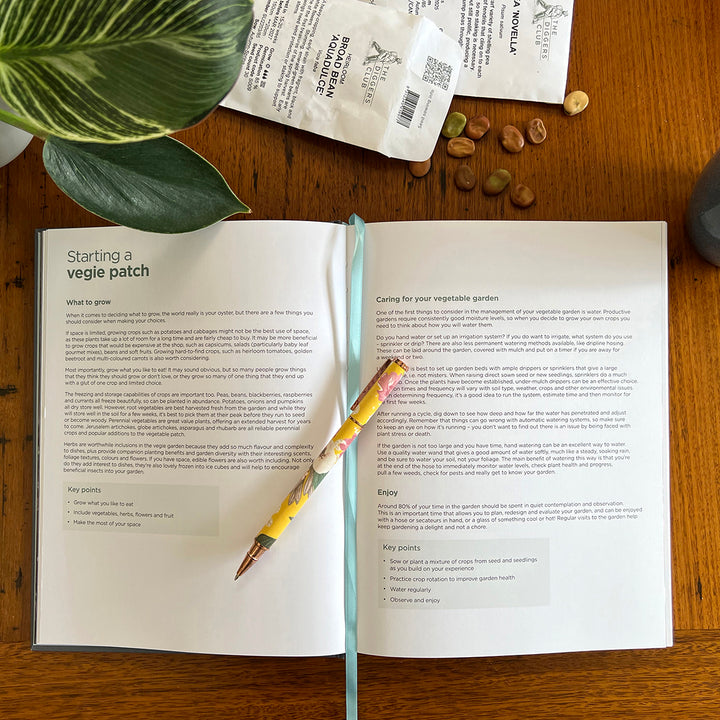 Diggers 3 Year Garden Journal
Not yet a member?
Join today and benefit from special discounts, horticultural advice, offers and seasonal information based on your sowing region.
Free gift with 2 & 5 year memberships!
Chose a membership