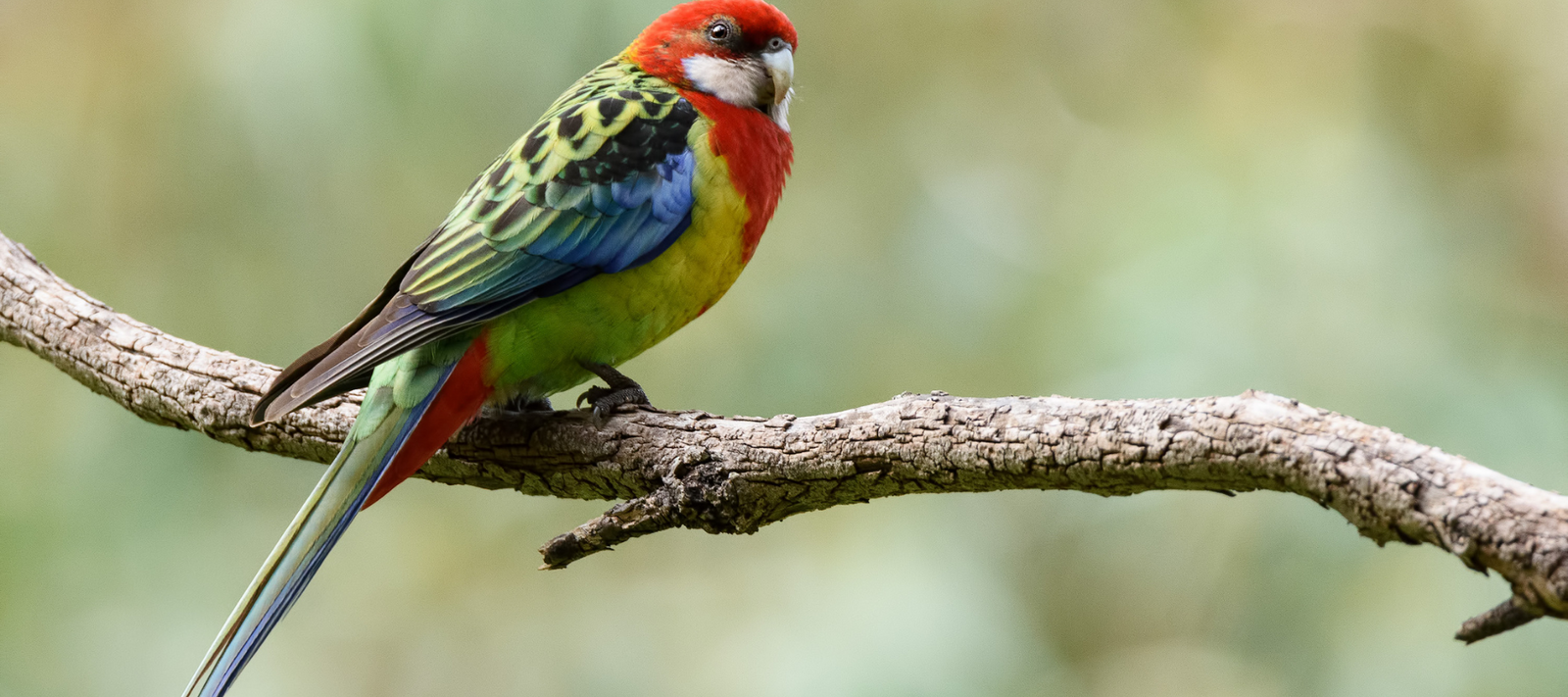 Tim Sansom discusses Tim Low's new book.
We are both blessed and cursed in Australia to have such a wonderful array of birds that visit us in our gardens.
Blessed because we get to enjoy the unique melodious song and kaleidoscopic colours of our wild birds, but cursed because of their ravenous appetite for many of our ex...
This article is for members only
Please login or purchase a membership to enjoy 20% member savings on all products, magazine subscription, free seed offers and more!