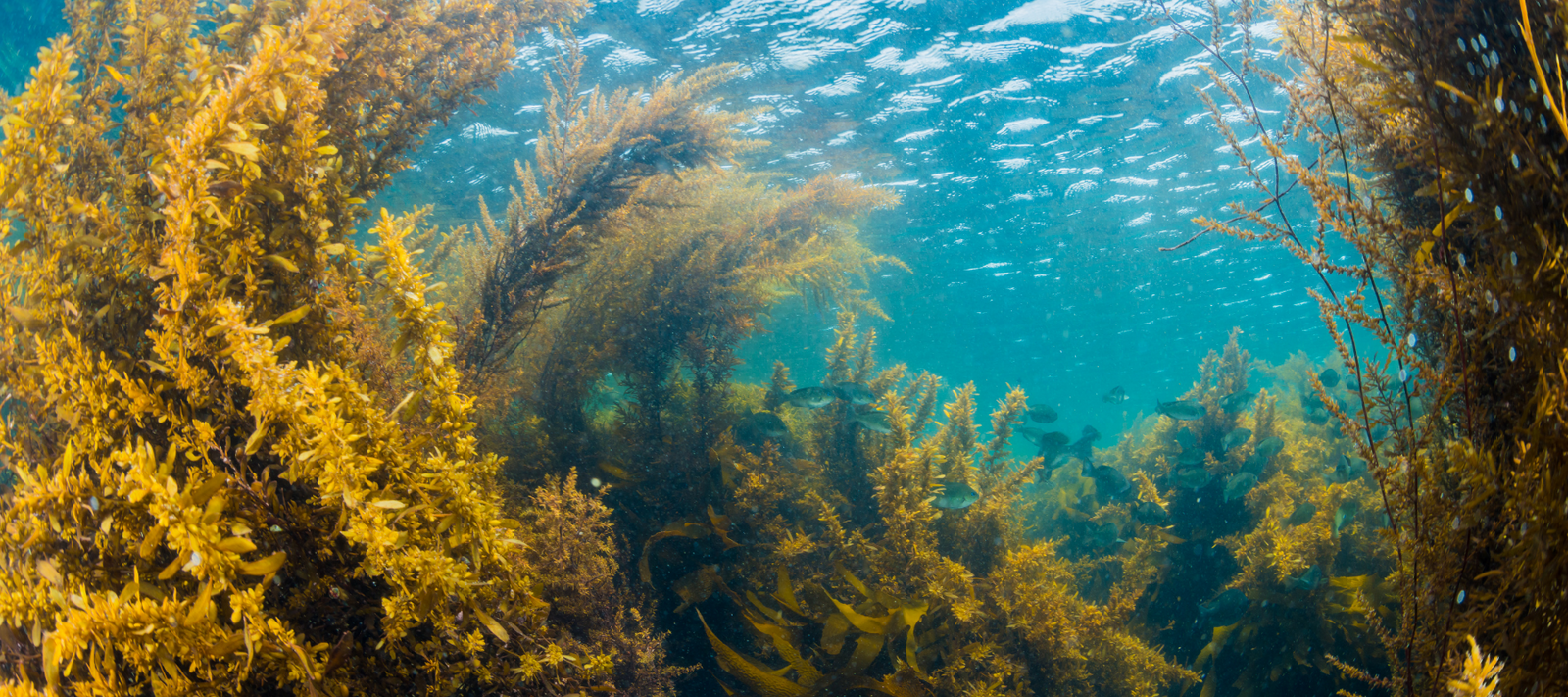 South Australia is leading not only the nation but the world in many ways as we address climate change. Having lived here for seven years, I know that things aren't easy, nothing is easy when we start undertaking these great transitions. But from the outside, South Australia looks like it has been going at light speed towards a future that we all want to get to...
This article is for members only
Please login or purchase a membership to enjoy 20% member savings on all products, magazine subscription, free seed offers and more!