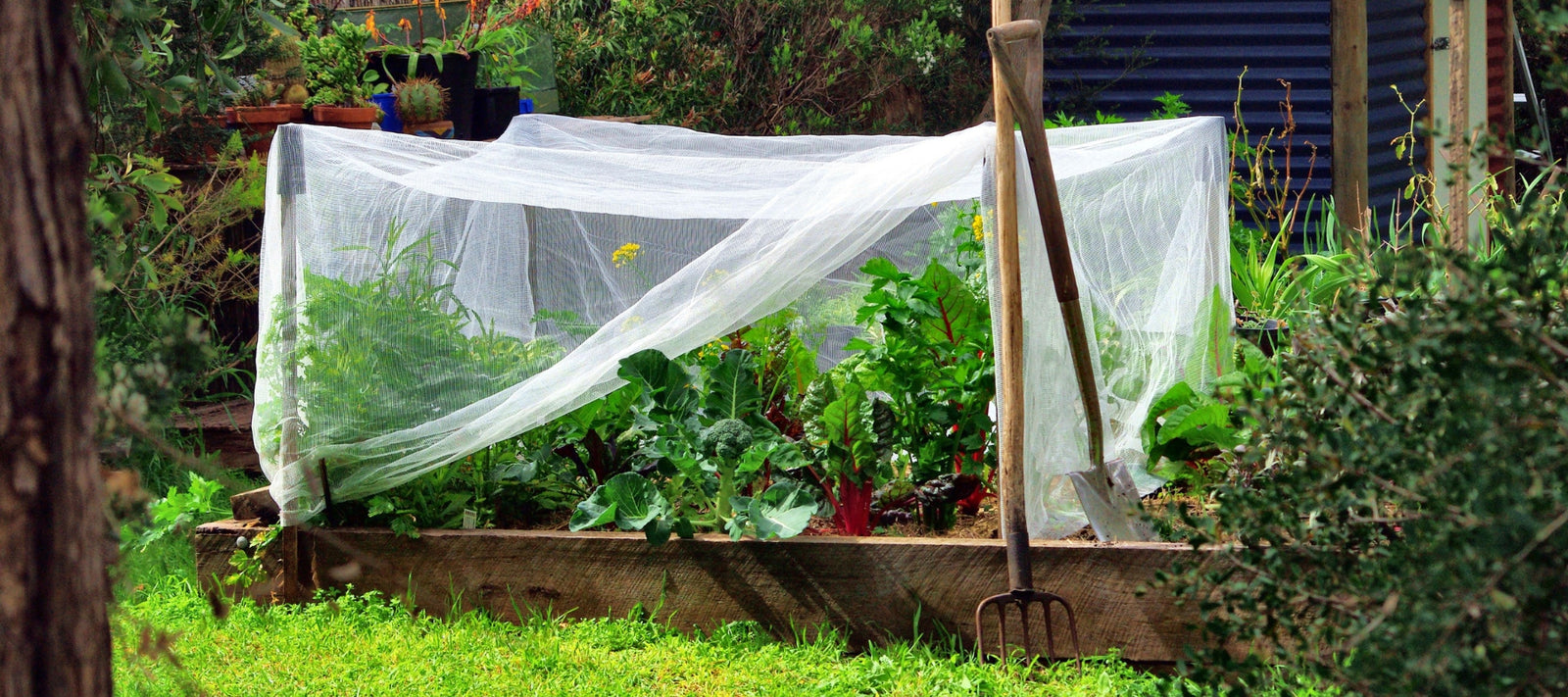 Summer is usually a busy time in the garden with crops to harvest, flowers to pick and shade to enjoy. While it is nice to take some time out to enjoy the summer, regular garden inspections will help to keep your garden healthy and productive.
1. Don't sow all your crops at once
Successional sowing of vegetable seeds will help keep your garden productive. The best crops to so...