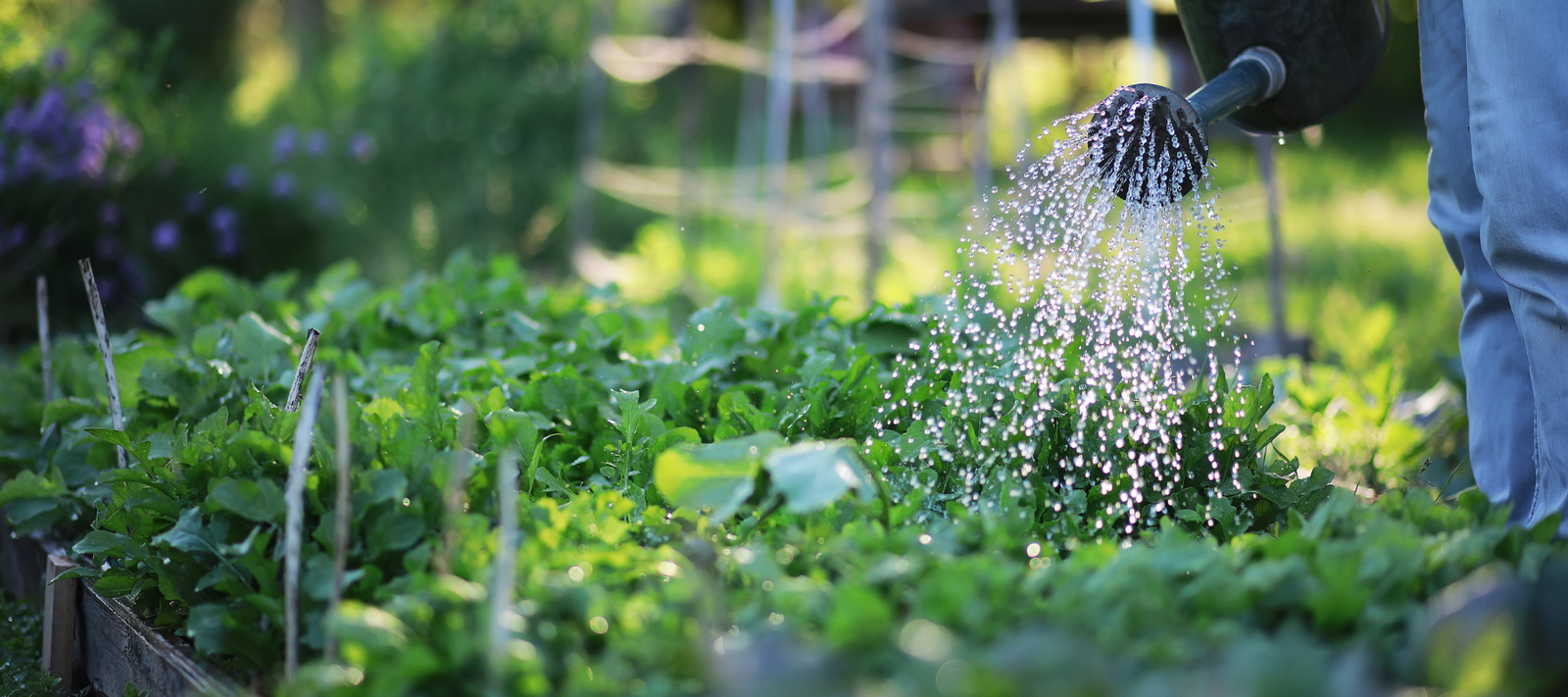 As a girl growing up on a farm in the Goulburn Valley, growing food was always an unquestioned part of life. It was as ever-present as the seasons.
I am young enough to remember planting Diggers seeds with my Dad as a child, and now as Diggers celebrates 40 years, I am fortunate to be a part of the heirloom story.
Foundational experiences, like planting seeds...
This article is for members only
Please login or purchase a membership to enjoy 20% member savings on all products, magazine subscription, free seed offers and more!