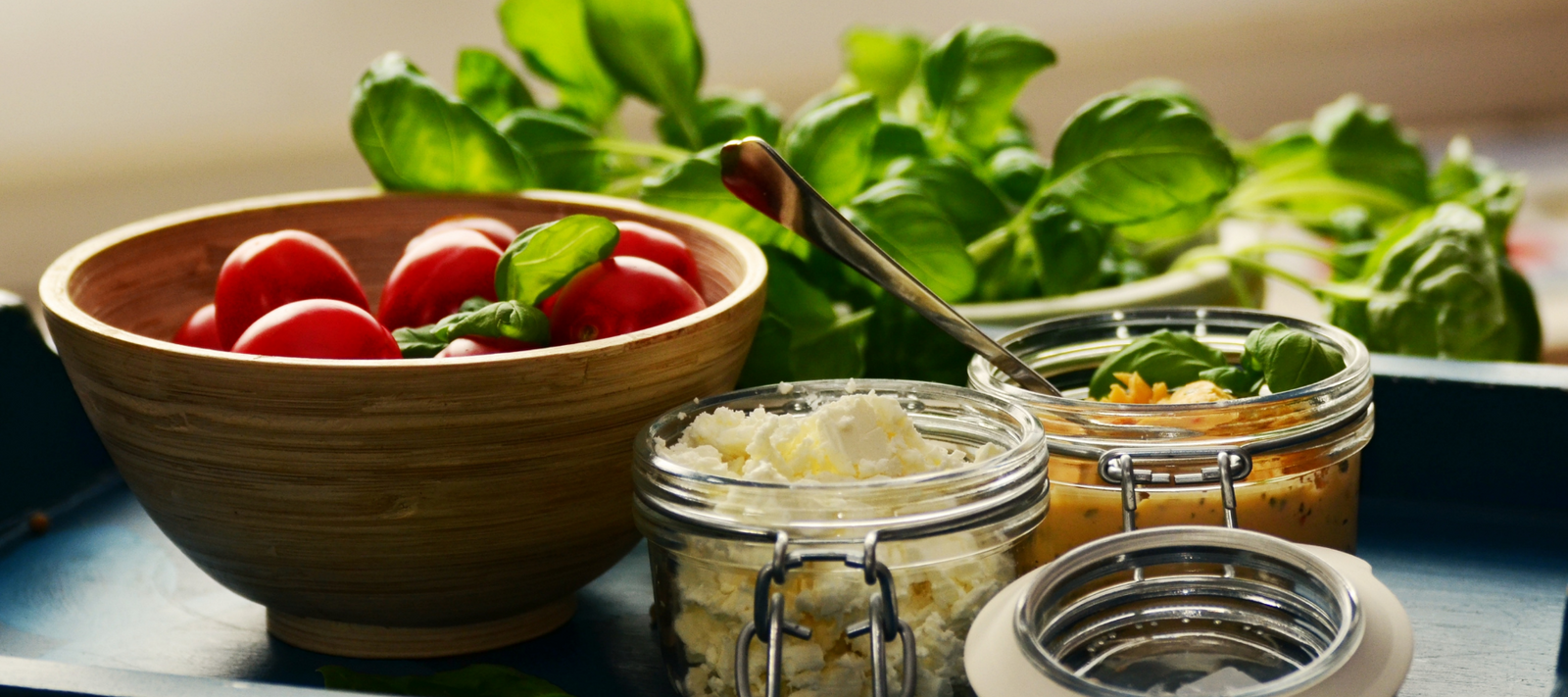 By Clive Blazey, Founder of The Diggers Club
An Aussie diet of meant and 2 veg 
As a child brought up in the suburbs in the 50s, our daily bread so to speak was meat and 2 veg. Out of the Kookaburra stove each night came chops or sausages on the weekdays and a roast on the weekend.
We always had fresh meat and vegetables but nothing ...
This article is for members only
Please login or purchase a membership to enjoy 20% member savings on all products, magazine subscription, free seed offers and more!