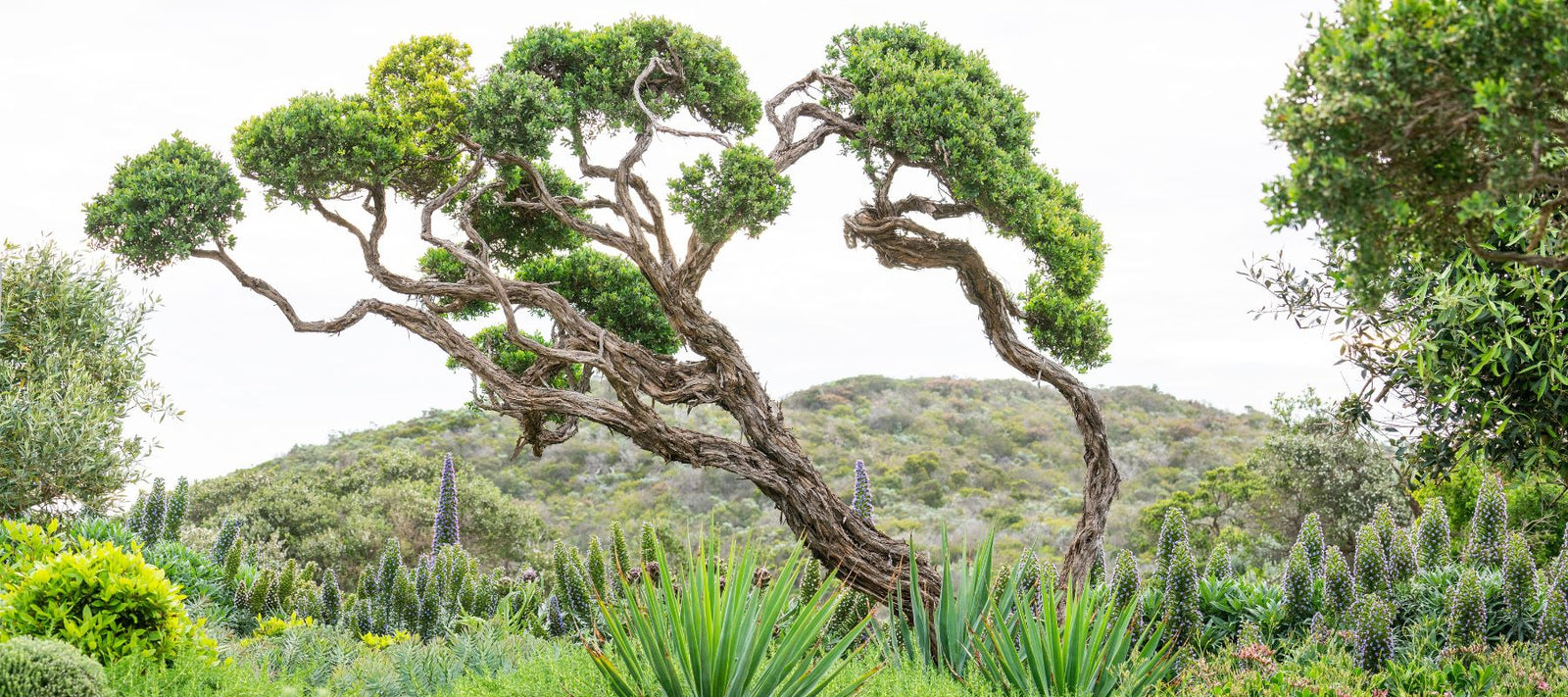 Garden designers are matching plant choices to local climate andliving spaces, leading to greener cities and suburbs.
Gardens across the world have evolved over the last 250 years, but it is in the most recent times that the Australian garden has developed its own identity and style.
No longer do gardens reflect our heritage influe...