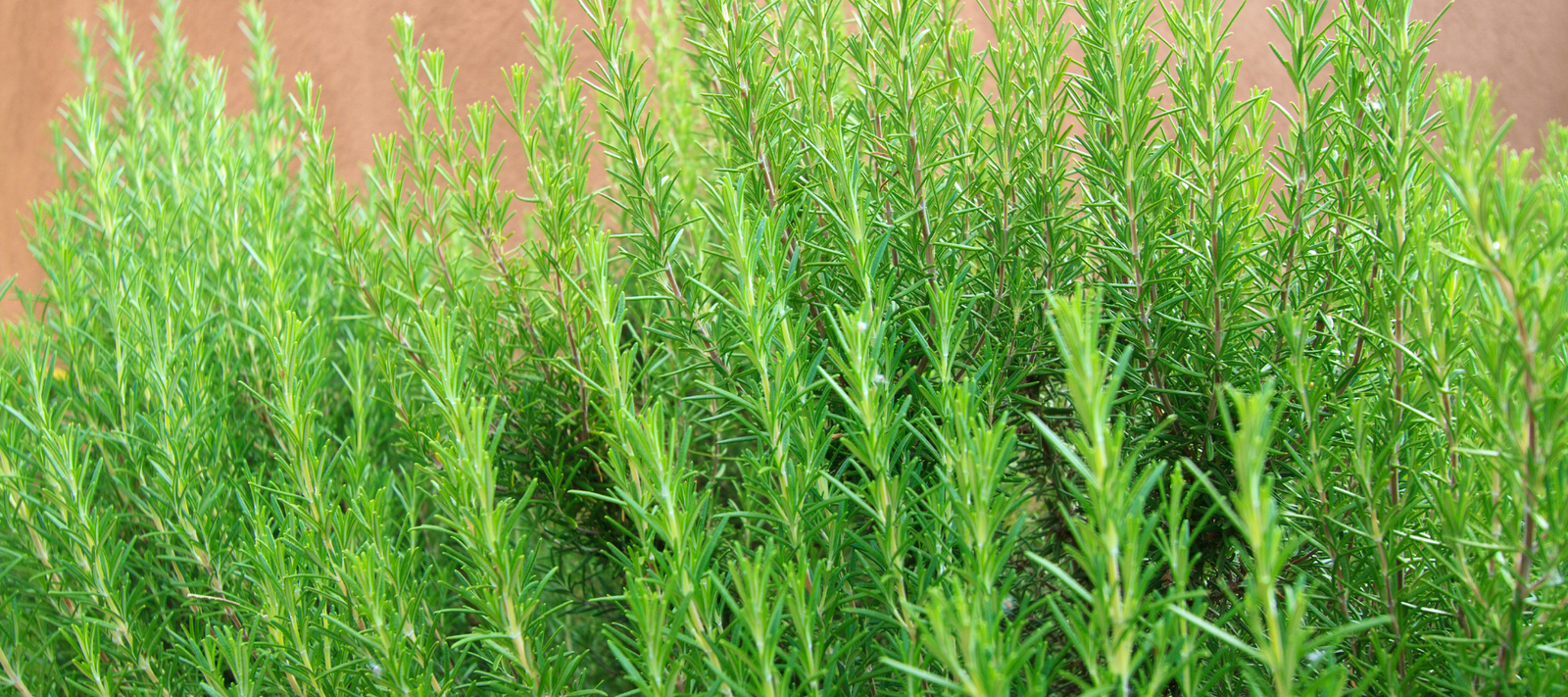 Hedges are a useful addition to the garden and landscape.
In cities and suburban areas, they can provide privacy, disguise a fence or other unsightly structure, and create a wall of green in an area that can otherwise feel a little enclosed.
Hedges visually extend your property by hiding the boundary and neighbo...
This article is for members only
Please login or purchase a membership to enjoy 20% member savings on all products, magazine subscription, free seed offers and more!