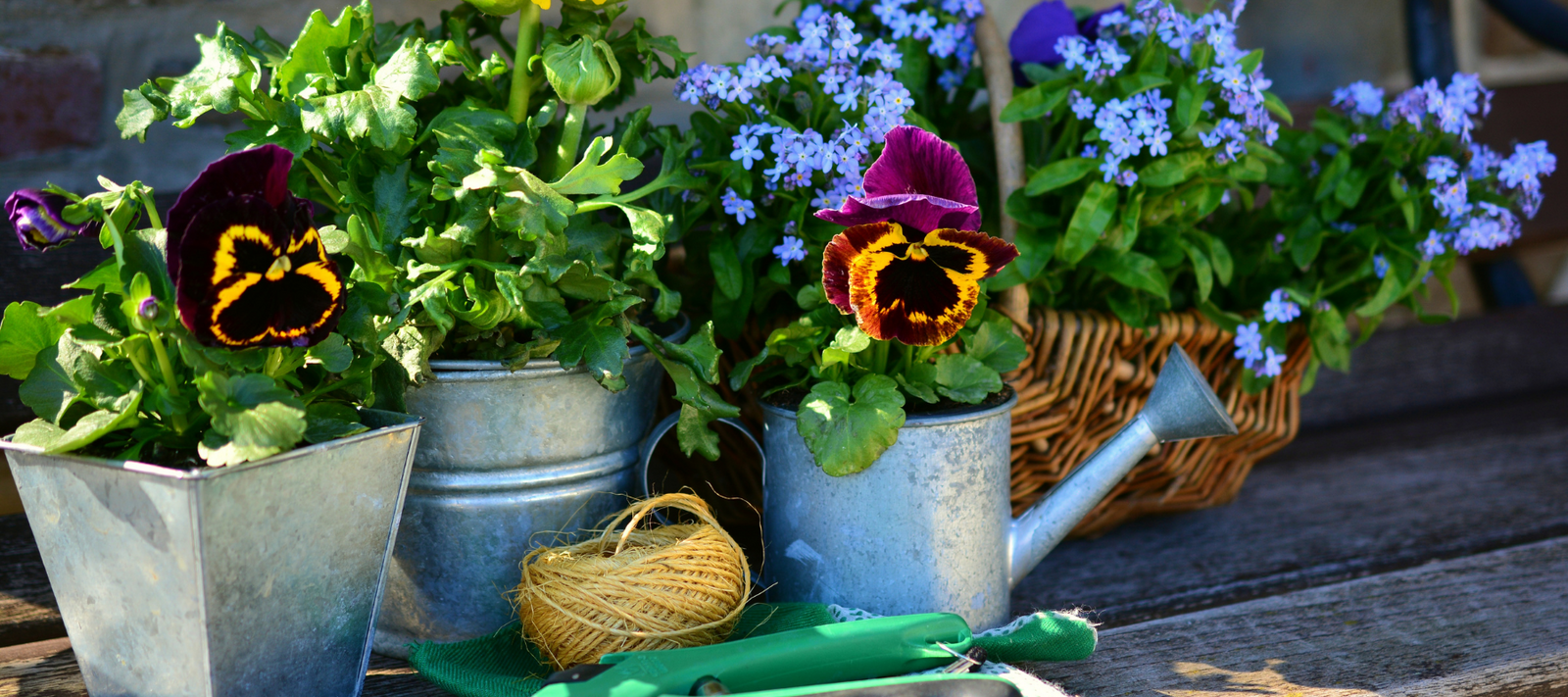 Good news, it's official! Scientists have for some time now been verifying what some of us intuitively know — gardening is good for us.
Aside from the physical activity involved in gardening, there appears to be positive links between soil microbes and human mental health and well being. Forget Prozac. The bacterium Mycobacterium va...
This article is for members only
Please login or purchase a membership to enjoy 20% member savings on all products, magazine subscription, free seed offers and more!