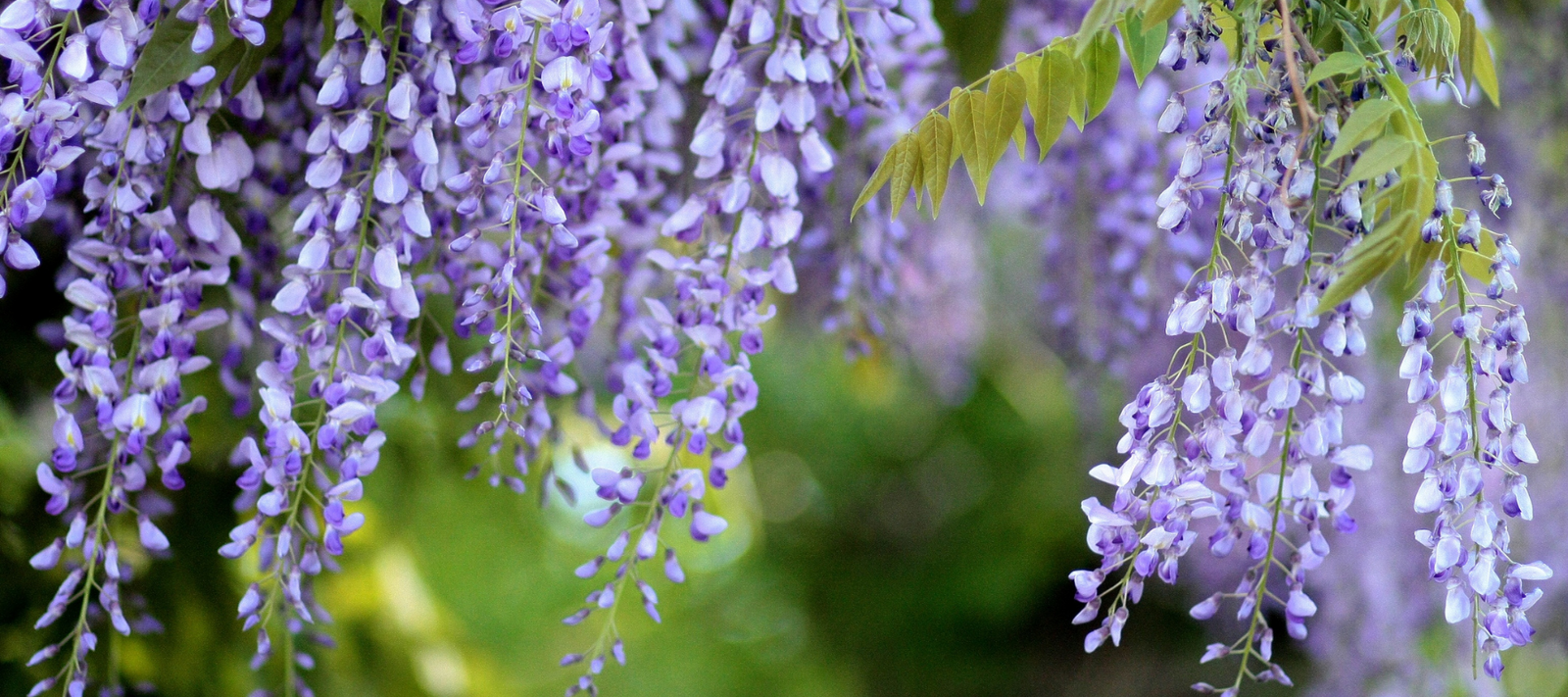 Ninfa is situated in gardening heaven on earth. Set on a volcanic plain with rich and extremely fertile soil, Ninfa is fed with an unlimited supply of natural spring water from the mountain that looms above its shoulder just metres behind.
This article is for members only
Please login or purchase a membership to enjoy 20% member savings on all products, magazine subscription, free seed offers and more!