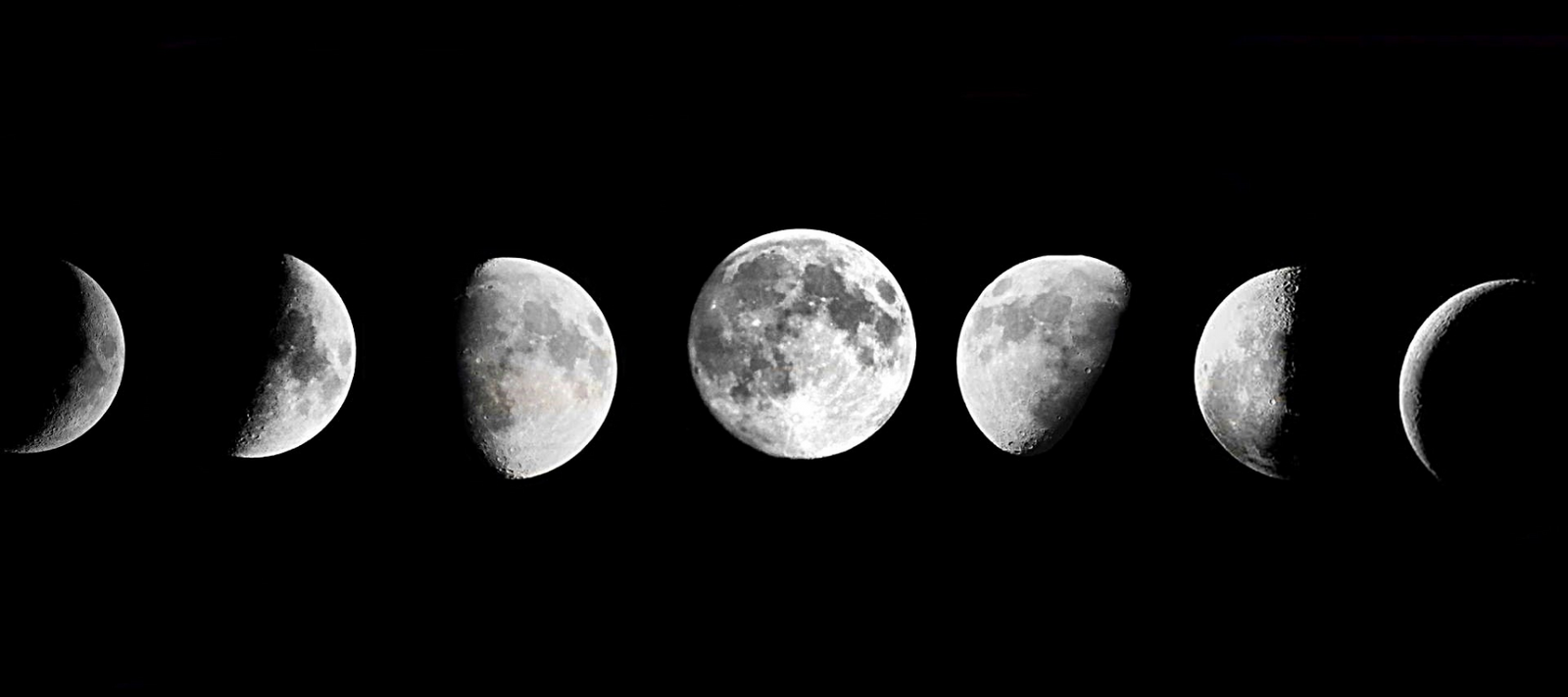 Moon planting is an ancient agricultural method that has been used for thousands of years by farmers and gardeners who have observed the very real effects of the moon on plants and devised various methods to take advantage of the moon's influence.
It is simpler than you might think and easy to do in your garden. The cycle of the moon f...
This article is for members only
Please login or purchase a membership to enjoy 20% member savings on all products, magazine subscription, free seed offers and more!