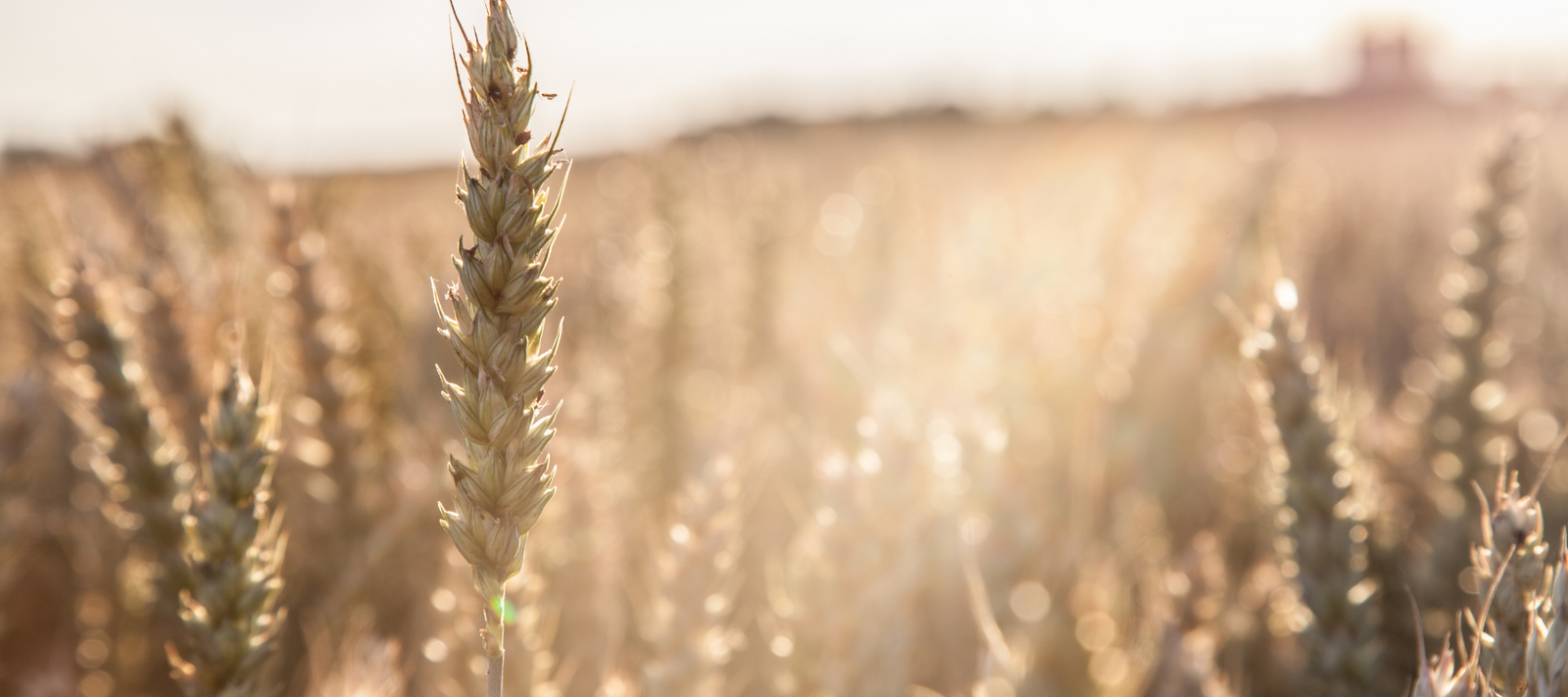 Monsanto is to pay $A400 million in damages after a Californian jury agreed on all counts that exposure to Roundup weedkiller caused the groundsman's non-Hodgkins lymphoma.
By Clive Blazey, Founder of The Diggers Club.
The Californian Supreme Court handed down this judgement on August 13, just two months after Monsanto's new owner, Bayer, acquired the world's largest seed and chemical corporation.
The case refers to the imminent death of school groundsk...
This article is for members only
Please login or purchase a membership to enjoy 20% member savings on all products, magazine subscription, free seed offers and more!