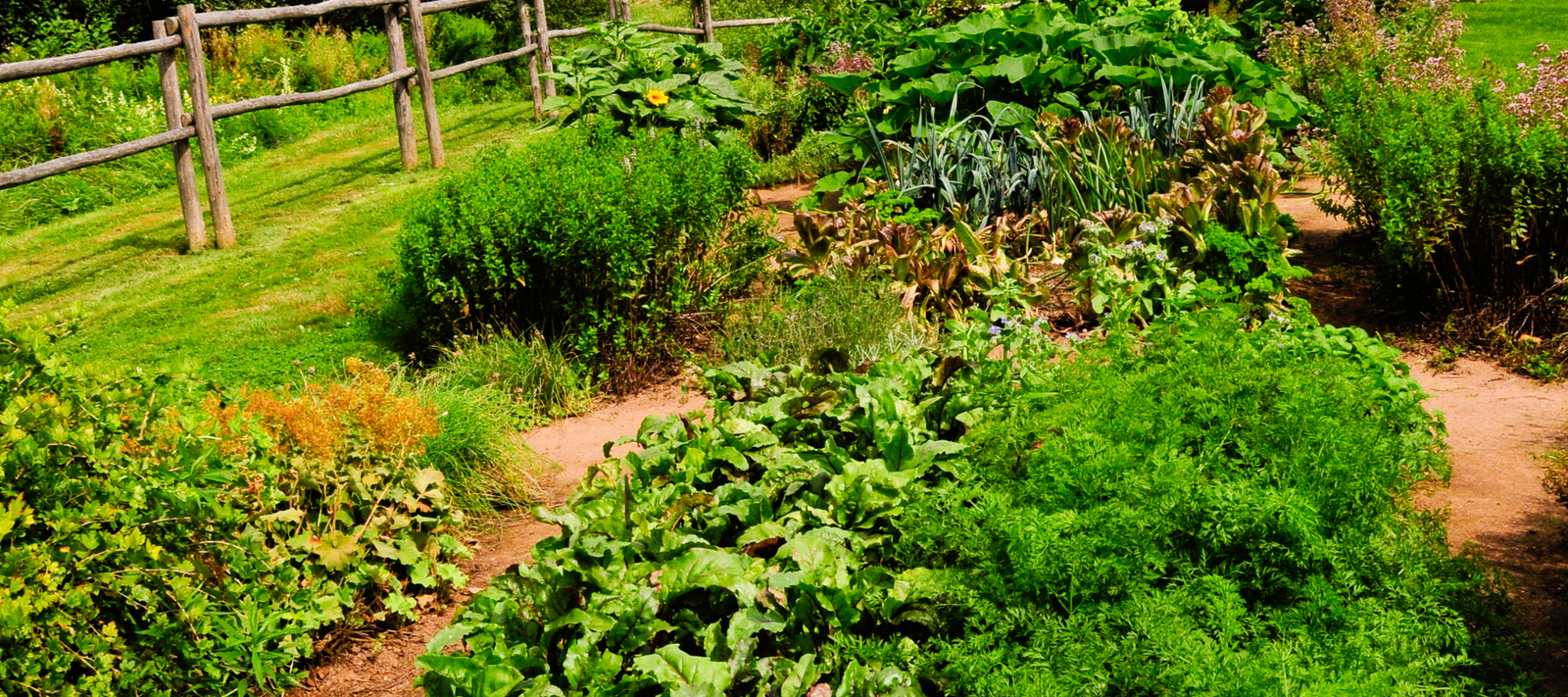 A territorial war has long been waged in Australian suburbia; the antagonists are the practical veggie growers, versus the flower fanciers.
Once these wars pretty much ran along gender lines — Dad got the back of the backyard and Mum ran front of house with a barrage of Gladioli and Gerberas.
Times and roles have changed. Garden...
This article is for members only
Please login or purchase a membership to enjoy 20% member savings on all products, magazine subscription, free seed offers and more!