Testing your soil pH is really simple simply go to the garden bed you want to test and you need to get five samples from different areas of that same bed.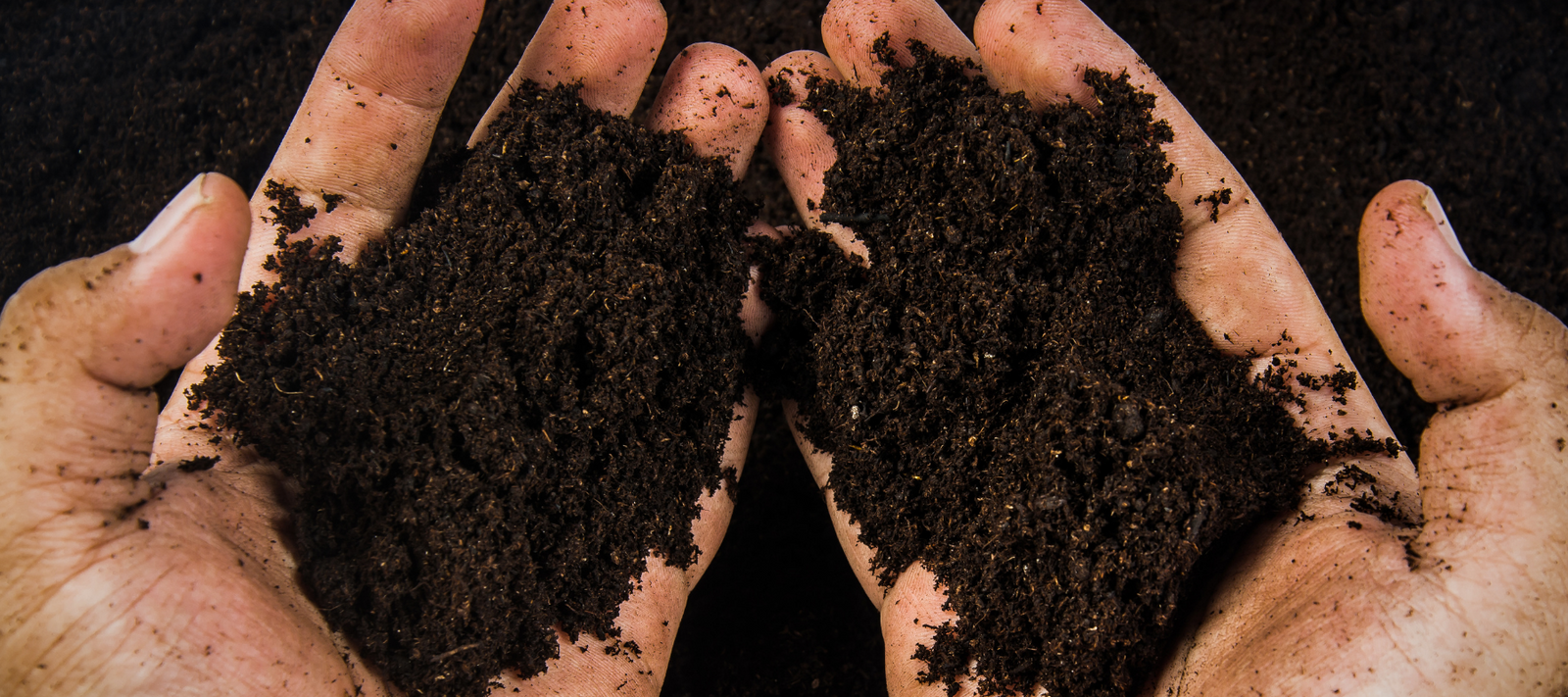 Join Marcelle from The Diggers Club and learn how to test and resolve pH issues in your soil.
This article is for members only
Please login or purchase a membership to enjoy 20% member savings on all products, magazine subscription, free seed offers and more!