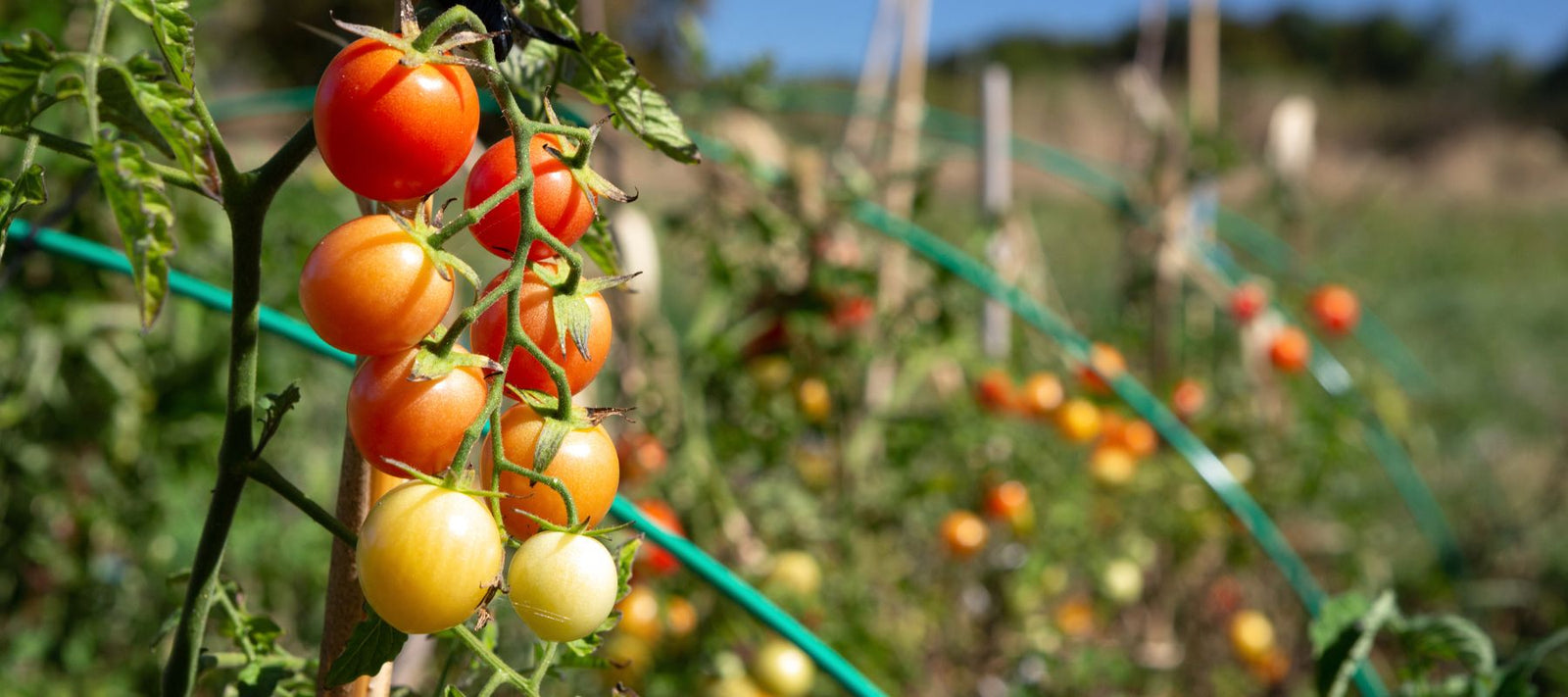 When to pick tomatoes
Sun-ripened tomatoes have the best taste but sometimes you need to pick early to save them from hungry birds.
Excess water can cause splitting, so if heavy rain is forecast, it's a good idea to pick early.
Top tip:
They'll ripen quickly if left in a bowl inside, best to avoid putting them in the fridge as they tend to lose ...