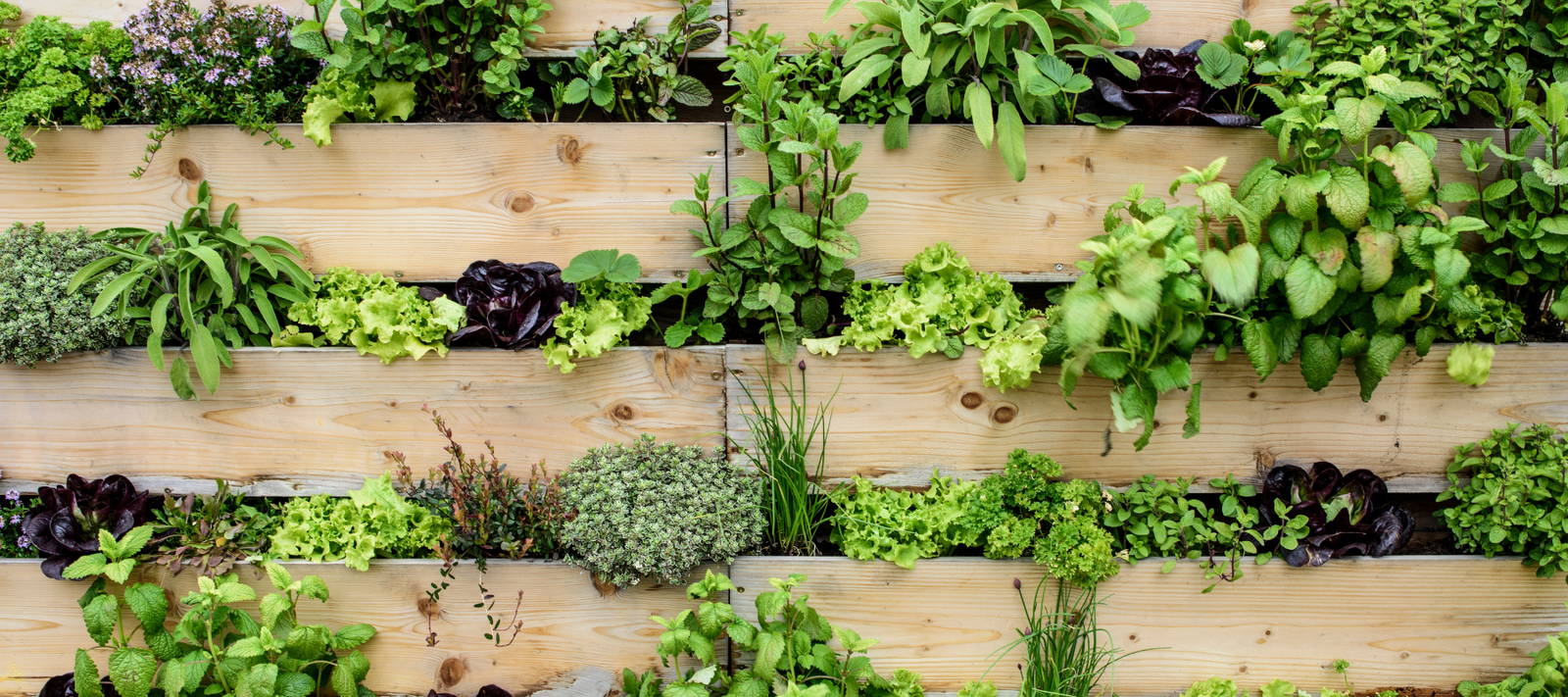 Vertical gardening allows you to make the most of spaces that would otherwise be blank walls, fences and screens. There is a common misconception that people need heaps of room to grow their own food. Not so, there are many options available for gardening in small spaces, and vertical gardening is an excellent way to turn a small footprint into a basketful of p...
This article is for members only
Please login or purchase a membership to enjoy 20% member savings on all products, magazine subscription, free seed offers and more!