Gardening in Small Spaces
Growing a garden is a great way to produce healthy vegetables, herbs, and fruits to enjoy your favourite fresh foods at home. It may be seen as a luxury afforded to only those with larger gardens but in this video, we show you just how much can be grown in a small space.
Small sunny spots in your garden, patio or balcony can be successfully utilised for containerised gardening or growing vertically. We discuss layout considerations, succession, and intensive planting methods to maximise every inch of your garden space for growing.
After watching this video, you should be able to make even the humble windowsill a growing space!
Watch the video
Video may take a moment...
Don't forget the essentials
Self-Watering Propagation Kit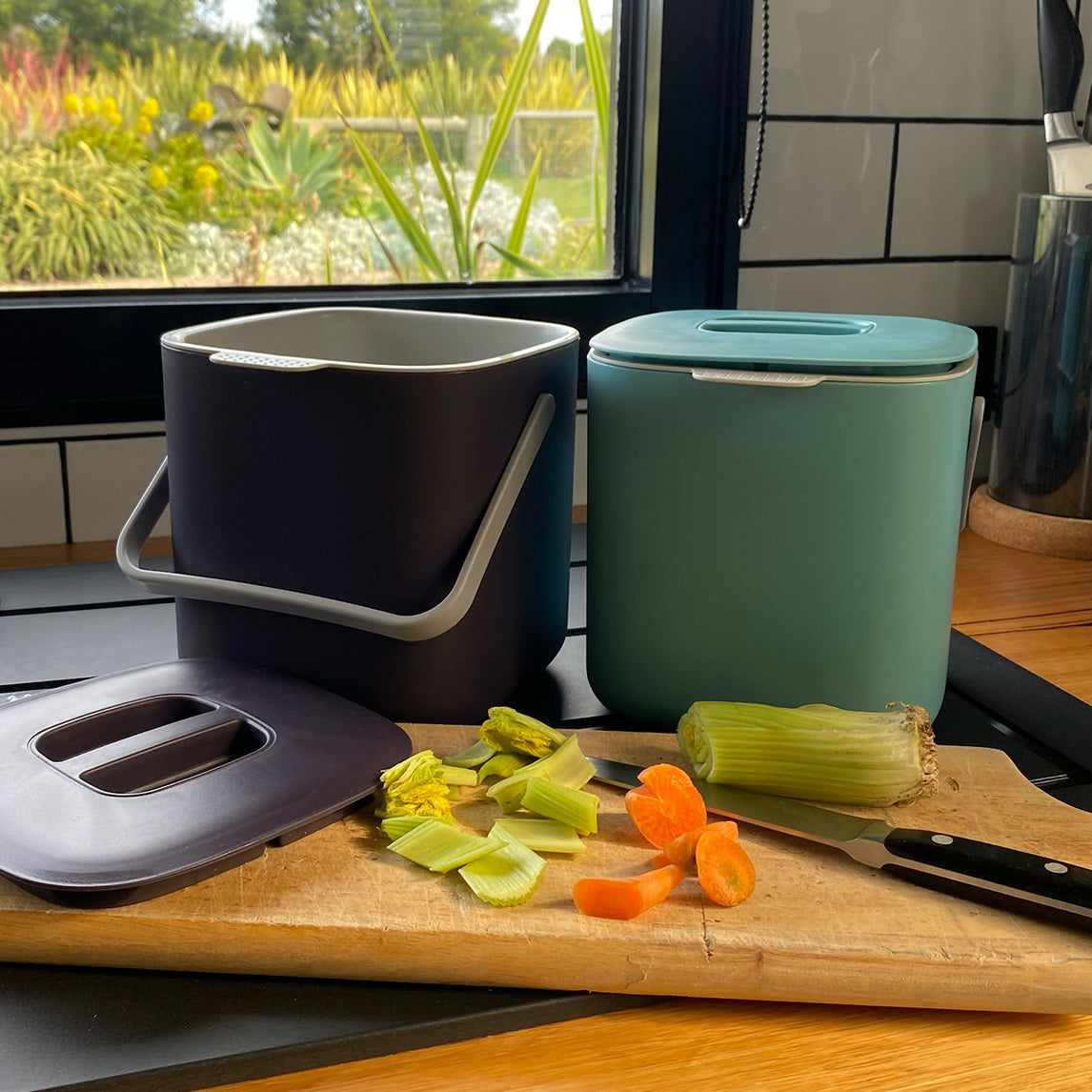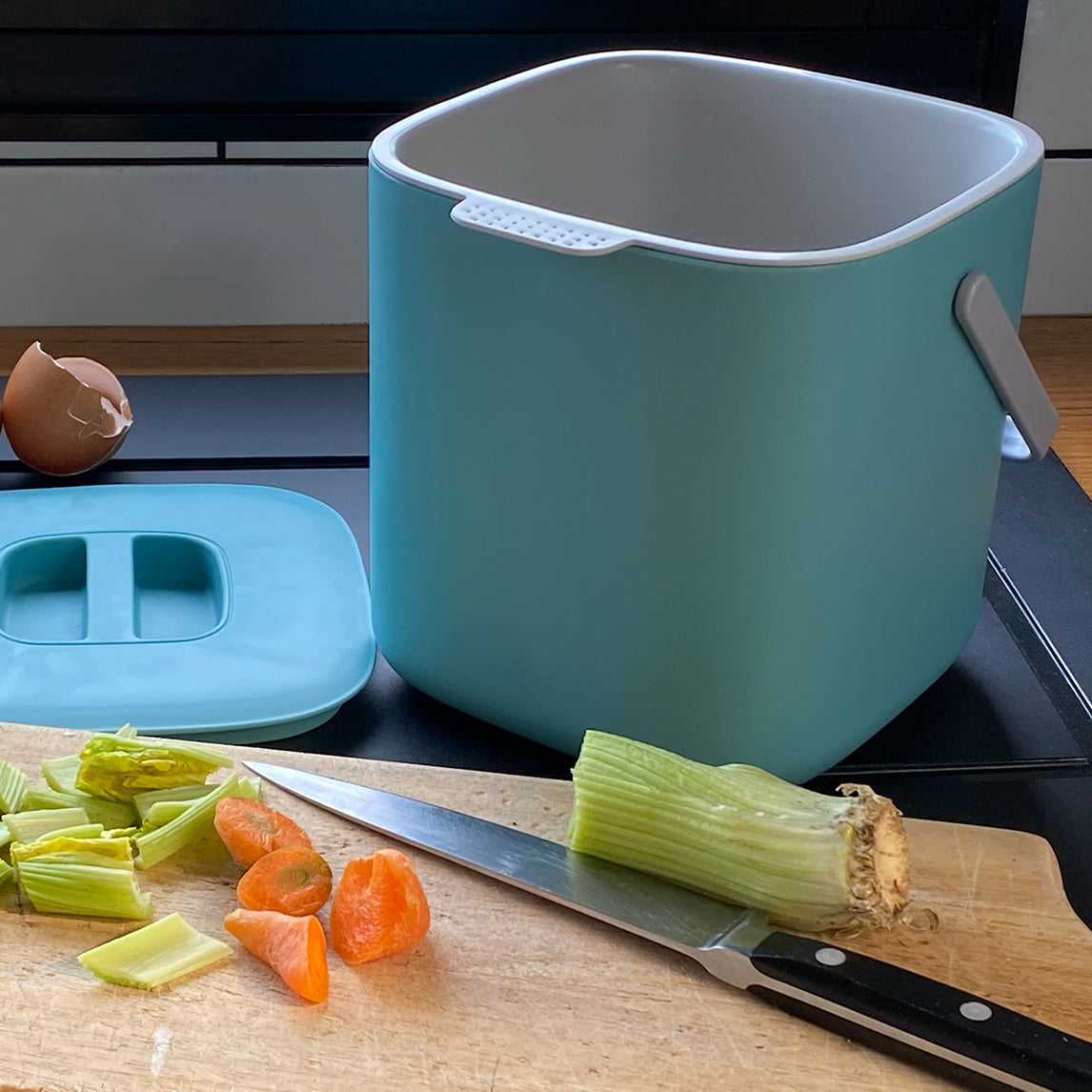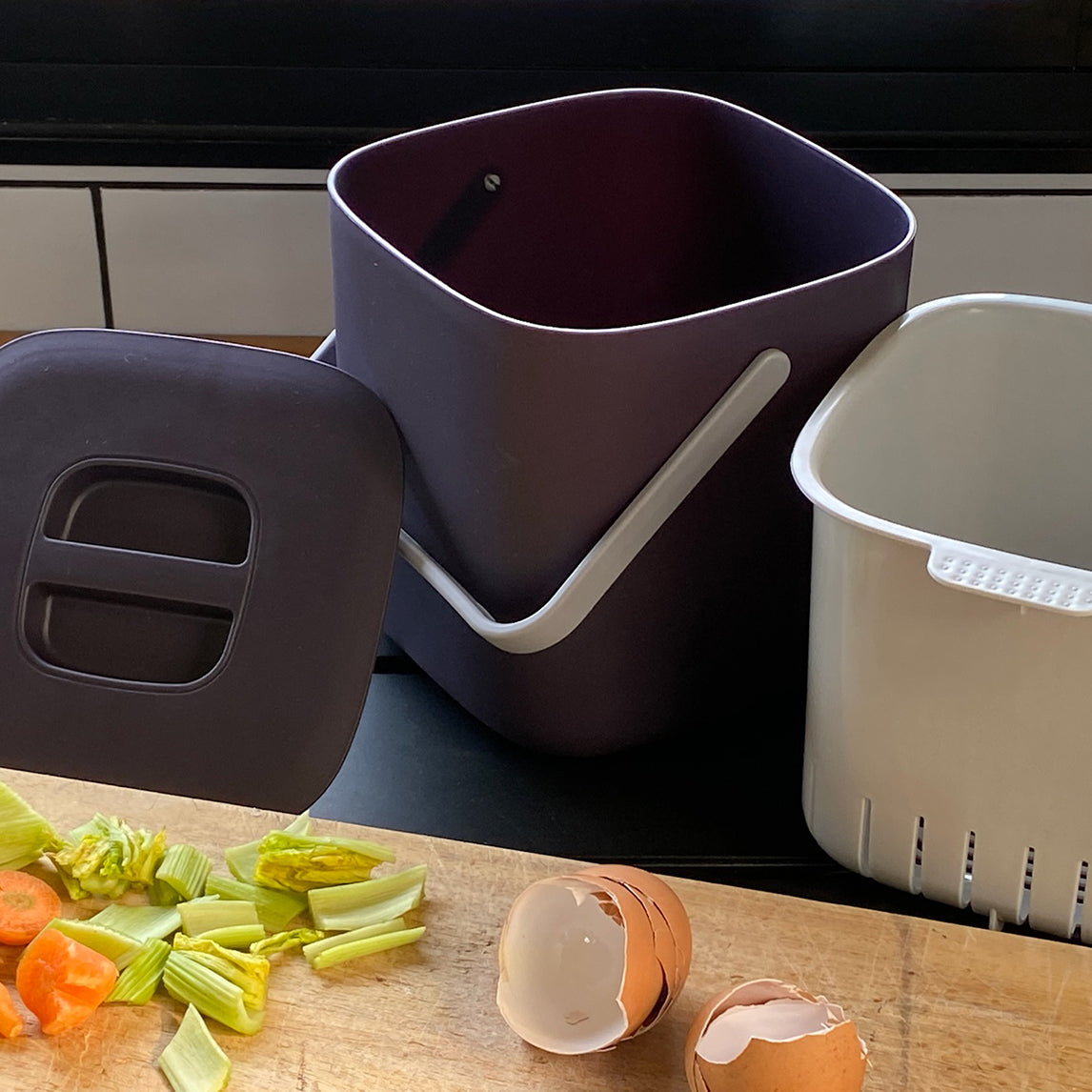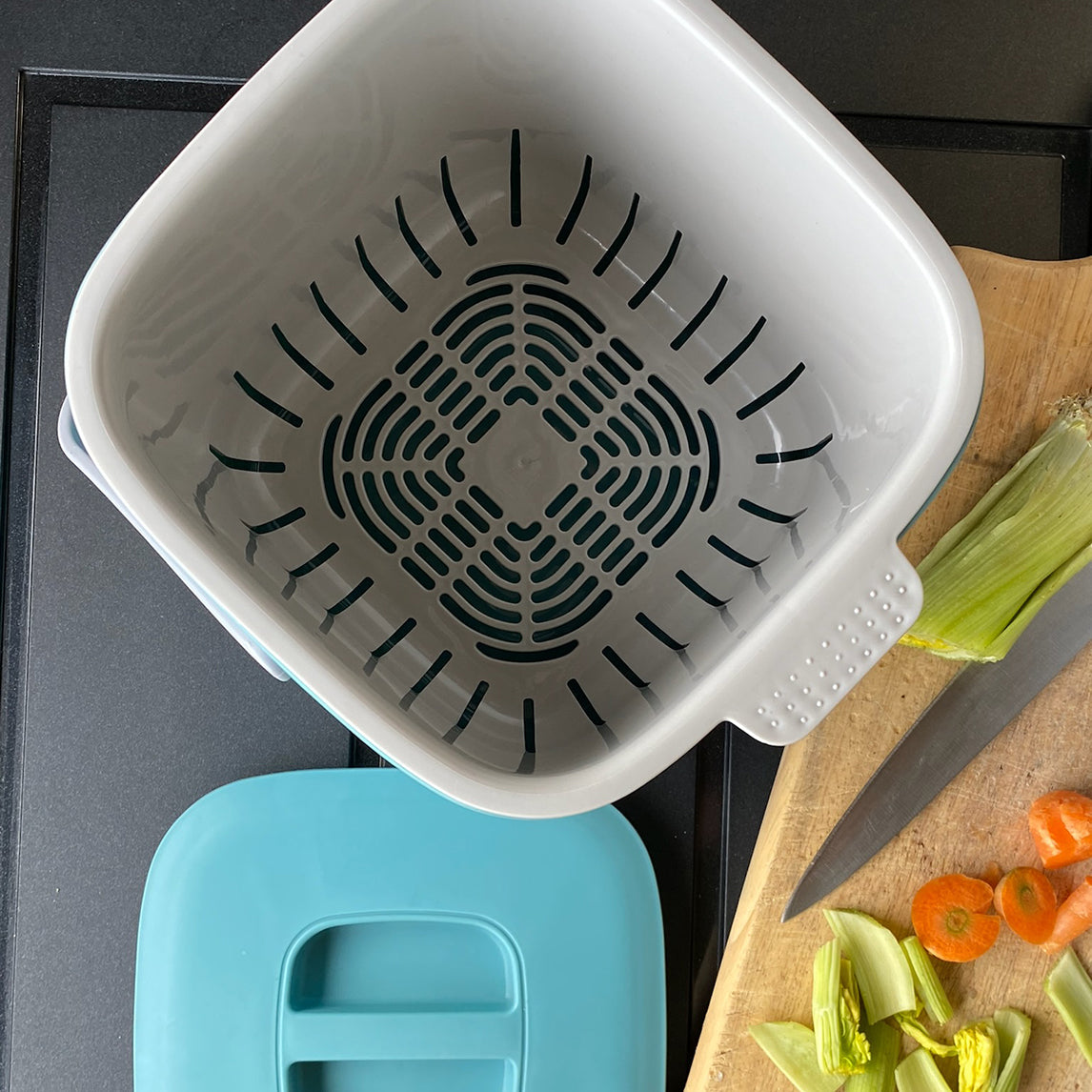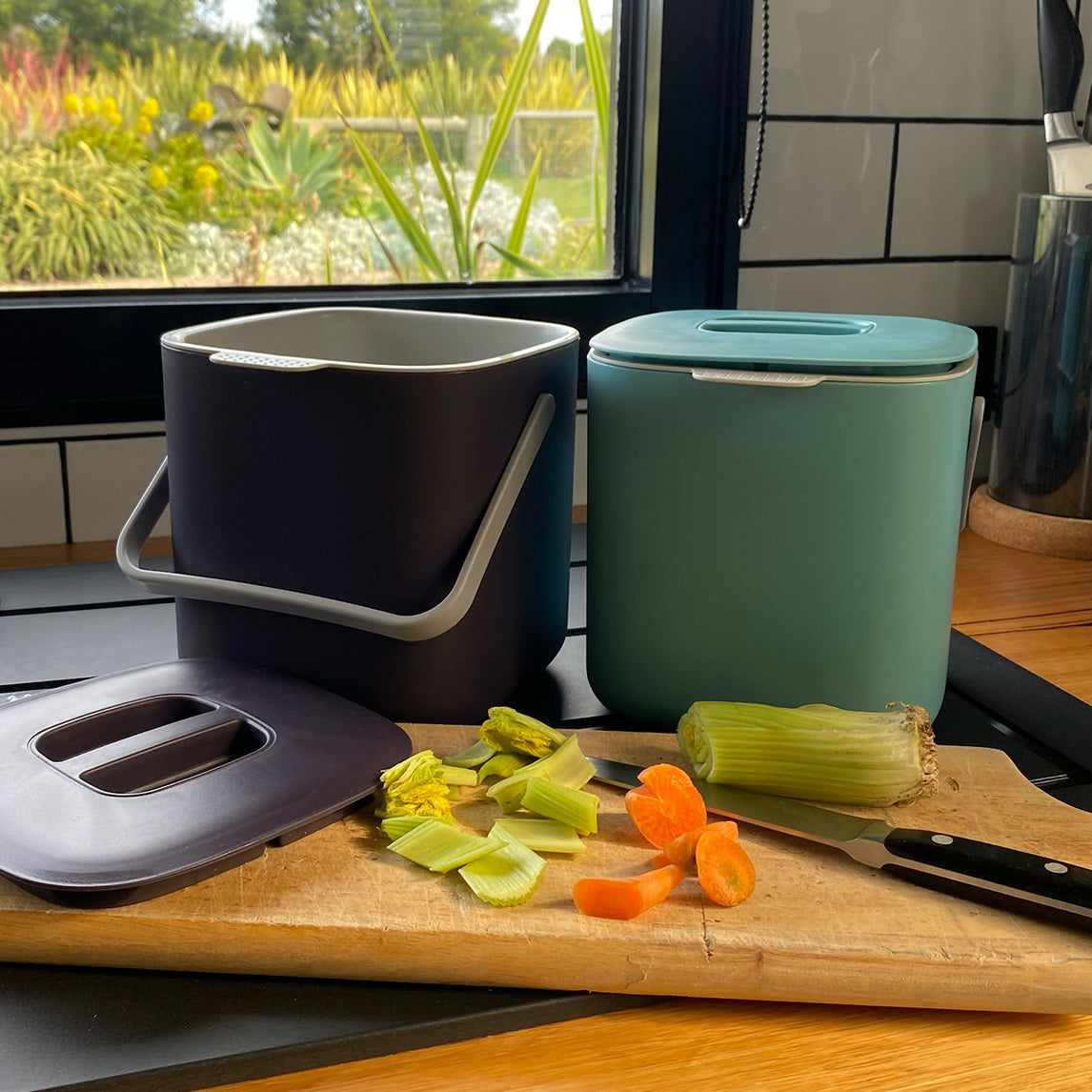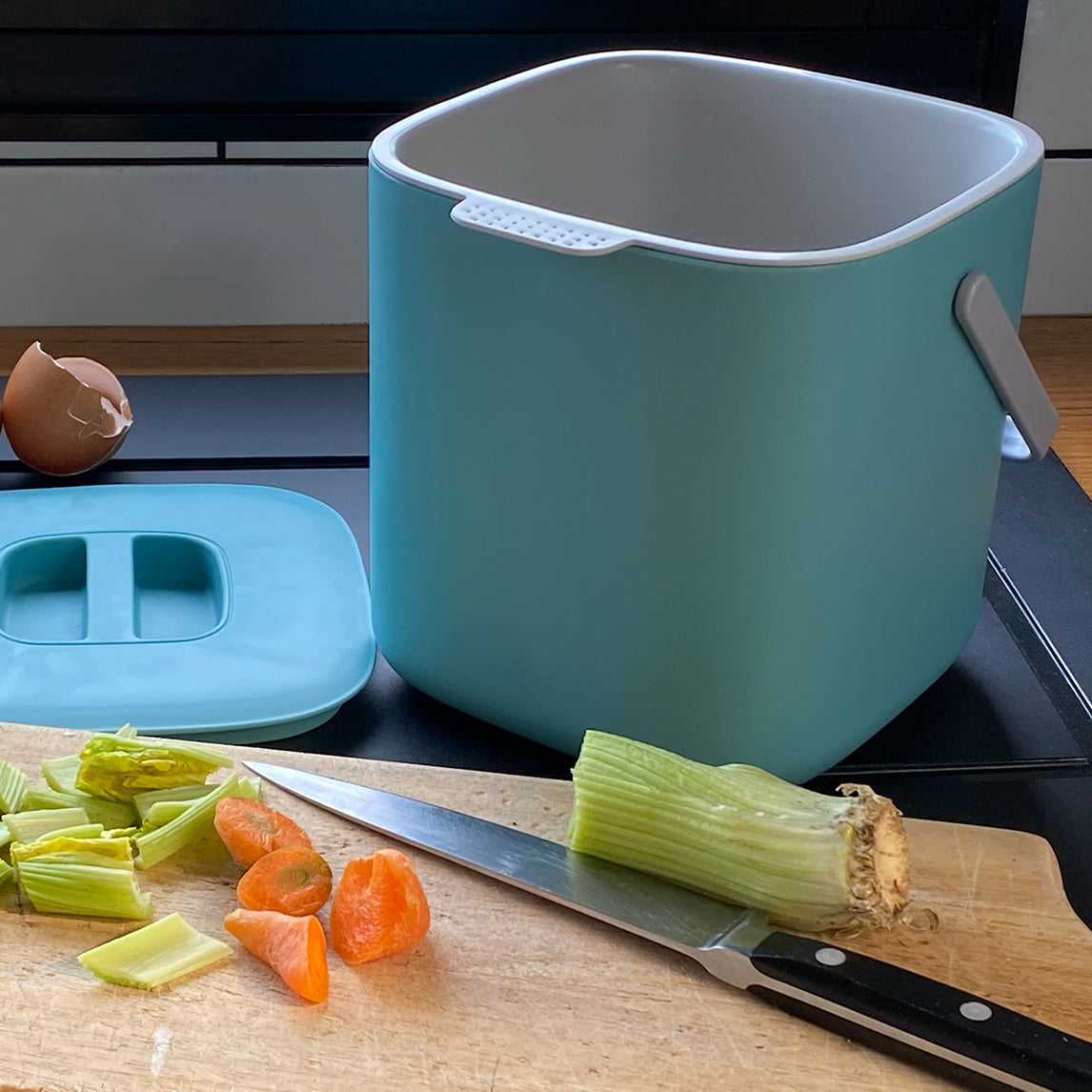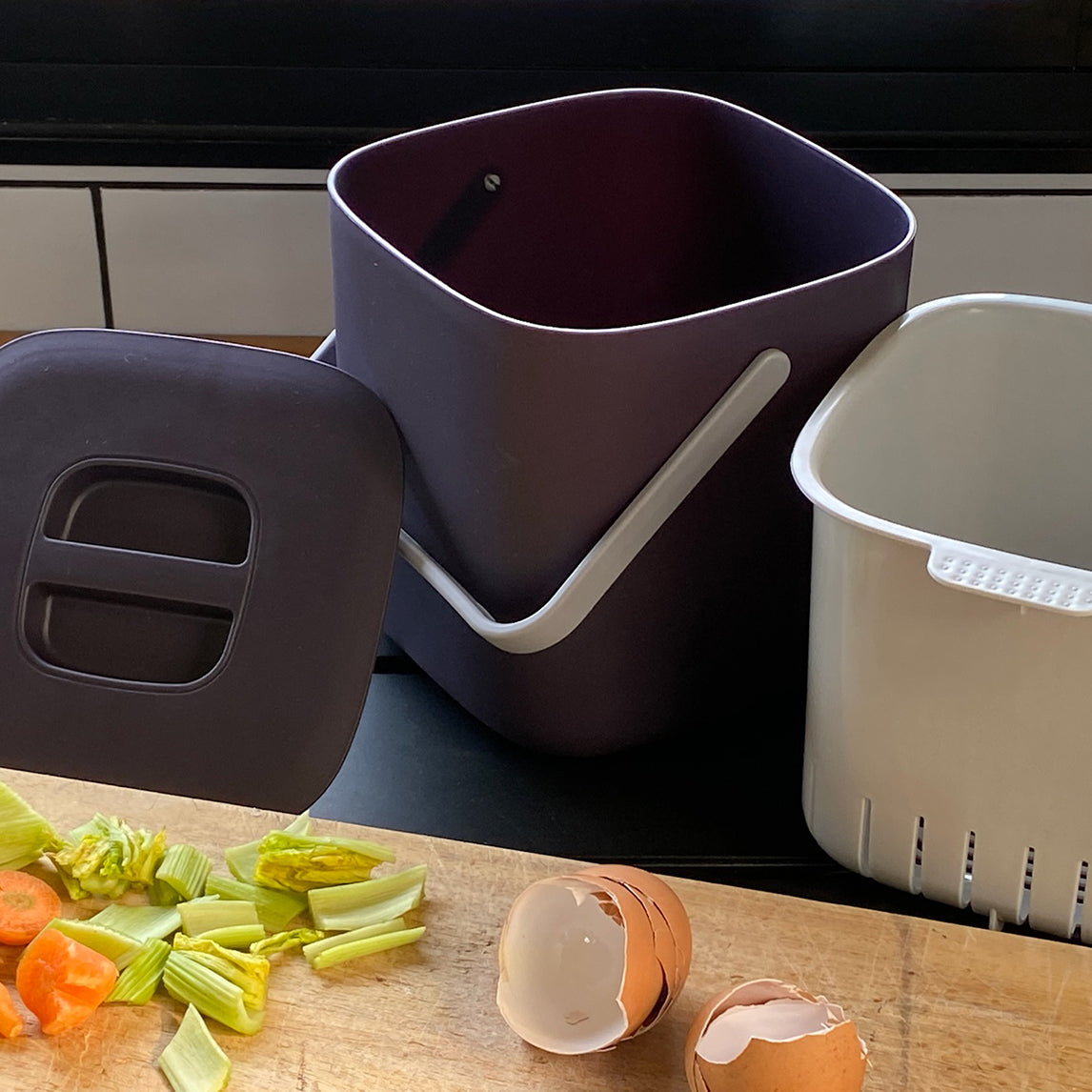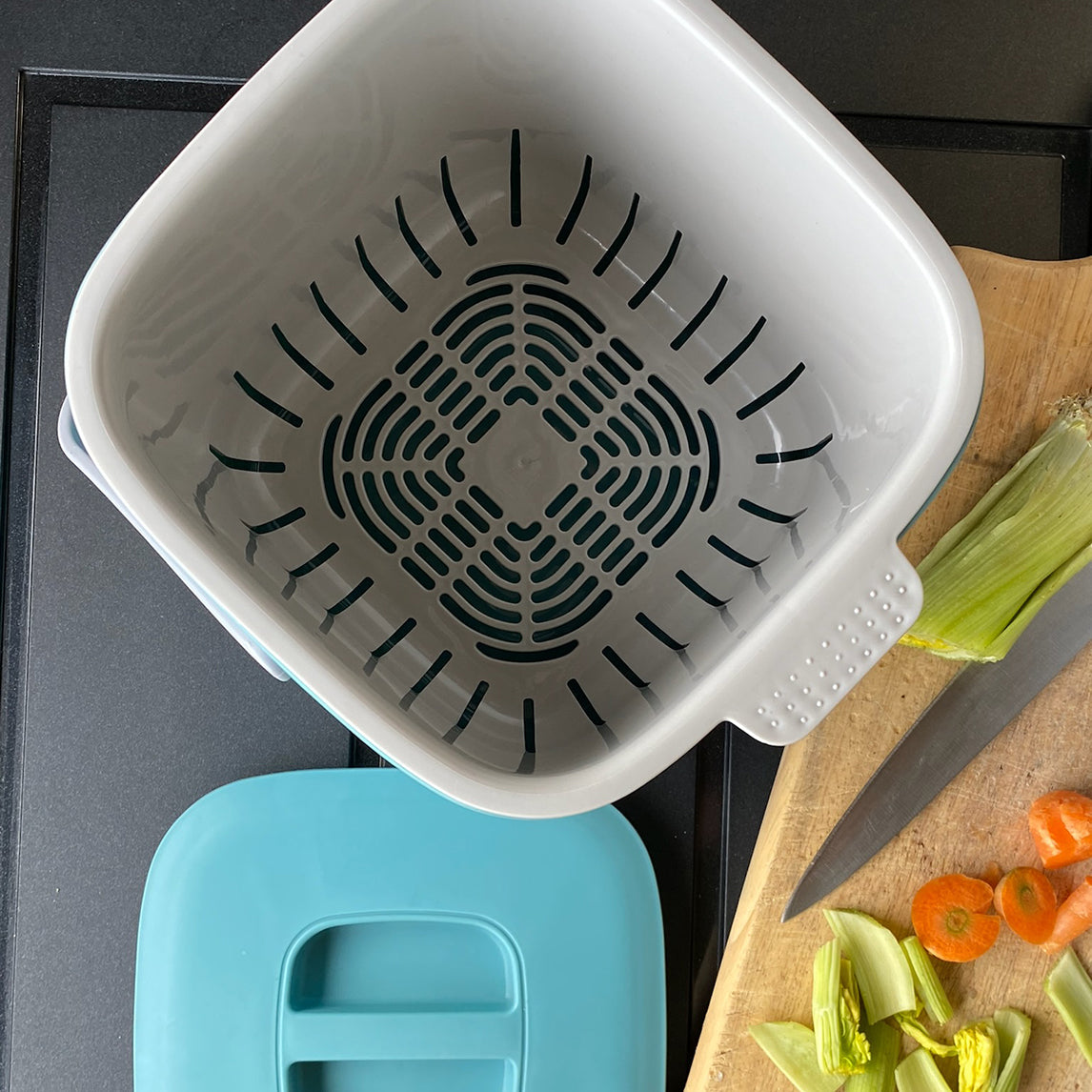 Bokashi One Bench Bin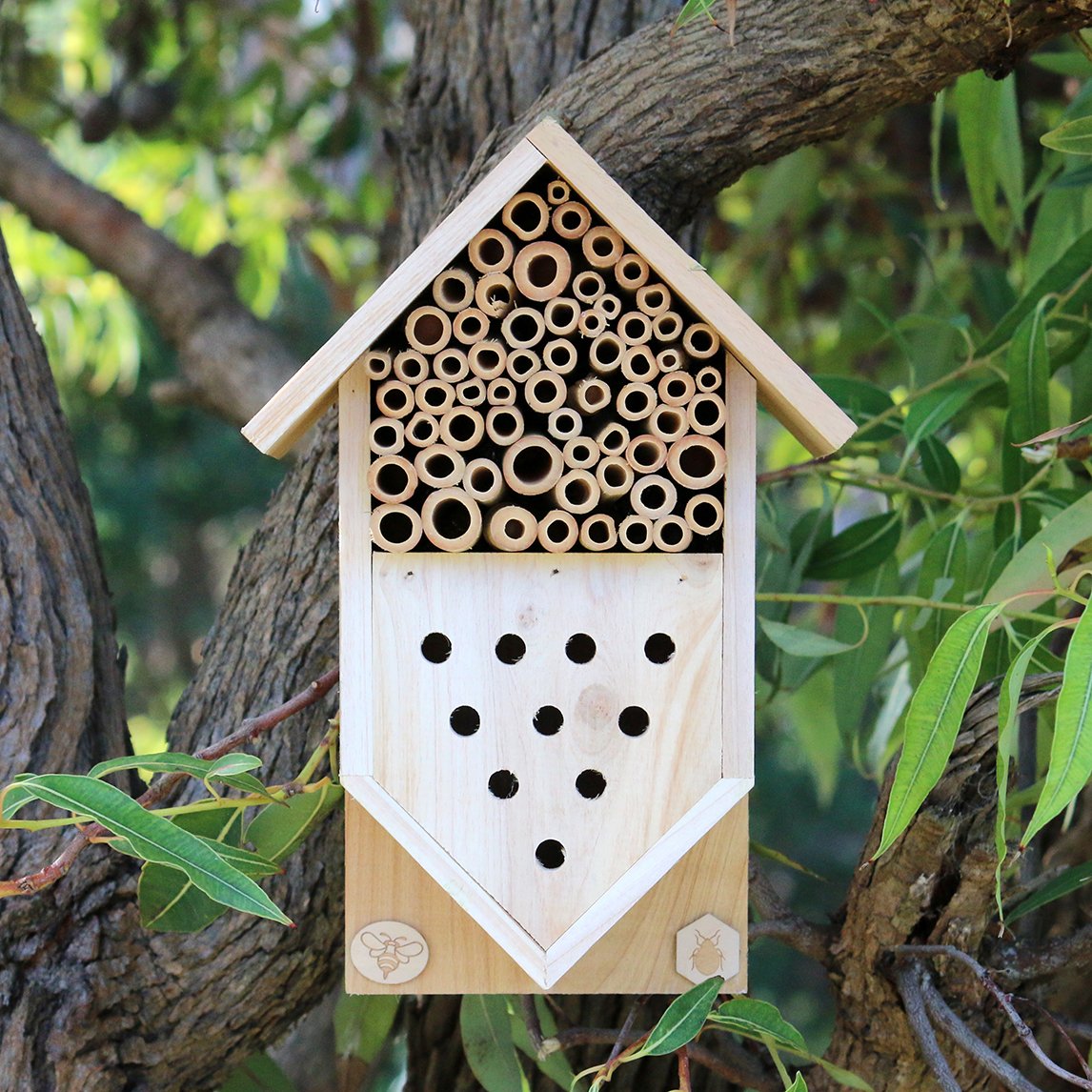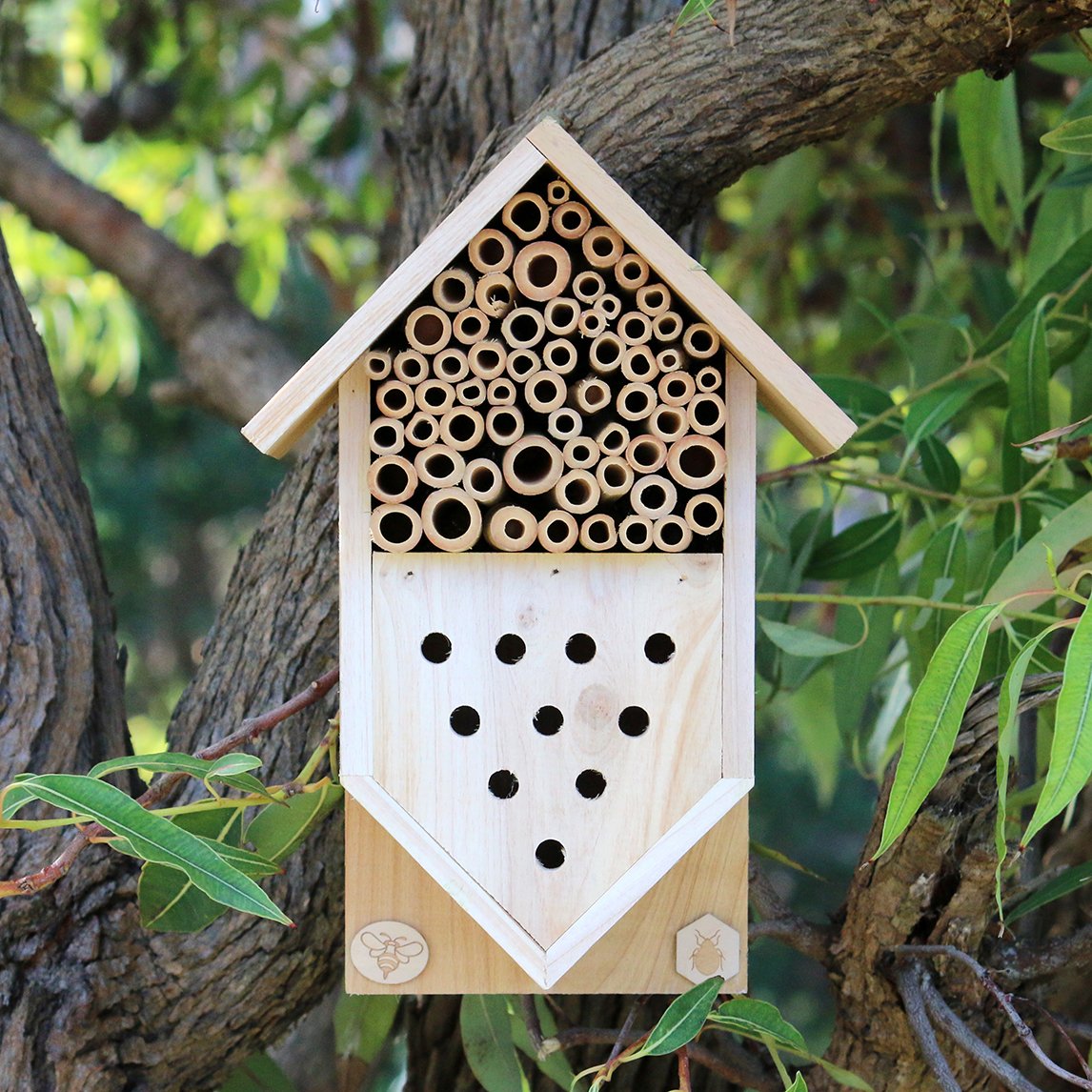 Insect House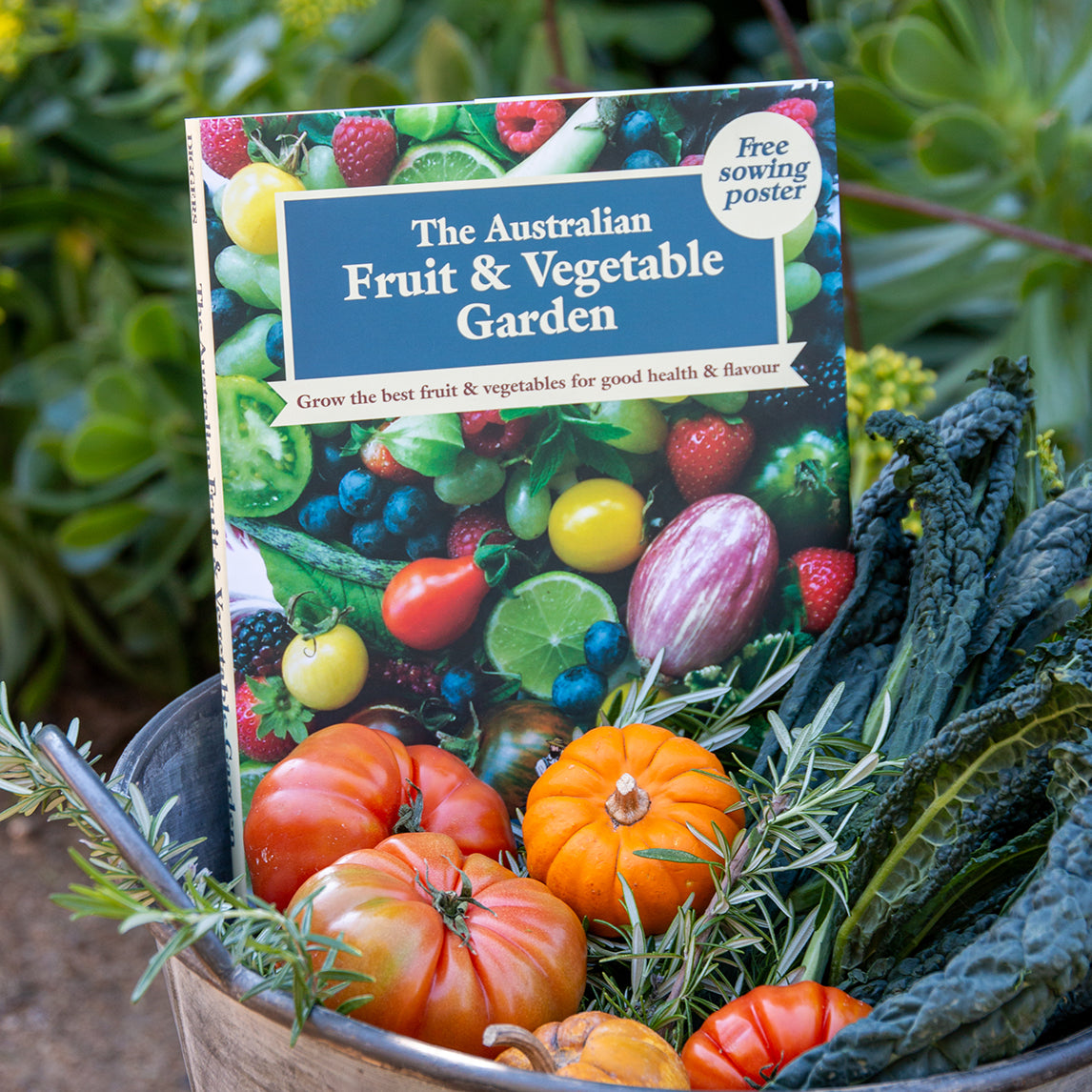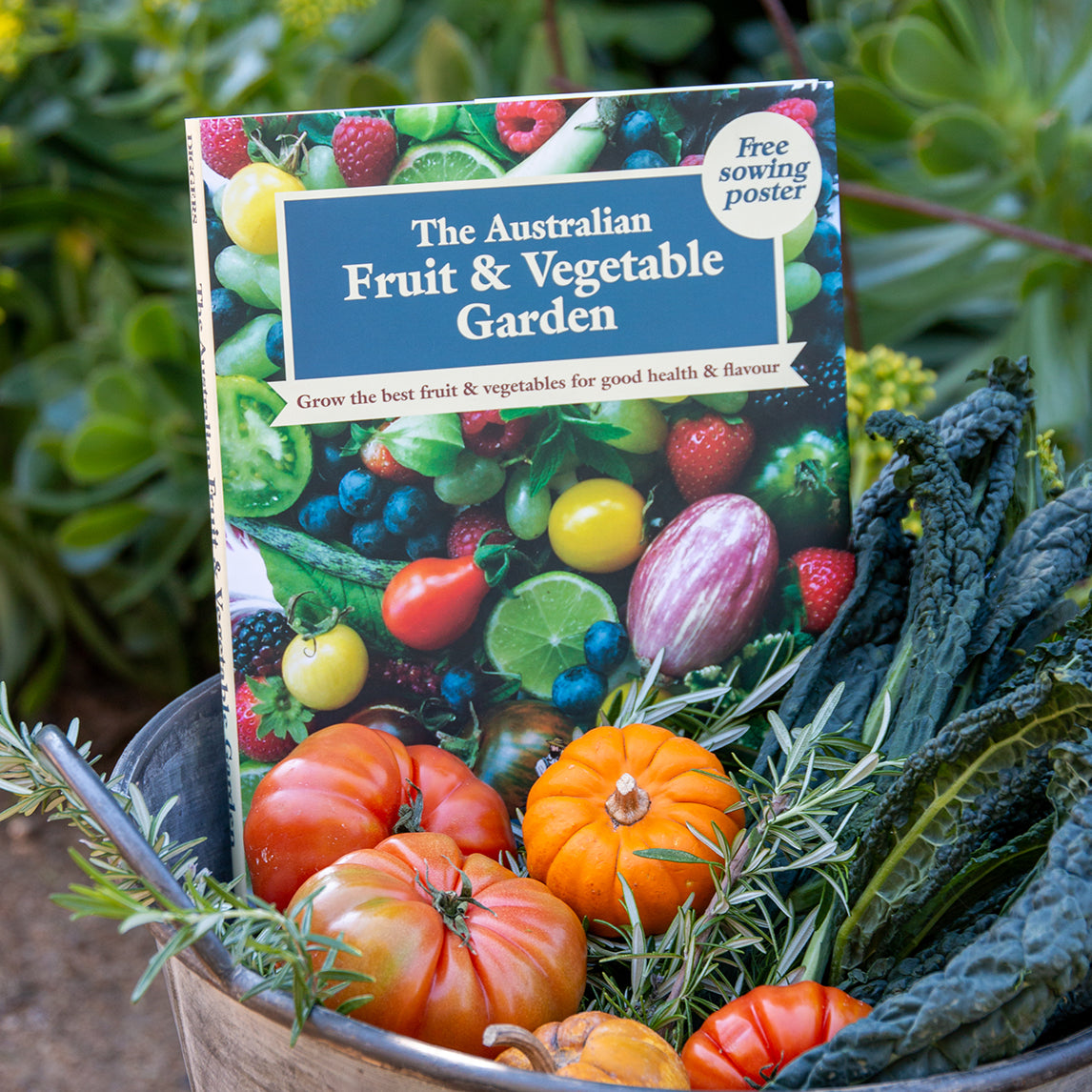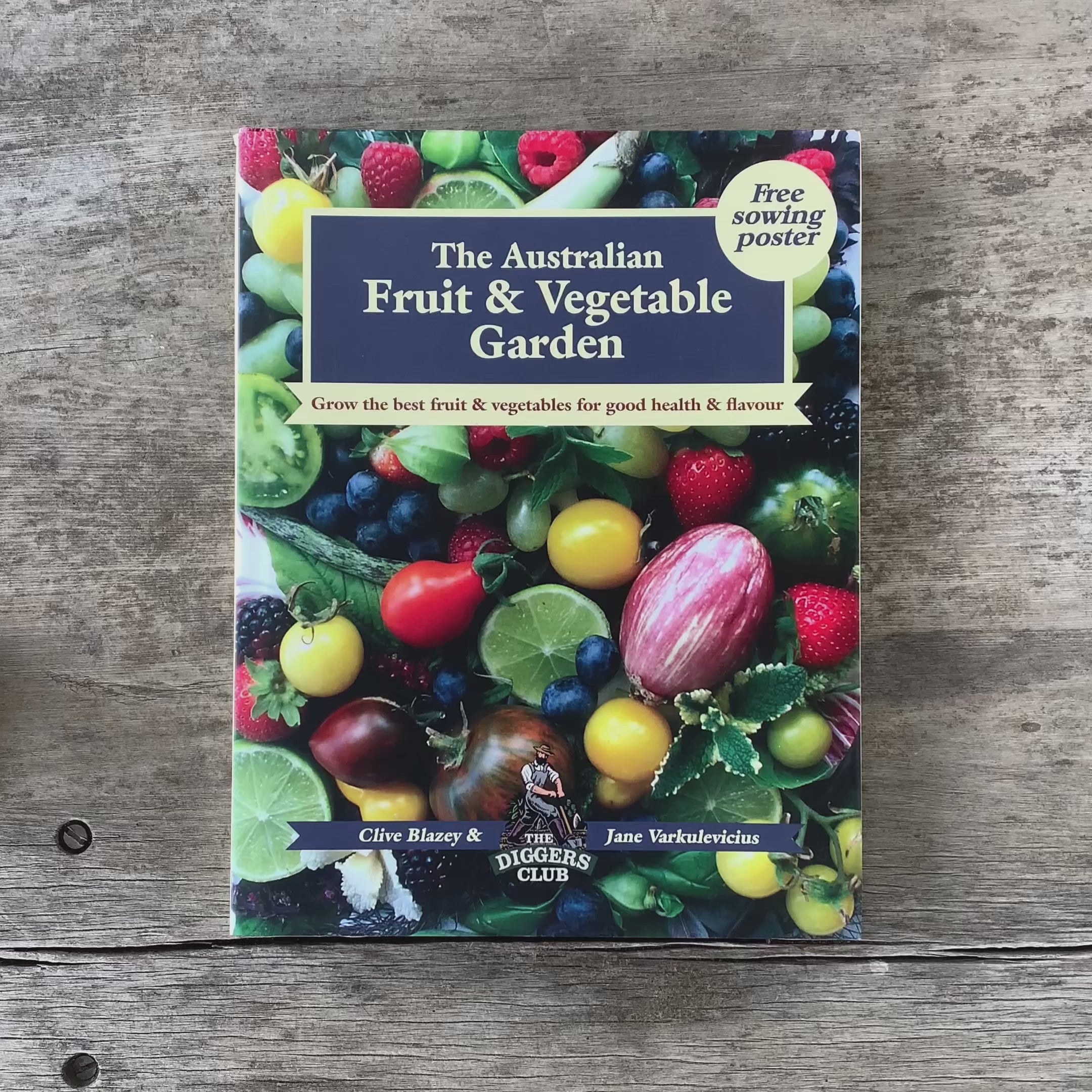 The Australian Fruit and Vegetable Garden
Not yet a member?
Join today and benefit from special discounts, horticultural advice, offers and seasonal information based on your sowing region.
Free gift with 2 & 5 year memberships!
Chose a membership