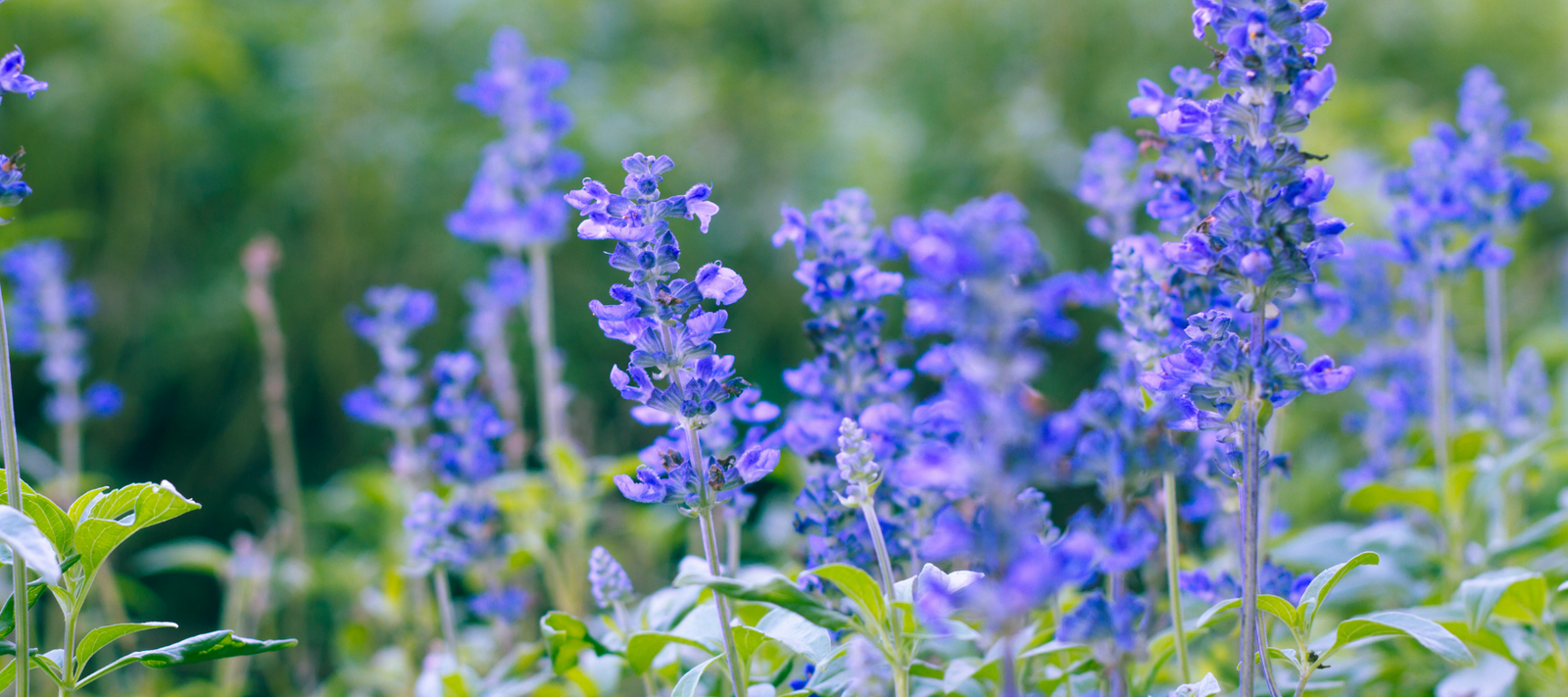 A cheeky little bird perches on the windowsill and sings loudly to gain our attention.
A puffed-out chest and plenty of confidence indicates this is a well-versed routine. Meg Bentley whistles back before he moves off to a nearby branch to continue preening. "That's my Golden Whistler", says Meg. "He'll be back."
Whilst the purpose of my visit to Meg Bentley's home in Gruyere, ...