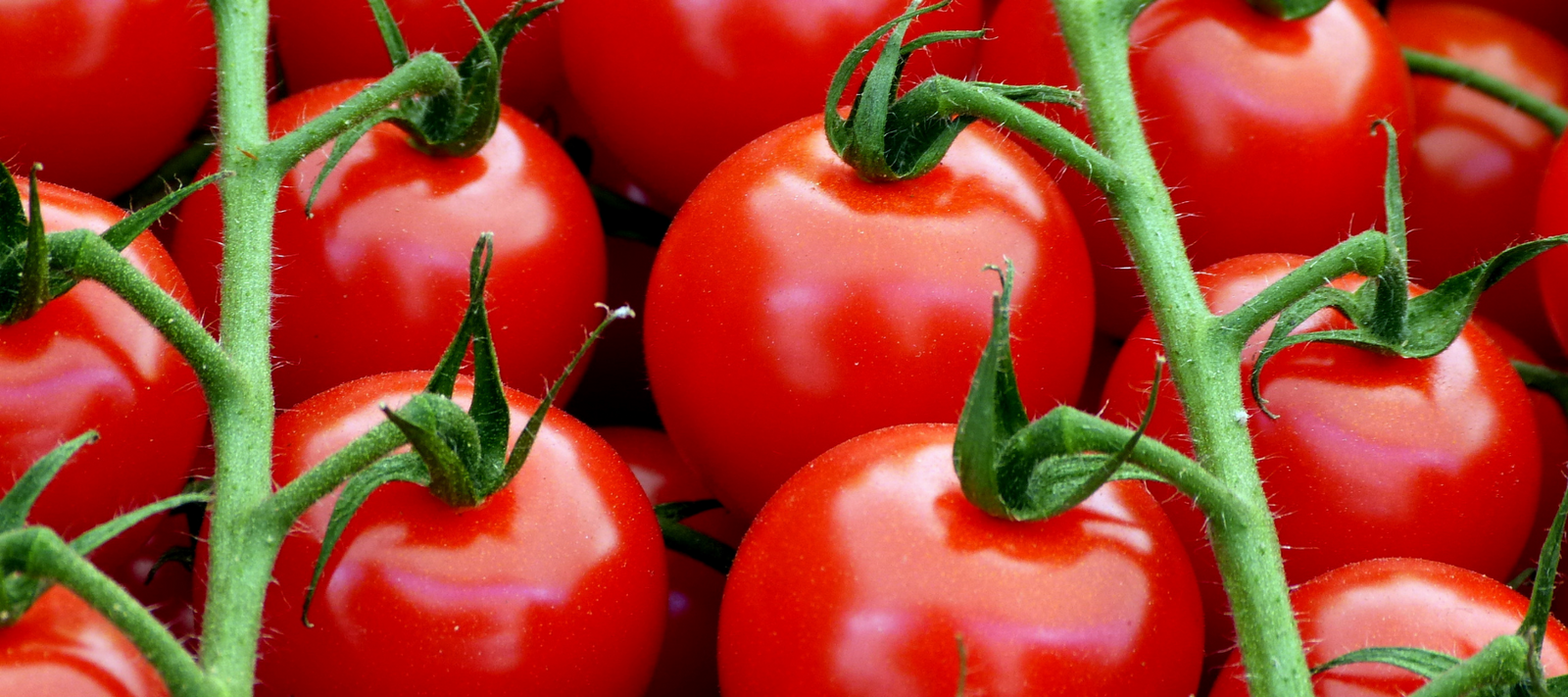 Tomatoes are divided into two different growing categories: Determinate and Indeterminate and knowing which you are growing, will help you to care for your tomato to ensure maximum harvest.
Growing Determinate Tomatoes
Determinate tomatoes are short and bushy and are the varieties best suited to pots, containers and small gardens. Some say they are the easiest to grow as they do not require staking, although some support can be beneficial in certain situations (windy areas or where plants have ample fruit!), and gardeners do not remove the laterals (side shoots) on the...