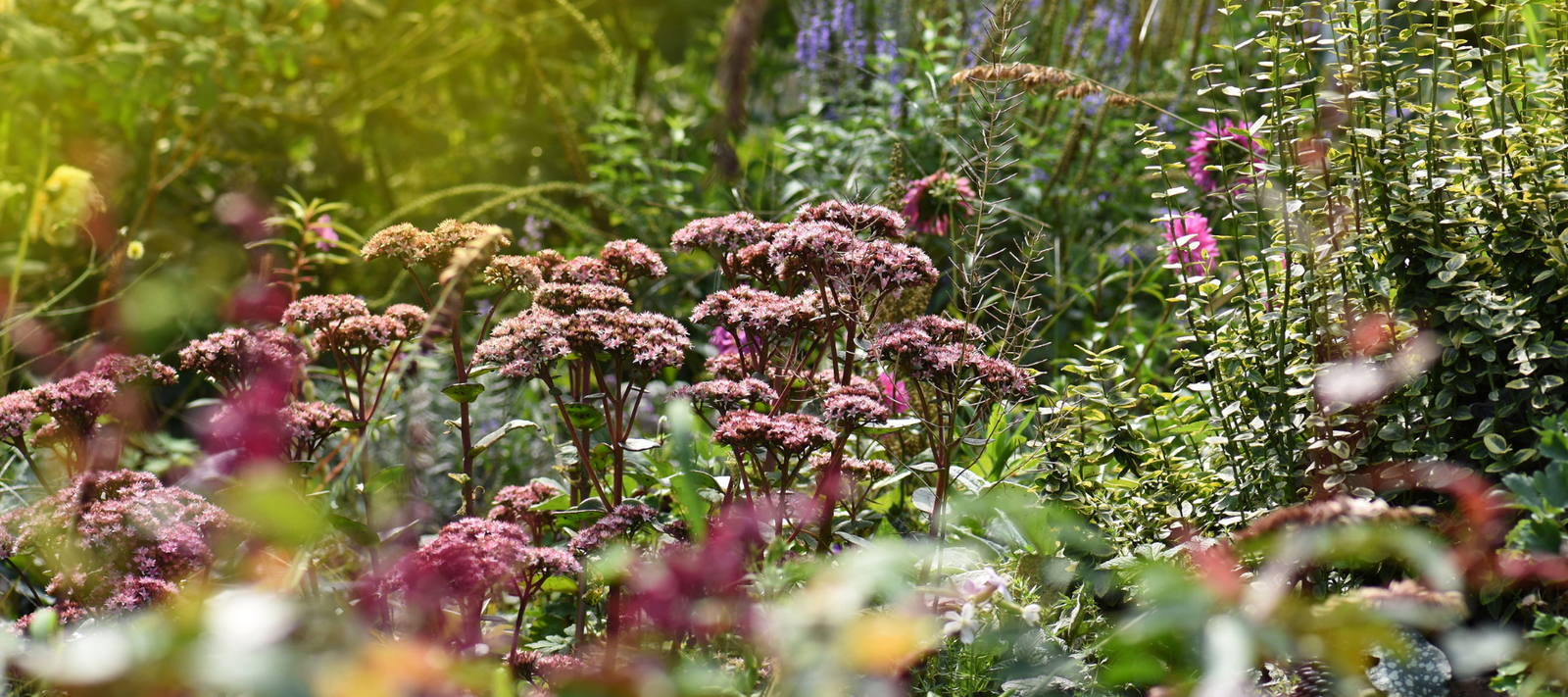 If you want your garden to have distinct autumn highlights, you have to design it that way.
Autumn is hands-down my favourite season. With its fresh mornings, sapphire blue skies and golden light, the garden just never looks prettier....
This article is for members only
Please login or purchase a membership to enjoy 20% member savings on all products, magazine subscription, free seed offers and more!