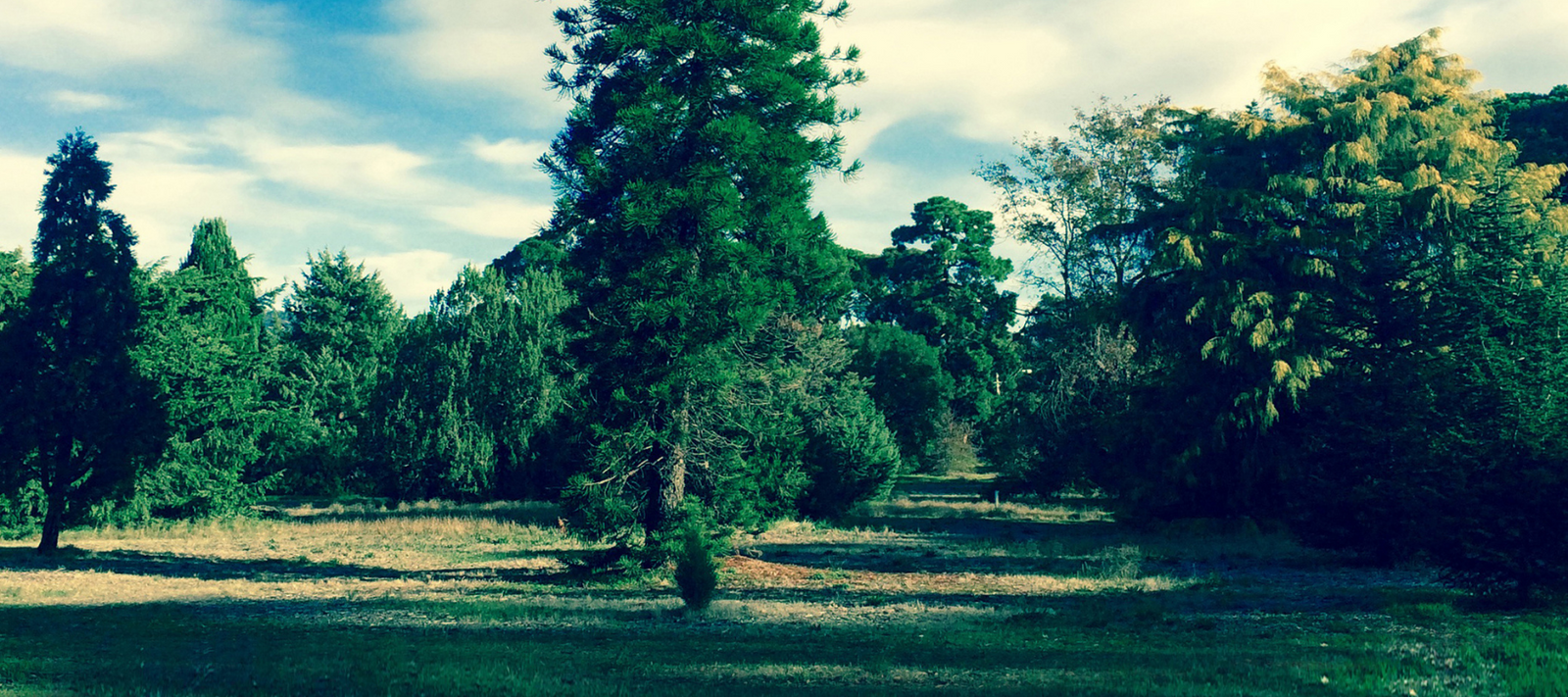 Cook's Gondwana Pine (Araucaria columnaris) is an ancient, unique and very handsome species of tree. It is very distinctive in its narrow, conical form, with short branches that wrap the tree in whorls and the green foliage contrasts beautifully with textural flaky bark. 
This article is for members only
Please login or purchase a membership to enjoy 20% member savings on all products, magazine subscription, free seed offers and more!