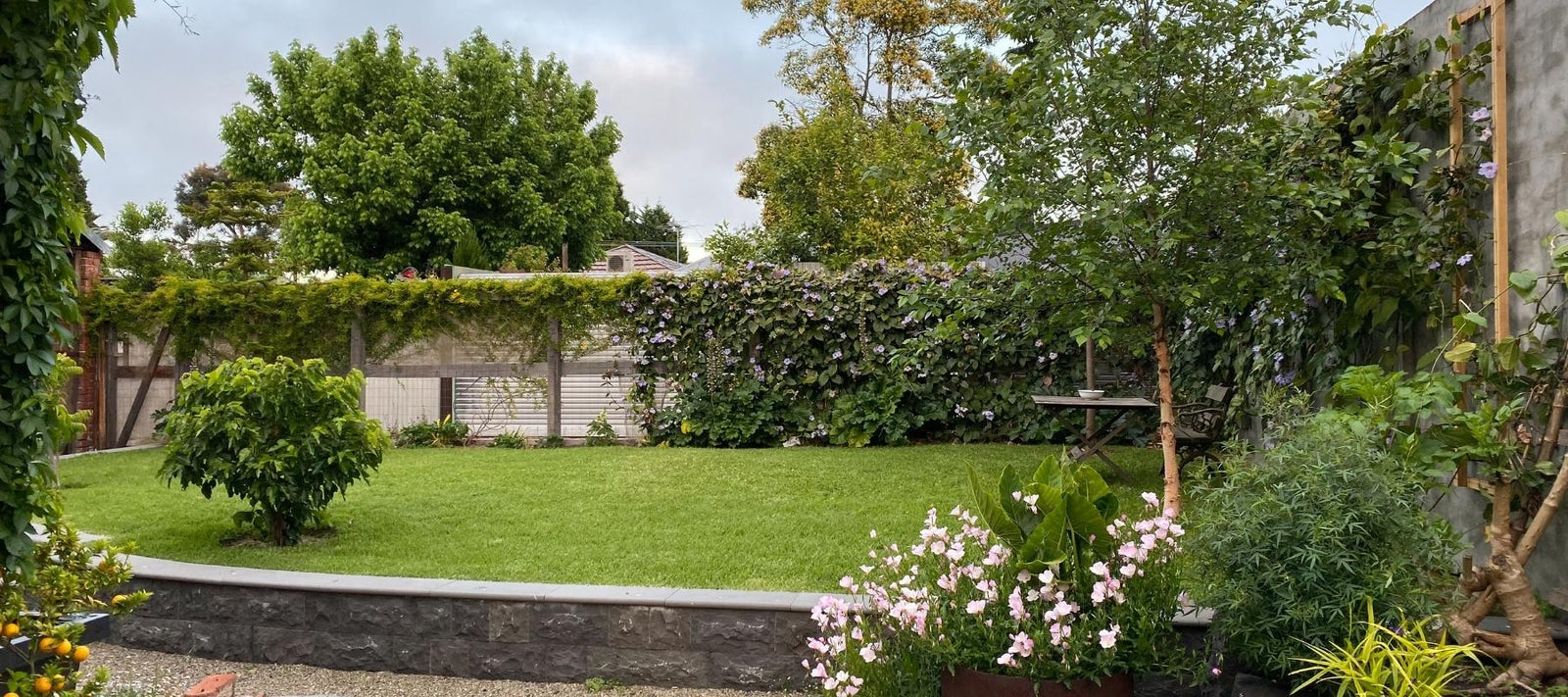 Having recently visited Diggers members in Perth, Adelaide, Melbourne, Canberra, Sydney, Brisbane and Hobart while launching our latest book "We Speak for the Trees", we fielded several questions that indicated our members needed much more guidance about which trees could be planted in small backyards.
Space-saving fruit trees
If we include fruit trees, with up to five varieties for each kind, Diggers lists nearly 40 trees suited to small gardens. Fruit trees need only four-metre spacings, so they can be planted at high densities, especially if managed as espaliers on walls and trellises. Growing your own fruit means you can reduce your carbon footprint by avoiding the emissions c...